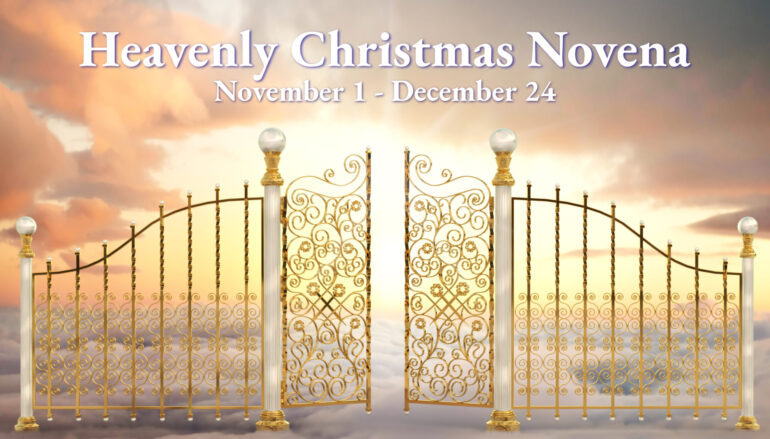 Day 46 – Heavenly Christmas Novena
DAY 46 – MARY, QUEEN ASSUMED INTO HEAVEN, PRAY FOR US
CHURCH MILITANT BOOT CAMP
In the military, boot camp (or, basic training) trains soldiers for combat by instilling discipline and an unbreakable bond. When their training is complete, soldiers act more as a sacrificing, corporate body and less as self-concerned individuals. Here we will learn how to become diligent members of the Church Militant and how absolutely essential it is to move in concert with the Communion of Saints.
LET'S ROLL!!
Today, ask yourself …
Heart: Did I pray for others today? (Holy Soul in Purgatory, Soul in need)
Soul: Did I meet my "prayer-life plan" goals?
Mind: Did I spend some time with spiritual reading?  A recommended option for daily spiritual reading is the brief reflections I offer here daily (below) from my book, "Church Militant Field Manual: Special Forces Training for the Life in Christ."
Strength: Did I meet my daily health & fitness goals?
TODAY'S SPIRITUAL READING: BORDER WALKERS
Priest: Bishop Robert Barron says, "A priest prays for others, intercedes, and performs sacrifices. Priests are border walkers. They walk the border between heaven and earth. They are mediators as friends of God and friends of the human race. They bring divinity and humanity together. It means you must be a person of prayer — intercessory prayer — prayer on behalf of others. It pleases God to channel his providential care precisely through us and through the instrumentality of our prayer."
Recall the last line of the Warrior Ethos: "I will never leave a fallen comrade." Consider the recent Medal of Honor recipients who reportedly ran through a hail of bullets to rescue their comrades from the clutches of the enemy. It is very similar in the spiritual realm. When our loved ones are "dead in sin," they are not only separated from God, but they lose their desire to seek God. Some become so far removed from God that they find repulsive all things spiritual. So, prayer, Holy Mass, spiritual reading, etc. all become boring and, to some, even detestable when they are dead inside: no Divine Life. They are, quite literally, caught behind enemy lines (imprisoned in their worldliness) with no way out unless some campaign of search and rescue is launched. Does our love, care, and concerns for them extend to their eternal salvation? Remember the Warrior Ethos: "I will never leave a fallen comrade!"
St. John Vianney understood this critical need to call out to God in prayer on behalf of those caught in the clutches of the enemy and unable to save themselves:
"I can't stop praying for poor sinners who are on the road to hell. If they come to die in that state, they will be lost for all eternity. What a pity! We have to pray for sinners! Praying for sinners is the most beautiful and useful of prayers because the just are on the way to heaven, the souls of purgatory are sure to enter there, but the poor sinners will be lost forever. All devotions are good but there is no better one than such prayer for sinners." (Excerpt from Church Militant Field Manual).
Give Spiritual Strength This Year
Christ has equipped us with weapons more splendid than gold, more resistant than steel, weapons more fiery than any flame and lighter than the slightest breeze … These are weapons of a totally new kind, for they have been forged for a previously unheard-of type of combat. -St. John Chrysostom
Seen below are among the few of many amazing tools to grow in spiritual strength at RomanCatholicGear.com.
Combat Rosary (Sterling Silver & 24k Gold)
Peace Through Strength Prayer Journal
Strength & Alliance Field Journal
Combat Rosary
Spiritual Go Bag
Spiritual Ammo Can Set
Go to RomanCatholicGear.com.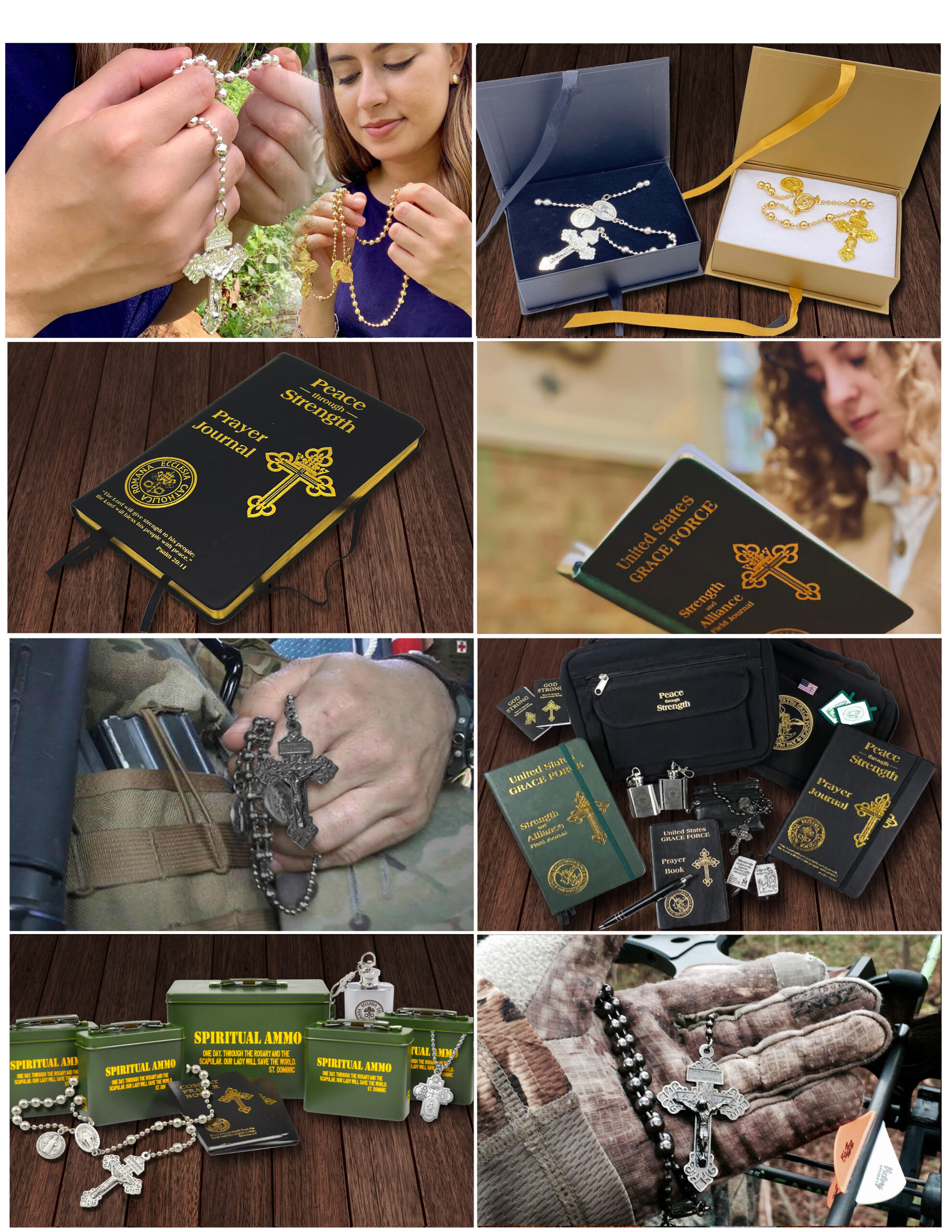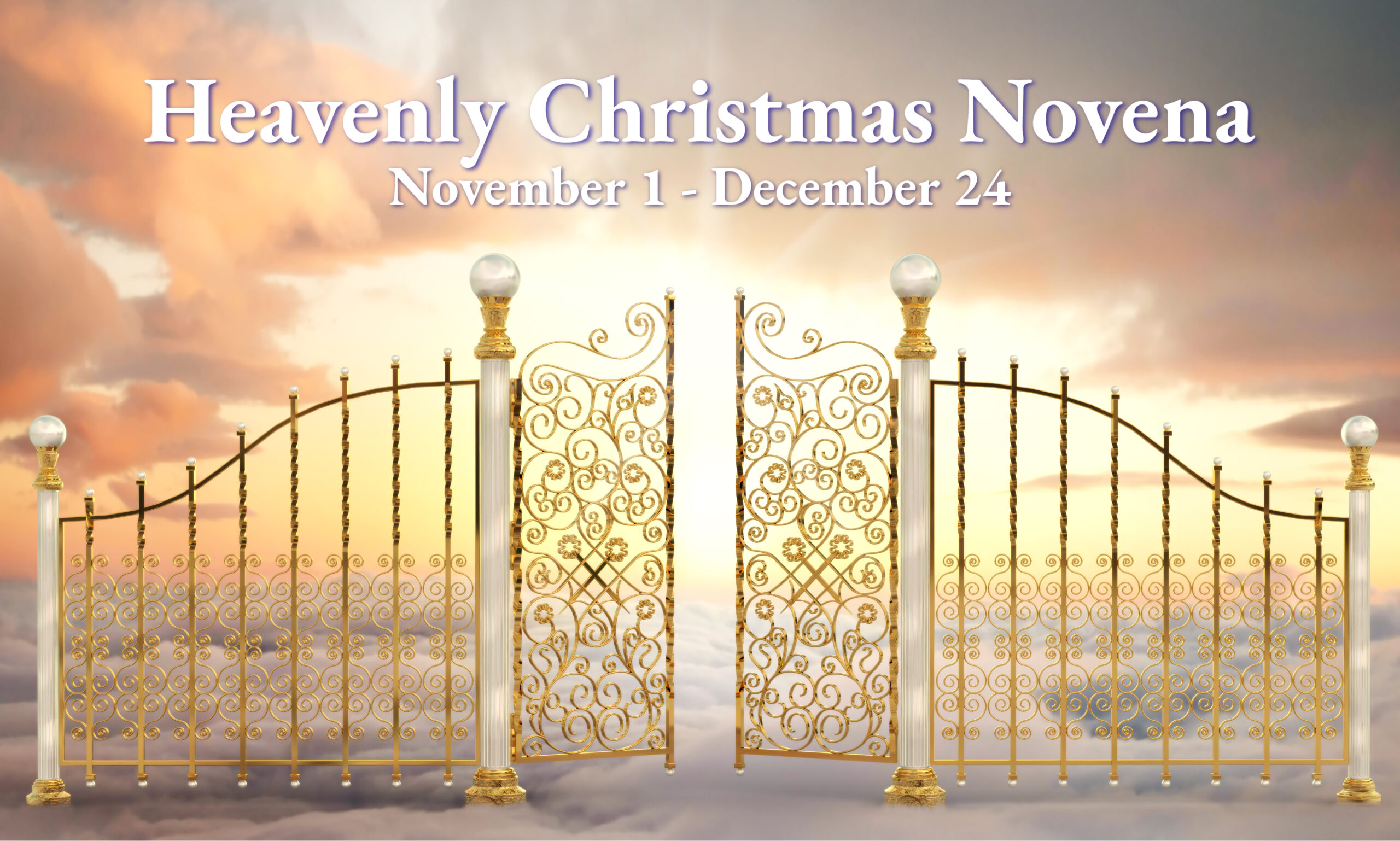 Related Articles
Read more from USGF Prayer Campaigns