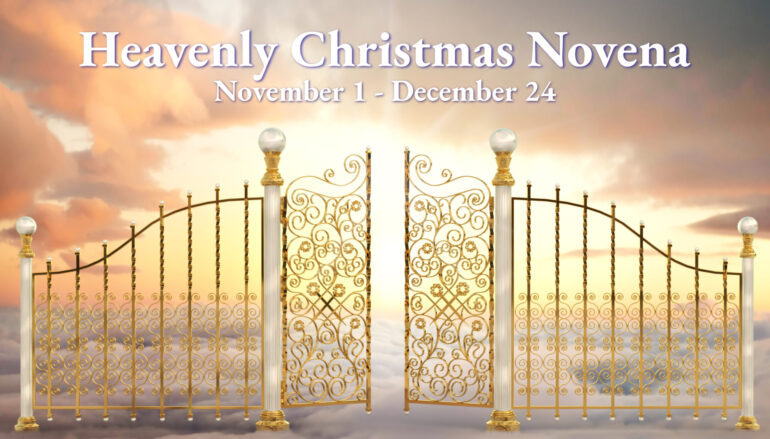 Day 48 – Heavenly Christmas Novena
DAY 48 – MARY, QUEEN OF THE FAMILY, PRAY FOR US
CHURCH MILITANT BOOT CAMP
In the military, boot camp (or, basic training) trains soldiers for combat by instilling discipline and an unbreakable bond. When their training is complete, soldiers act more as a sacrificing, corporate body and less as self-concerned individuals. Here we will learn how to become diligent members of the Church Militant and how absolutely essential it is to move in concert with the Communion of Saints.
LET'S ROLL!!
Today, ask yourself …
Heart: Did I pray for others today? (Holy Soul in Purgatory, Soul in need)
Soul: Did I meet my "prayer-life plan" goals?
Mind: Did I spend some time with spiritual reading?  A recommended option for daily spiritual reading is the brief reflections I offer here daily (below) from my book, "Church Militant Field Manual: Special Forces Training for the Life in Christ."
Strength: Did I meet my daily health & fitness goals?
TODAY'S SPIRITUAL READING: SHOCK TROOPS
KING: As Jean-Baptiste Chautard recounts in his book The Soul of the Apostolate, Pope St. Pius X was conversing with a group of his cardinals one day. The pope asked them:
"What is the thing we most need, today, to save society?"
"Build Catholic schools," said one.
"No."
"More churches," said another.
"Still no."
"Speed up the recruiting of priests," said a third.
"No, no," said the pope, "the most necessary thing of all, at this time, is for every parish to possess a group of laymen who will be at the same time virtuous, enlightened, resolute, and truly apostolic."
Chautard continues, "Further details enable us to assert that this holy pope at the end of his life saw no hope for the salvation of the world unless the clergy could use their zeal to form faithful Christians full of apostolic ardor, preaching by word and example, but especially by example. In the diocese where he served before being elevated to the papacy, he attached less importance to the (count) of parishioners than to the list of Christians capable of radiating an apostolate. It was his opinion that shock troops could be formed in any environment."
"Shock troops" (or assault troops) is actually a military term that refers to infantry formations, along with supporting units, created to lead an attack. Consider the Allied Forces of World War II moving toward the beaches of Normandy on D-Day, June 6, 1944. That first wave of men knew full well that their chances were extremely poor of ever leaving that beach alive, but they knew somebody needed to go first. It is no less than profound that the holy Pope St. Pius X would use a military term, shock troops, to describe the most necessary need of our times. The pope is resolute in acknowledging we are in spiritual warfare as he calls for an uncommon valor willing to be the tip of the spear, the vanguard, warrior saints unafraid "to lead." (Excerpt from Church Militant Field Manual).
ANNOUNCEMENT! CHARITY TO PROVIDE FREE COMBAT ROSARIES TO MILITARY, LAW ENFORCEMENT & FIRST RESPONDERS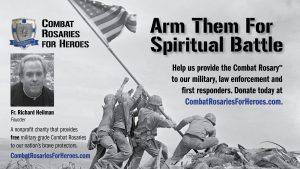 Combat Rosaries for Heroes Inc. will raise funds to provide a free Combat Rosary™ to as many of these heroes as possible. Father Heilman designed the Combat Rosary™ based on the 1916 pull-chain Rosary issued by the U.S. government during World War I. The Rosary is made of steel and features a gunmetal finish. The Combat Rosary™ is carried by the Pontifical Swiss Guard at the Vatican. Each donated Rosary will come with a protective leather zippered case so the sacramental can be easily tucked in a pocket.
Donate at CombatRosariesForHeroes.com. Checks can be sent to P.O. Box 44036, Madison, WI 53744.
Are YOU in?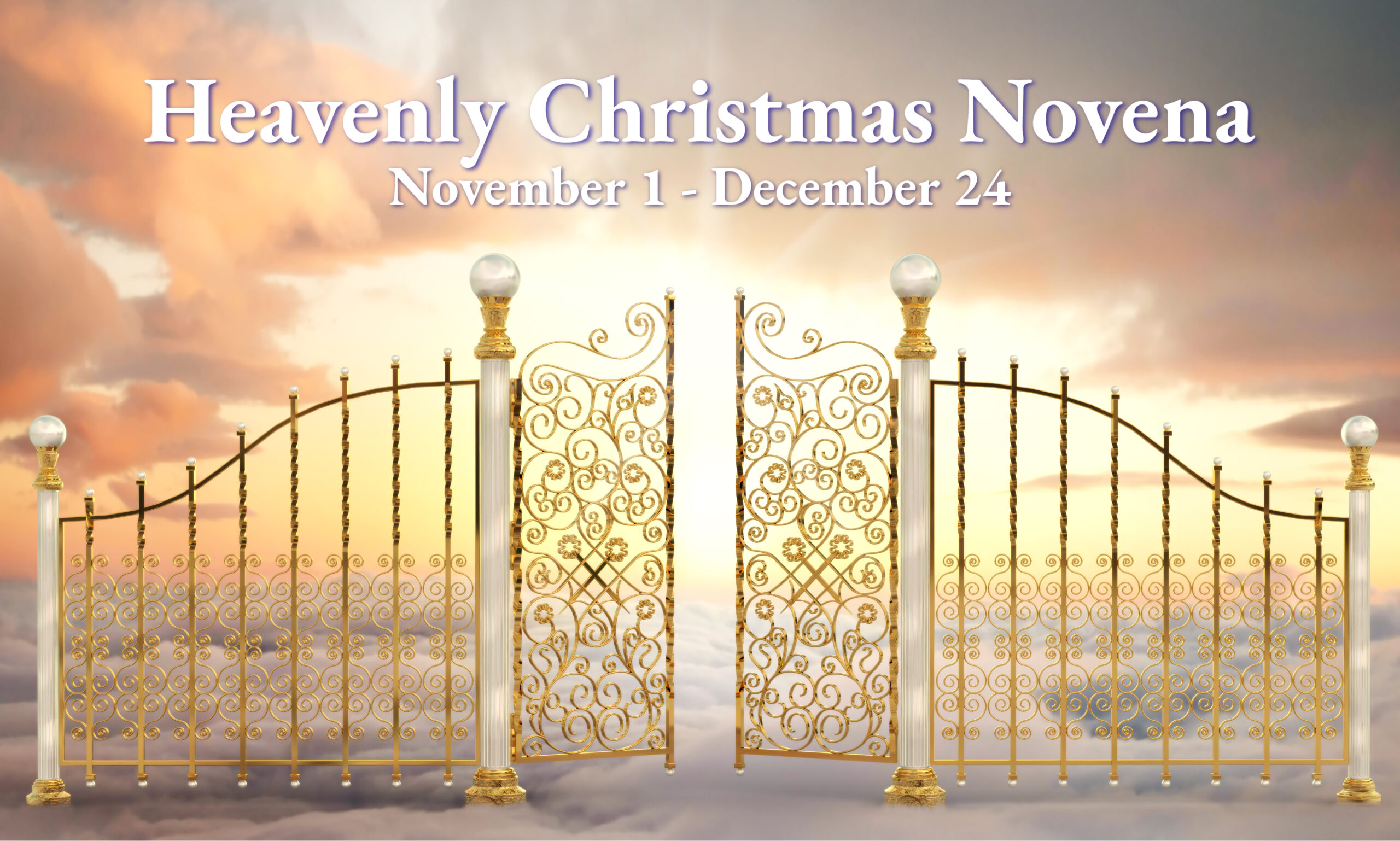 Related Articles
Read more from Latest Posts