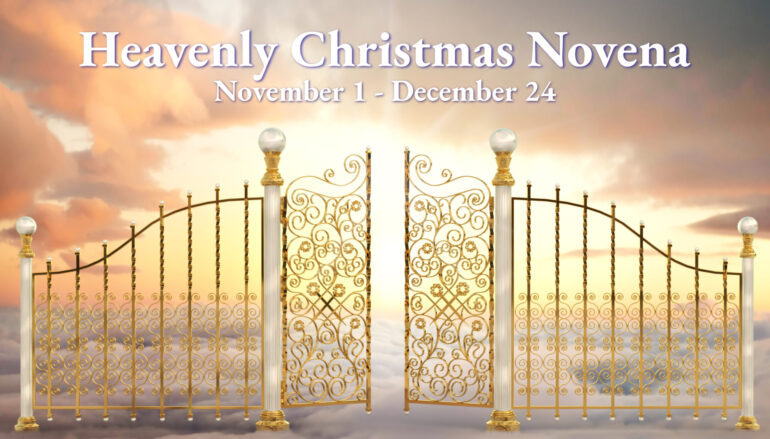 Day 51 – Heavenly Christmas Novena
DAY 51 – OUR LADY OF FATIMA, PRAY FOR US
CHURCH MILITANT BOOT CAMP
In the military, boot camp (or, basic training) trains soldiers for combat by instilling discipline and an unbreakable bond. When their training is complete, soldiers act more as a sacrificing, corporate body and less as self-concerned individuals. Here we will learn how to become diligent members of the Church Militant and how absolutely essential it is to move in concert with the Communion of Saints.
LET'S ROLL!!
Today, ask yourself …
Heart: Did I pray for others today? (Holy Soul in Purgatory, Soul in need)
Soul: Did I meet my "prayer-life plan" goals?
Mind: Did I spend some time with spiritual reading?  A recommended option for daily spiritual reading is the brief reflections I offer here daily (below) from my book, "Church Militant Field Manual: Special Forces Training for the Life in Christ."
Strength: Did I meet my daily health & fitness goals?
TODAY'S SPIRITUAL READING: SEEKING HARMONY
There are actually three wounds that ravage souls and bring spiritual death to them by turning away from God. St. John speaks of these evils when he says: "For all that is in the world — the lust of the flesh [craving for sensual gratification] and the lust of the eyes [greedy longings of the mind] and the pride of life [assurance in one's own resources or in the stability of earthly things] — these do not come from the Father but are from the world [itself]" (1 Jn 2:16). This triple slavery, which replaces the original harmony, is order overthrown. Christ came to restore the order that had been destroyed; with this end in view, he gave us the three evangelical counsels (or counsels of perfection).
Poverty (counters lust of the eyes): To be poor in spirit is to realize that nothing we have is worth more than the kingdom of God. Knowing this, we become willing to part with anything we have if it hinders us from receiving the kingdom. Being poor in spirit does not always mean taking vows of poverty or despising the blessings God has given us. Instead, it is a condition of the heart. The main point is always "detachment." It's not whether you have it or not, it's how you have it.
Chastity (counters lust of the flesh): Chastity is a commitment to purity and fidelity no matter what your state in life, whether married, single, or consecrated. Chastity reminds us of the deeper meaning of sexuality. Many in society treat people like animals and detach the "marital act" from the reverence it deserves. They accept it and promote it in the wrong context and thus betray its sacredness.
Obedience (counters pride of life): Obedience is a commitment to listen to God through the mediation of Sacred Scripture and through the teaching of Christ's Bride, the Church. We choose obedience to indicate a preference for the common good over personal desire. Obedience demonstrates that the most perfect form of freedom is that which makes a commitment to another person (divine or human) or a cause. (Excerpt from Church Militant Field Manual).
ANNOUNCEMENT! CHARITY TO PROVIDE FREE COMBAT ROSARIES TO MILITARY, LAW ENFORCEMENT & FIRST RESPONDERS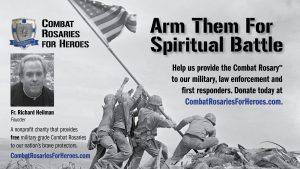 Combat Rosaries for Heroes Inc. will raise funds to provide a free Combat Rosary™ to as many of these heroes as possible. Father Heilman designed the Combat Rosary™ based on the 1916 pull-chain Rosary issued by the U.S. government during World War I. The Rosary is made of steel and features a gunmetal finish. The Combat Rosary™ is carried by the Pontifical Swiss Guard at the Vatican. Each donated Rosary will come with a protective leather zippered case so the sacramental can be easily tucked in a pocket.
Donate at CombatRosariesForHeroes.com. Checks can be sent to P.O. Box 44036, Madison, WI 53744.
Are YOU in!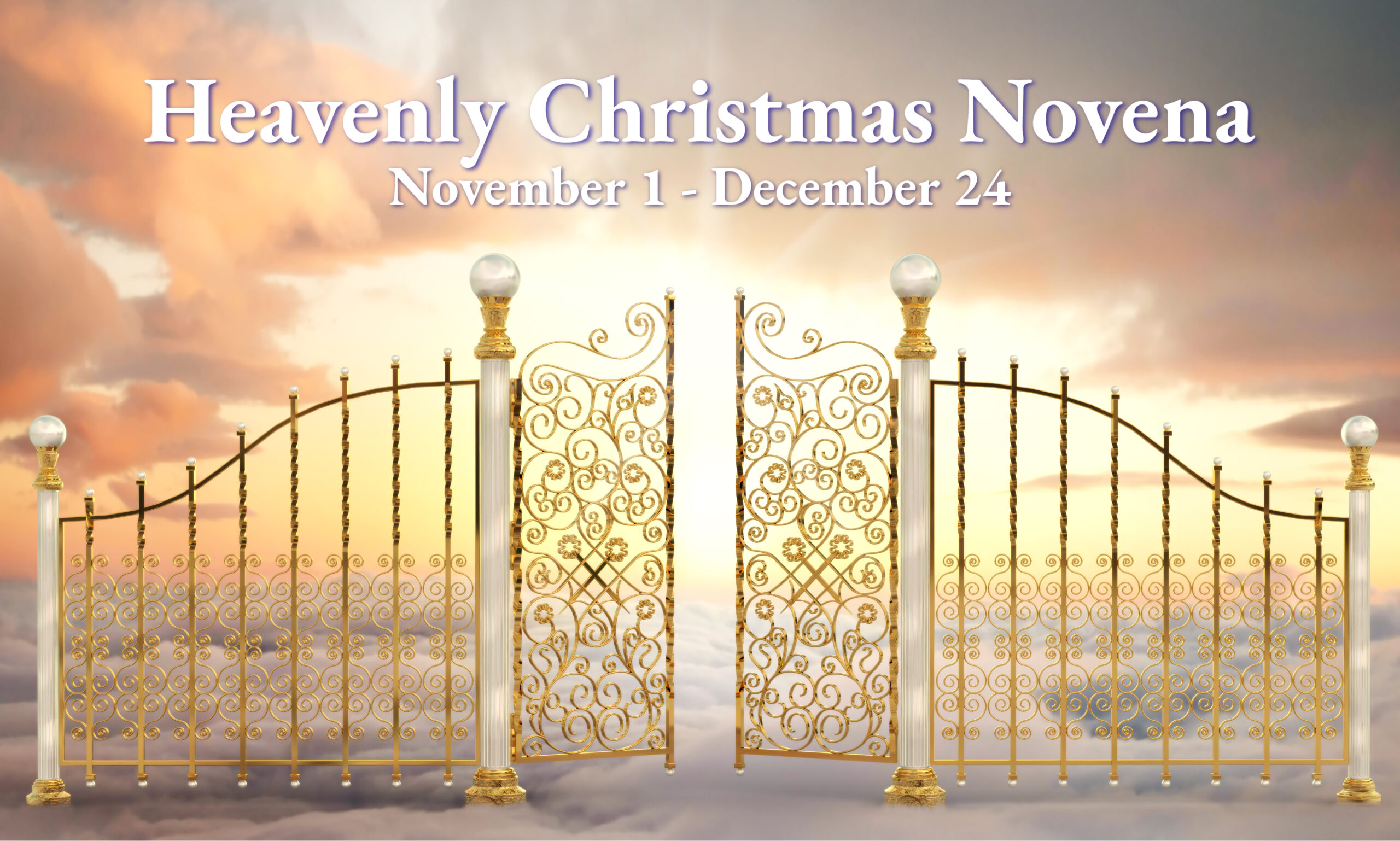 Related Articles
Read more from Announcements