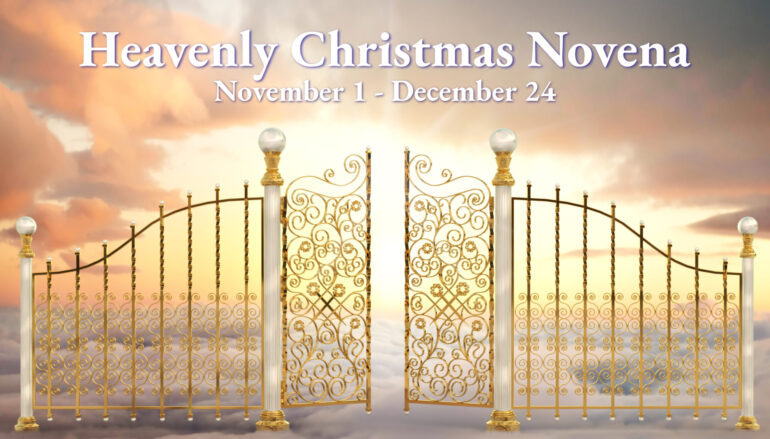 Day 54 – Heavenly Christmas Novena
DAY 54 – OUR LADY OF VICTORY, PRAY FOR US
I pray you and your Holy Alliance have a very Merry Christmas!
CHURCH MILITANT BOOT CAMP
In the military, boot camp (or, basic training) trains soldiers for combat by instilling discipline and an unbreakable bond. When their training is complete, soldiers act more as a sacrificing, corporate body and less as self-concerned individuals. Here we will learn how to become diligent members of the Church Militant and how absolutely essential it is to move in concert with the Communion of Saints.
LET'S ROLL!!
Today, ask yourself …
Heart: Did I pray for others today? (Holy Soul in Purgatory, Soul in need)
Soul: Did I meet my "prayer-life plan" goals?
Mind: Did I spend some time with spiritual reading?  A recommended option for daily spiritual reading is the brief reflections I offer here daily (below) from my book, "Church Militant Field Manual: Special Forces Training for the Life in Christ."
Strength: Did I meet my daily health & fitness goals?
TODAY'S SPIRITUAL READING: NO CROSS, NO CROWN!
No cross, no crown. No pain, no gain. No guts, no glory. St. James summons us to see the challenges we face as opportunities to rise to new heights of existence, "Blessed is the one who perseveres under trial because, having stood the test, that person will receive the crown of life that the Lord has promised to those who love him" (Jas 1:12).
In the military, the cross and crown symbolizes a soldier's willingness to remain faithful to the mission at hand, to each other, and to country, no matter what. This kind of unwavering dedication is exactly what Jesus meant when he gave us the criterion for enlisting in his elite fighting force: "If any man would come after me, let him deny himself and take up his cross daily and follow me. For whoever would save his life will lose it; and whoever loses his life for my sake, he will save it. For what does it profit a man if he gains the whole world and loses or forfeits himself?" (Lk 9:23-25).
While sounding like a military drill instructor, St John Vianney expounds on this radical call to discipleship: "There is no doubt about it: a person who loves pleasure, who seeks comfort, who flies from anything that might spell suffering, who is over-anxious, who complains, who blames, and who becomes impatient at the least little thing which does not go his way — a person like that is a Christian only in name; he is only a dishonor to his religion, for Jesus Christ has said so: 'Anyone who wishes to come after Me, let him deny himself and take up his cross every day of his life, and follow Me.'"
The Gospels stories show how Jesus touched people in ways that made them question the direction of their lives. Some turned away because his challenge seemed to be too hard. But many others were so moved by his mission and ministry that they were compelled to search for a more perfect way of living and being. Where do you stand? Are you ready to put it all on the line? This means nothing less than to do what God is calling you. Are you ready to say "yes" to the call to become his champion? (Excerpt from my book, Church Militant Field Manual).
ANNOUNCEMENT! CHARITY TO PROVIDE FREE COMBAT ROSARIES TO MILITARY, LAW ENFORCEMENT & FIRST RESPONDERS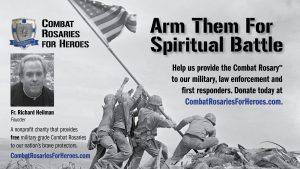 Combat Rosaries for Heroes Inc. will raise funds to provide a free Combat Rosary™ to as many of these heroes as possible. Father Heilman designed the Combat Rosary™ based on the 1916 pull-chain Rosary issued by the U.S. government during World War I. The Rosary is made of steel and features a gunmetal finish. The Combat Rosary™ is carried by the Pontifical Swiss Guard at the Vatican. Each donated Rosary will come with a protective leather zippered case so the sacramental can be easily tucked in a pocket.
Donate at CombatRosariesForHeroes.com. Checks can be sent to P.O. Box 44036, Madison, WI 53744.
Are YOU in?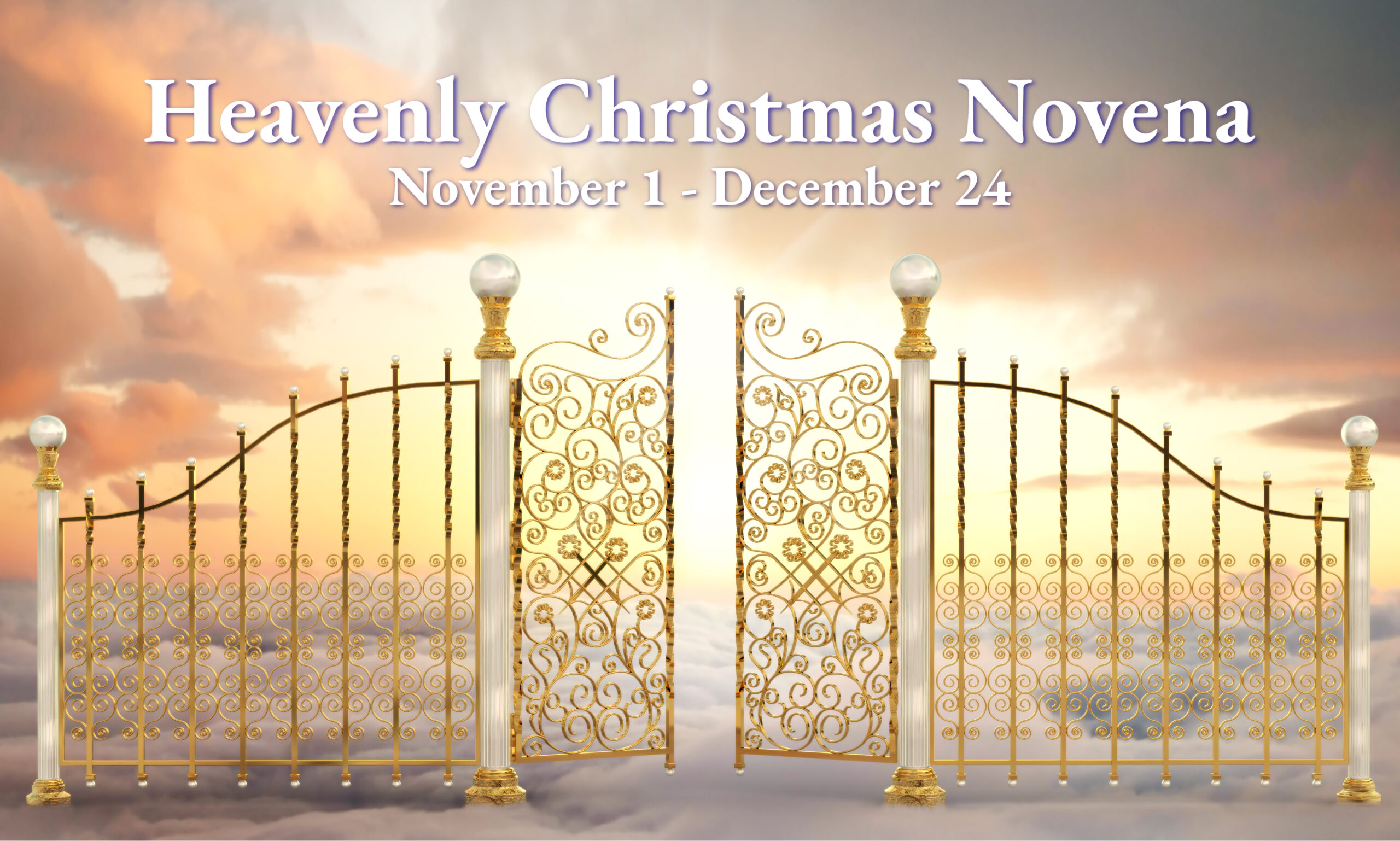 Related Articles
Read more from Latest Posts