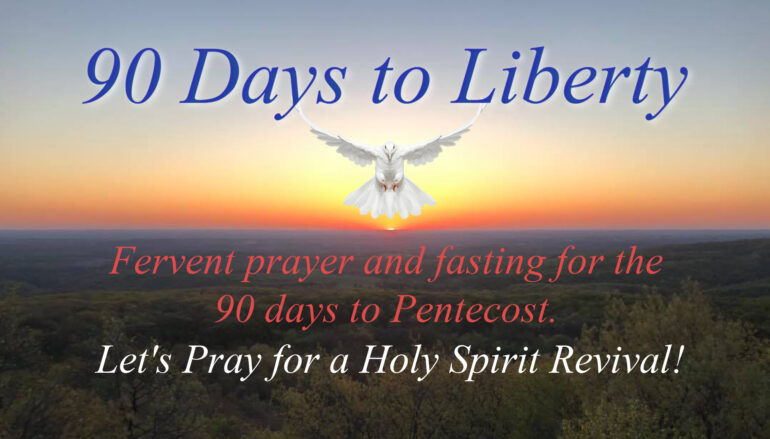 Day 81 – 90 Days to Liberty – Pentecost Novena Begins Friday
PENTECOST NOVENA BEGINS THIS FRIDAY, MAY 19
The daily novena prayers will be included here.
The novena in honor of the Holy Spirit is the oldest of all novenas since it was first made at the direction of Our Lord Himself when He sent His apostles – the first bishops – back to Jerusalem to await the coming of the Holy Spirit on the first Pentecost. It is still the only novena officially prescribed by the Church. Addressed to the Third Person of the Blessed Trinity, it is a powerful plea for the light and strength and love so sorely needed by every Christian.
These 90 days have been our plea to God for a Holy Spirit revival. Huddled in fear in the upper room, the first bishops did not really understand what Jesus was about to do. Then Jesus came through their locked door and breathed on them saying, "Receive the Holy Spirit."  Those first bishops then received the "supernatural strength and courage" to boldly preach God's truths, even as it threatened their lives. Our Church today is suffering from a scarcity of the supernatural, and so the ruler of the world is easily advancing, unabated. Our bishops need a fresh outpouring of the Holy Spirit. We all need a fresh outpouring of the Holy Spirit.
WE NEED A HOLY SPIRIT REVIVAL!!
Our Daily Prayer for Liberty and for a Holy Spirit Revival 
"Free us from every force of oppression, both internally and externally. Grant to our leaders the wisdom to protect and promote our liberties; by your grace may we have the courage to defend them, for ourselves and for all those who live in this blessed land. Heavenly Father, grant a Holy Spirit Revival in our land!" (Based on a prayer by the USCCB)
GOD STRONG
The U.S. Army ran a very effective "Army Strong" advertising campaign to recruit soldiers. The key message was: "There is strong, and then there is Army Strong." The commercial goes on to say, "It is a strength like none other. It is a physical strength. It is an emotional strength. It is strength of character. It is strength of purpose. The strength to do good today, and the strength to do well tomorrow. The strength to obey, and the strength to command. The strength to build, and the strength to tear down. The strength to get yourself over, and the strength to get over yourself."
These are warrior assets necessary to overcome the enemy. However, recall that our struggle is not against flesh and blood combatants, but against the much stronger and craftier spiritual forces of evil in the heavenly realm (Eph 6:11). This means it is not enough for you to possess the power of a warrior. You must discover what it means to be supernaturally empowered by God. You are to become not just Army Strong, but God Strong. You must know what it means to be in a state of grace. St. Ignatius of Loyola said, "Few souls understand what God would accomplish in them if they were to abandon themselves unreservedly to him and if they were to allow his grace to mold them accordingly."
Fr. John Hardon wrote: "St. Thomas Aquinas believed that man is more than a composite of body and soul, that his is nothing less than elevated to a supernatural order which participates, as far as a creature can, in the very nature of God. Accordingly, a person in the state of grace, or divine friendship, possesses certain enduring powers, the infused virtues and gifts, that raise him to an orbit of existence as far above nature as heaven is above earth, and that give him abilities of thought and operation that are literally born, not of the will of flesh nor of the will of man, but of God." (Excerpt from Church Militant Field Manual).
You can enlist in the United States Grace Force HERE (please recruit family and friends!)
Information on the United States Grace Force can be found HERE
We highly recommend ordering the book "Let Freedom Ring" authored by Fr. Bill Peckman, Fr. James Altman and Fr. Rick Heilman. This amazing book will be a great tool for easy access, highlighting and bookmarking as you traverse through the first 40-days of our 90 Days to Liberty journey with tens of thousands of other special forces prayer warriors!
You can order the book at RomanCatholicGear.com.
You may want to consider using the Hallow App for Lent: Hallow.com
GET YOUR PEACE THROUGH STRENGTH PRAYER JOURNAL …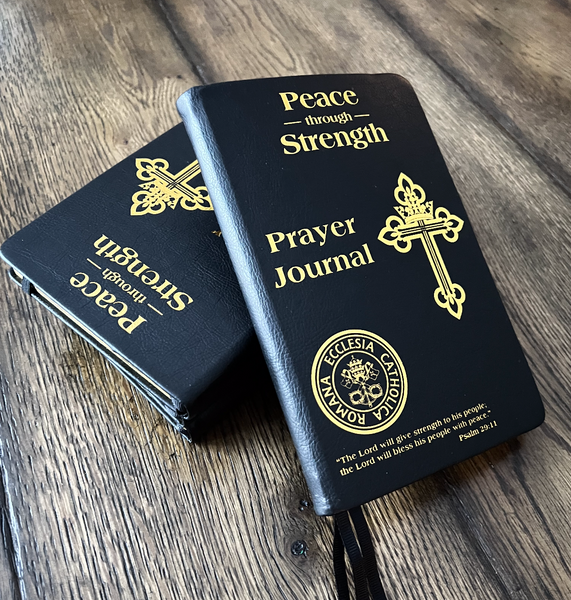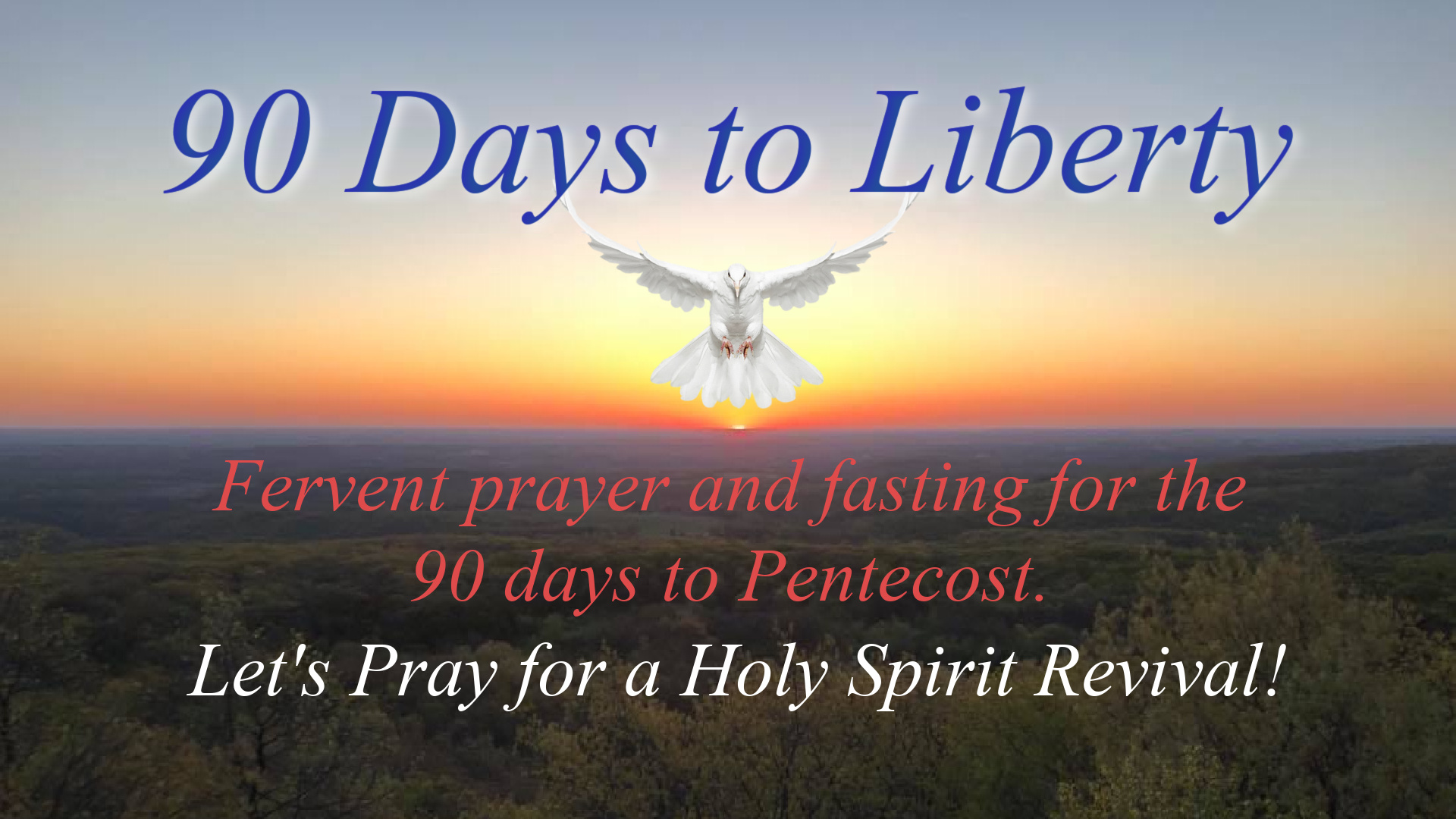 Related Articles
Read more from USGF Prayer Campaigns