Free Epiphany Water Exorcised and Blessed By Fr. Chad Ripperger
by Fr Richard Heilman | August 15, 2023 7:40 AM
Join Us!
On this Solemnity of the Assumption of the Blessed Virgin Mary, 80,000+ prayer warriors are joining together for a very powerful 54-Day rosary novena prayer campaign entitled, "Novena for Our Nation." Today is Day One!! Please join us!! You can read about it here:
WE'RE GOING IN! NOVENA FOR OUR NATION: AUGUST 15 – OCTOBER 7[1]
Free Epiphany Water Exorcised and Blessed By Fr. Chad Ripperger
On the Vigil of the Epiphany (Sunday, January 5, 2023), at St. Mary of Pine Bluff, WI, a packed church joined renowned exorcist Fr. Chad Ripperger to offer the Rite for Providing Holy Water.
While there is no official teaching about the superiority of one sort of holy water over another, there is an opinion that is a common one among exorcists and emerges from their experience that using solemnly blessed holy water vexes the demons during an exorcism more than simply blessed holy water.
Epiphany water is considered the most potent of holy water, because it is blessed once a year on the Vigil of Epiphany and blessed using an extensive liturgy, similar to vespers. It is mixed with exorcised salt, and the exorcism over the water is lengthier. Hence it is deemed more potent by many, especially exorcists.
Sign-up to receive your "free" Epiphany Water: HERE[2]
You have the best shot of getting in on these kinds of give-aways if you enlist in the US Grace Force here:
ENLIST IN THE UNITED STATES GRACE FORCE
(Please recruit family and friends to enlist!)
(Click on this medallion to join)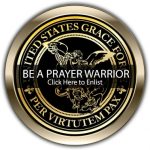 [3]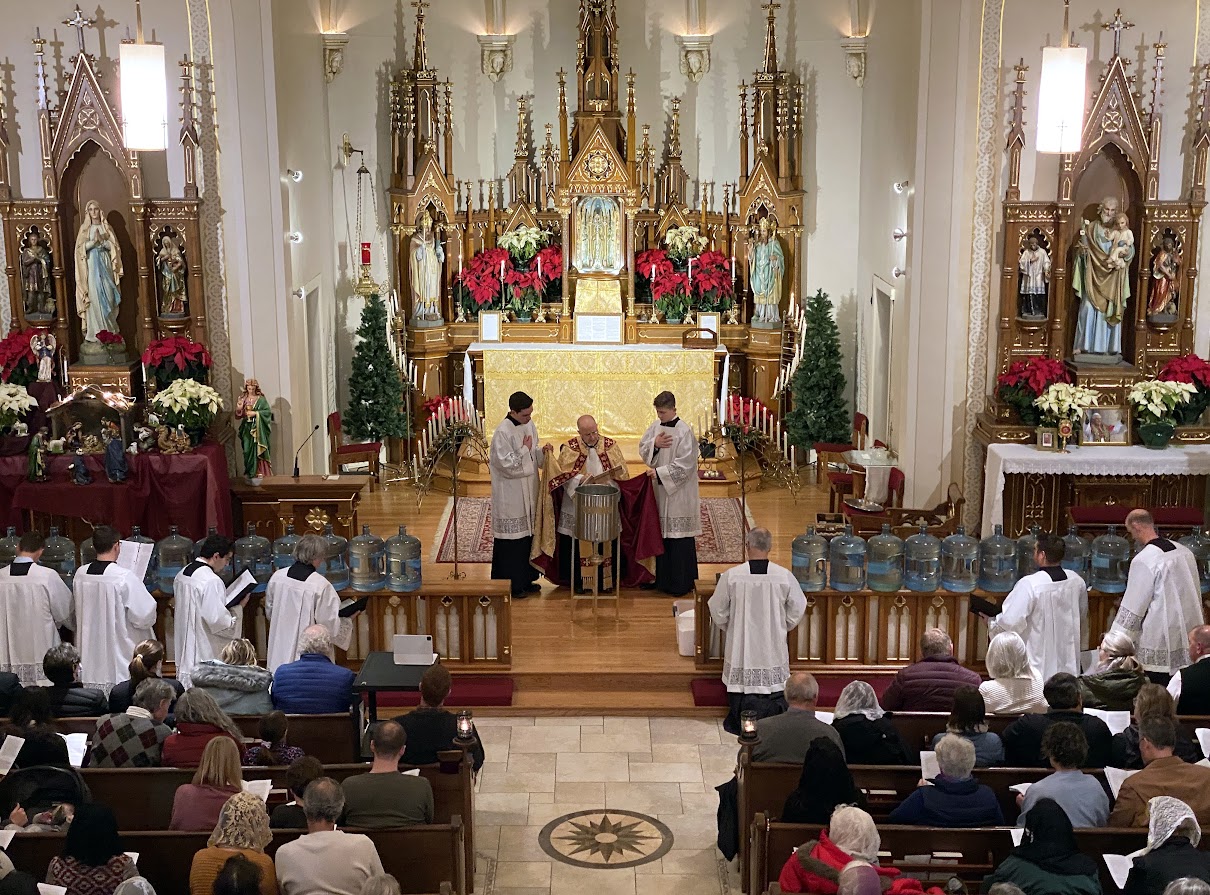 Endnotes:
WE'RE GOING IN! NOVENA FOR OUR NATION: AUGUST 15 – OCTOBER 7: https://usgraceforce.com/were-going-in-novena-for-our-nation-august-15-october-7-6/
HERE: https://romancatholicgear.com/pages/holywater-free
[Image]: https://visitor.r20.constantcontact.com/manage/optin?v=001ESuSGaJpYPCG2iUdd4j4bkKwd4gkh2ZUVbam_Ty9rClOUvzV2eWINoaRbVG-XTy6vyyG5ihMlzLKzz34XcWD7QTPCtiVbNfqbm9Db9EAVkLsadcJTRuzLlIqqEyw0h_epLE4PHiHAlp0LDCVz2Z0_AxWO43uBupW
Source URL: https://usgraceforce.com/free-epiphany-water-exorcised-and-blessed-by-fr-chad-ripperger-2/
---