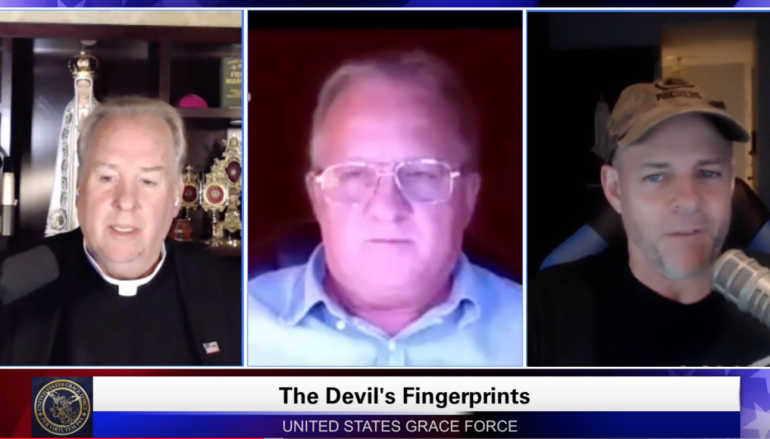 Grace Force Podcast Episode 10: Thomas K. Sullivan
Grace Force Podcast Episode 10: Thomas K. Sullivan
A decorated military leader and, now, leading the faithful to engage in the spiritual battles of our lives, Thomas Sullivan joins Fr. Heilman and Doug Barry to discuss the ways we are all called to get in the fight.
Thomas K. Sullivan
At the young age of 17, Thomas K Sullivan began a career serving in the United States Military (US Navy and Coast Guard). During his 12 years of service, Tom spent 5 of those years as a Company Commander in the US Navy, training young men and women in the ways of military life, and was awarded the designation as a "Master Training Specialist". Little did he know God was grooming him for a training field much bigger than he could imagine.
At the age of 30, Tom returned to the Catholic Faith and found his true mission in life. Using the same determination, skills and abilities that made him a successful and highly decorated military leader, Tom has spent the past 26 years in Catholic education, apologetics and evangelization.
Tom is the author of the book "Called to Knighthood: The Sacrament of Confirmation in the Kingdom Family of God" published by Simon Peter Press and co-author with Johnnette Benkovic of the book "The Rosary: Your Weapon for Spiritual Warfare" published by Servant Press.
He has been a radio guest on The Abundant Life, Women of Grace LIVE, Faith and Family Radio programs, as well as Seize the Day with Gus Lloyd on Sirius Satellite radio.
He has also been a television guest on EWTN's Life on the Rock, Bookmark with Doug Keck, The Abundant Life, and over a dozen Women of Grace television programs.
​Tom is the creator and designer of the one-of-a-kind Warrior's Rosary that has been distributed all over the world since 2014.
More from Fr. Richard Heilman
To follow more of Fr. Richard Heilman's teachings, subscribe to the podcast of his Sunday homilies on Apple Podcasts or Google Play Music, or browse through them on the St. Mary of Pine Bluff Catholic Church web site. Also follow Father's writings on the U.S. Grace Force and Roman Catholic Man web sites.
More from Doug Barry
Follow Doug on his YouTube channel and read more on the Battle Ready web site.
U.S. Grace Force Gear
Official USGF gear can be purchased from the USGF Store, includuing Combat Rosaries, prayer books, scapular medals, T-shirts, caps, holy water and blessed salt flasks, and the Peace Through Strength Challenge Coin. Check out the USGF collection, powered by Roman Catholic Gear.
The Grace Force Podcast is now available on iHeart Radio and Spotify! Check out the links below: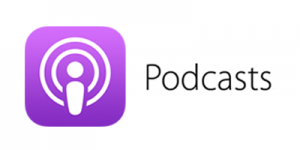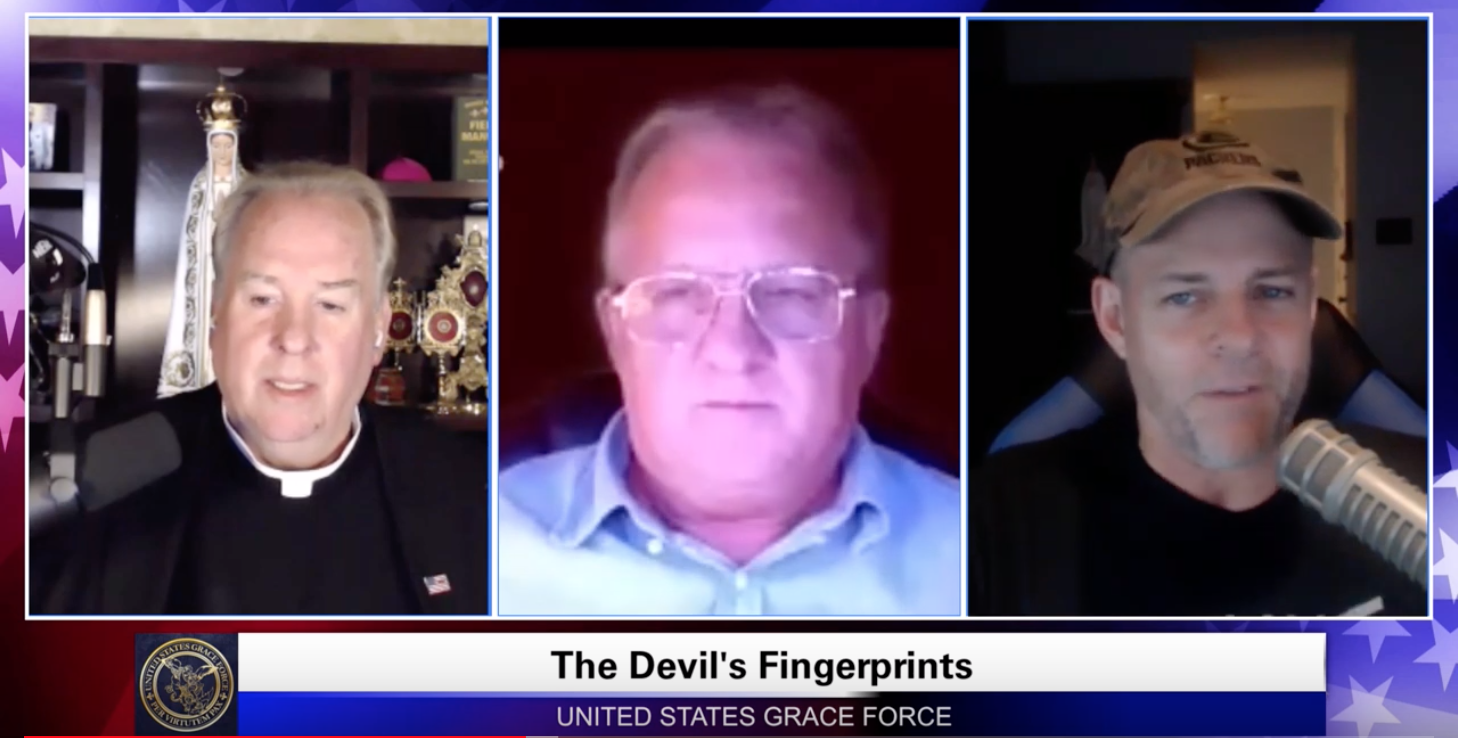 Related Articles
Read more from Latest Posts