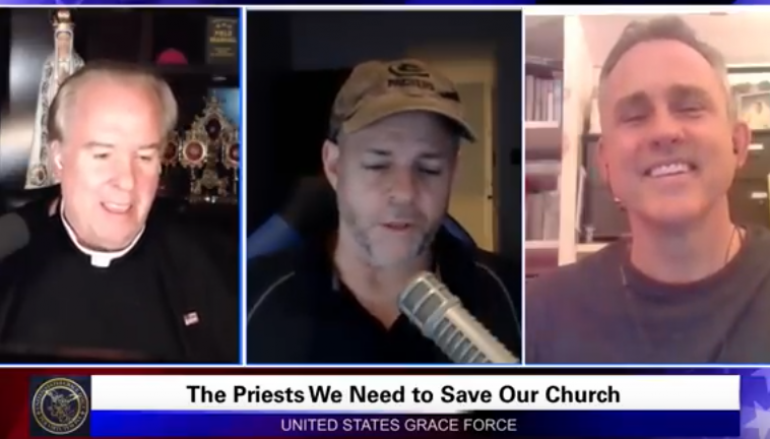 Grace Force Podcast Episode 7: Kevin Wells
In this episode of the Grace Force Podcast, Father and Doug talk with Kevin Wells about the need for catholic priests to better own their Faith, and get into the thick of the battle that is raging around us. Kevin Wells's new book – Priests We Need to Save Our Church – goes deep into this issue, and outlines the qualities we need in our priests in order to turn the tide of the Spiritual Fight.
Kevin Wells
Kevin Wells is a former Major League Baseball writer and author of Burst, A Story of God's Grace When Life Falls Apart. He is a freelance writer, active evangelist, and speaker, addressing various Catholic topics. He is President of the Monsignor Thomas Wells Society for Vocations, which financially and prayerfully commits itself to the promotion of strong priests and seminarians and to practicing the fullness of the Catholic Faith. His work with youth earned him the James Cardinal Hickey National Figure Award from the Archdiocese of Washington. He lives in Maryland with his wife and three children. He loves baseball, reading, and his backyard fire pit, especially with many friends gathered around, as they challenge one another to become living saints.
More from Fr. Richard Heilman
To follow more of Fr. Richard Heilman's teachings, subscribe to the podcast of his Sunday homilies on Apple Podcasts or Google Play Music, or browse through them on the St. Mary of Pine Bluff Catholic Church web site. Also follow Father's writings on the U.S. Grace Force and Roman Catholic Man web sites.
More from Doug Barry
Follow Doug on his YouTube channel and read more on the Battle Ready web site.
U.S. Grace Force Gear
Official USGF gear can be purchased from the USGF Store, includuing Combat Rosaries, prayer books, scapular medals, T-shirts, caps, holy water and blessed salt flasks, and the Peace Through Strength Challenge Coin. Check out the USGF collection, powered by Roman Catholic Gear.
The Grace Force Podcast is now available on iHeart Radio and Spotify! Check out the links below: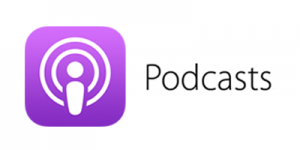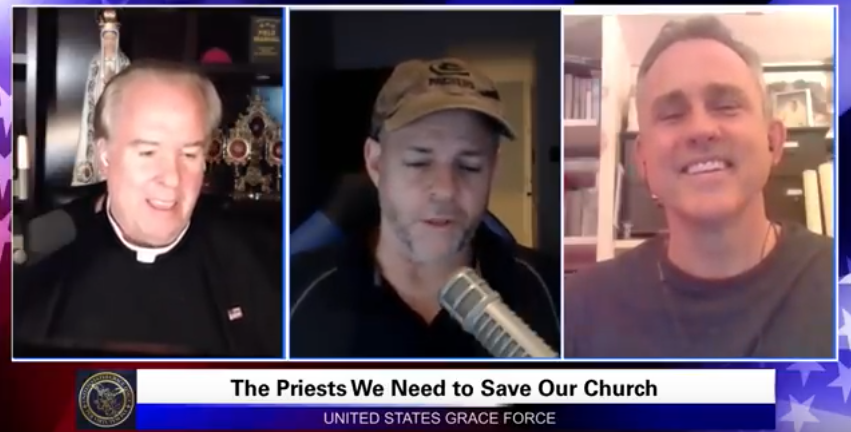 Related Articles
Read more from USGF Podcasts