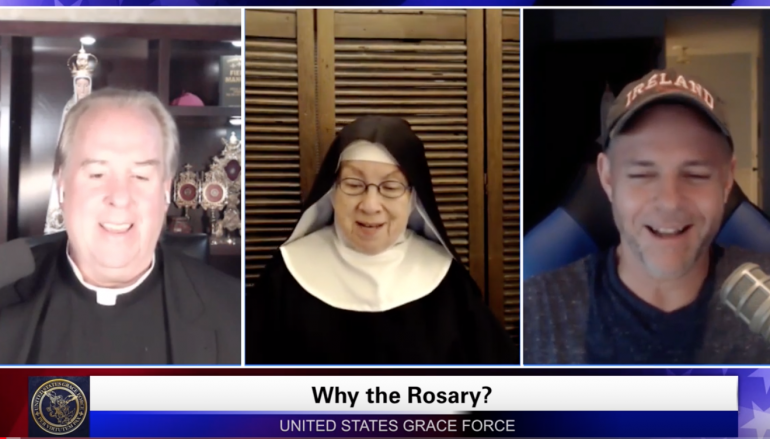 Grace Force Podcast Episode 9: Mother Miriam
Grace Force Podcast Episode 9: Mother Miriam
The latest US Grace Force Podcast is live! Mother Mariam was an amazing guest. She shared so many things about our Faith that most people don't even know about. You can watch it here!
Mother Miriam
Mother Miriam of the Lamb of God, O.S.B. is founder of Daughters of Mary, Mother of Israel's Hope (www.motherofisraelshope.org), a new religious congregation currently headquartered in the Diocese of Tulsa, Oklahoma, under the leadership of Bishop Edward Slattery. The former Rosalind Moss was born into a Jewish home in Brooklyn, New York, but converted to evangelical Christianity and then to Catholicism. She worked on the staff of Catholic Answers in San Diego for nine years, before leaving to found her religious congregation.
Mother Miriam spent a year in Europe living with women's religious communities to learn the basics of religious life, and is now interviewing candidates for her new community.  She has had more than a thousand queries from interested women; she plans to select six by the end of the year who will join with her in establishing the community.
In partnership with LifeSite News, The Station of the Cross Catholic Radio Network presents Mother Miriam Live as a live video stream! you can watch live on Facebook at Mother Miriam Live, or view past shows whenever you'd like. If you can't watch on Facebook, you can still listen live on your local Station of the Cross affiliate, online at thestationofthecross.com, or on our free iCatholicRadio Mobile App!
More from Fr. Richard Heilman
To follow more of Fr. Richard Heilman's teachings, subscribe to the podcast of his Sunday homilies on Apple Podcasts or Google Play Music, or browse through them on the St. Mary of Pine Bluff Catholic Church web site. Also follow Father's writings on the U.S. Grace Force and Roman Catholic Man web sites.
More from Doug Barry
Follow Doug on his YouTube channel and read more on the Battle Ready web site.
U.S. Grace Force Gear
Official USGF gear can be purchased from the USGF Store, includuing Combat Rosaries, prayer books, scapular medals, T-shirts, caps, holy water and blessed salt flasks, and the Peace Through Strength Challenge Coin. Check out the USGF collection, powered by Roman Catholic Gear.
The Grace Force Podcast is now available on iHeart Radio and Spotify! Check out the links below: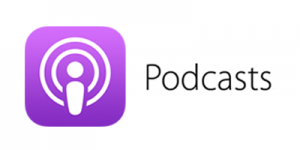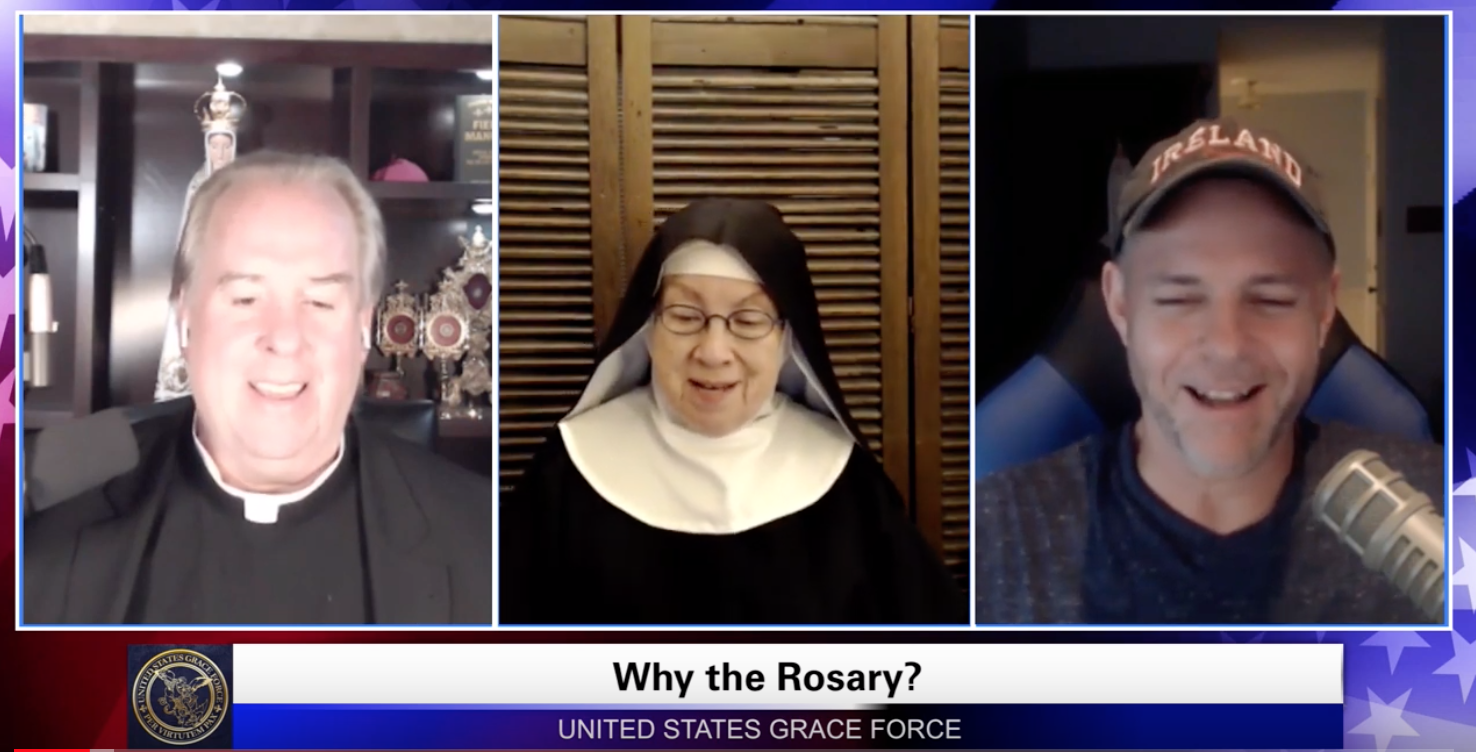 Related Articles
Read more from Announcements