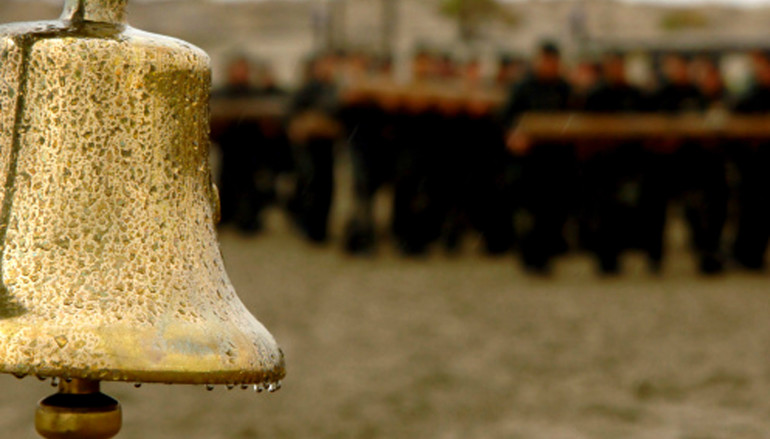 If You Want to Change the World, Don't Ever, Ever Ring the Bell
"And in truth, I've never known a man worth his salt who in the long run, deep down in his heart, didn't appreciate the grind, the discipline. There is something in good men that really yearns for discipline and the harsh reality of head to head combat. I don't say these things because I believe in the 'brute' nature of men or that men must be brutalized to be combative. I believe in God, and I believe in human decency. But I firmly believe that any man's finest hour — his greatest fulfillment to all he holds dear — is that moment when he has worked his heart out in a good cause and lies exhausted on the field of battle — victorious." -Coach Vince Lombardi
The Soldier's Creed of the United States Army states: "I am disciplined, physically and mentally tough, trained and proficient in my warrior tasks and drills." Former Navy SEAL Eric Greitens said: "One of the things that makes a warrior into a warrior is that they are dedicated to developing their strength in service to others."
Whether it's a Navy SEAL or a Saint, we admire those who put it all on the line — go "all in!" — those who are totally dedicated to the mission. In the military, this dedication is revealed in the Warrior Ethos, four simple lines embedded in the Soldier's Creed:
I will always place the mission first.
I will never accept defeat.
I will never quit.
I will never leave a fallen comrade.
Sustained and developed through discipline, commitment, and pride, these four lines motivate every soldier to persevere and, ultimately, to refuse defeat. What would happen if we dedicated ourselves to the training and mission of Jesus Christ with the same intensity Eric Greitens and his comrades dedicated themselves to the "Warrior Ethos" and to their training to become Navy SEALs? What is keeping us from becoming, in essence, SEALS for Christ?
Men … now is the time for all of us to step into the breach layed open to all the worldly influences destroying our familes and the world. Now is the time for us to be the SEALS for Christ we are called to be.
Watch this speech … it will change you.
Remarks by Naval Adm. William H. McRaven, BJ '77, ninth commander of U.S.Special Operations Command, Texas Exes Life Member, and Distinguished Alumnus.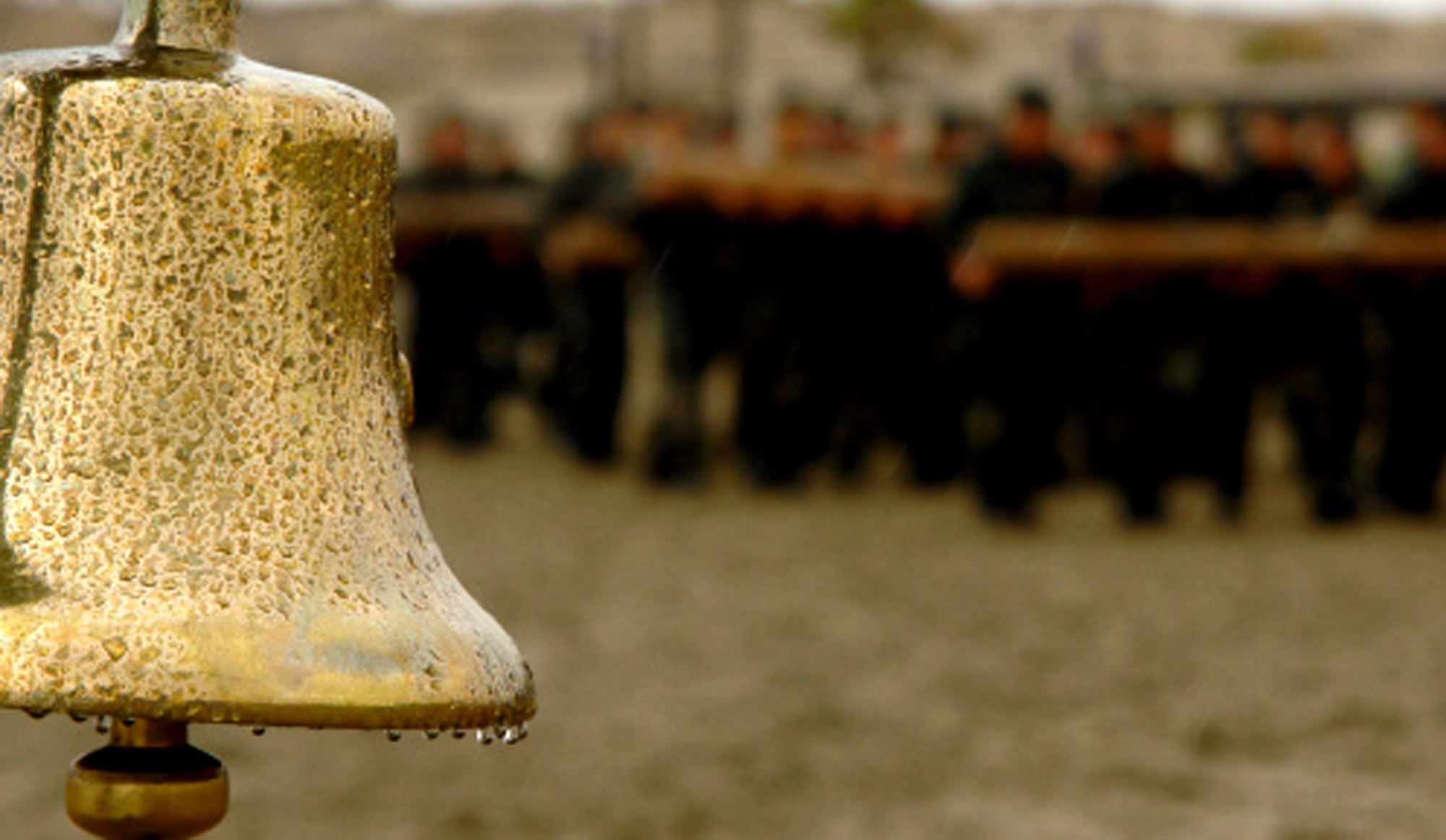 Related Articles
Read more from Latest Posts