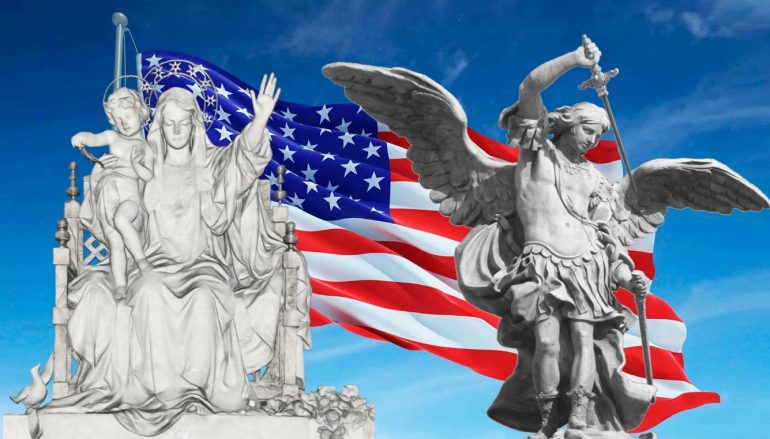 Rosary Coast to Coast & National Rosary Rally – October 11, 2020
What Can We Do?
The US in 2020 is a country on the edge: a global pandemic; violent protests, vandalism and looting; destruction of Church, state and private property; rejection of the heritage of our nation; heresy against the Catholic Church; withdrawal of support for law enforcement; as well as calls for socialism, Marxism and anarchy. Spiritual Battle has intensified with the forces of evil becoming even more extreme in their advocacy of unrestricted abortion and a radical rebellion against God's creation of man, woman and the sanctity of marriage and family; accompanied by open hostility against all who do not share their unholy beliefs. Rage and division are increasing as we approach a pivotal national election in November.
Many are asking, "What can we do?!" Or, "Why isn't anyone doing anything?!"
Well, there is plenty you and I can do.
Rosary Coast to Coast & National Rosary Rally – October 11, 2020
Rosary Coast to Coast takes place on Sunday, October 11 at 3pm CST. Rosary rallies are again encouraged to be in public places and pray the Rosary simultaneously across the country.  Those who cannot gather in public are encouraged to join in from wherever they are.
It was estimated 100,000 of our on fire Christians brothers and sister gathered on the National Mall in Washington, D.C. on September 26. We are planning to have an equal number praying on October 11, but spread throughout the USA.
We want to all pray the Glorious Mysteries together, as a nation, at 3:00pm CST.
Go to rosarycoasttolcoast.com to register your October 11 "Rosary Rally."
The National Rosary Rally is considered the "anchor" for the 1000s of Rosary Coast to Coast gatherings occurring throughout the our great nation.
Here is the zoom link for livestream viewing of the National Rosary Rally: HERE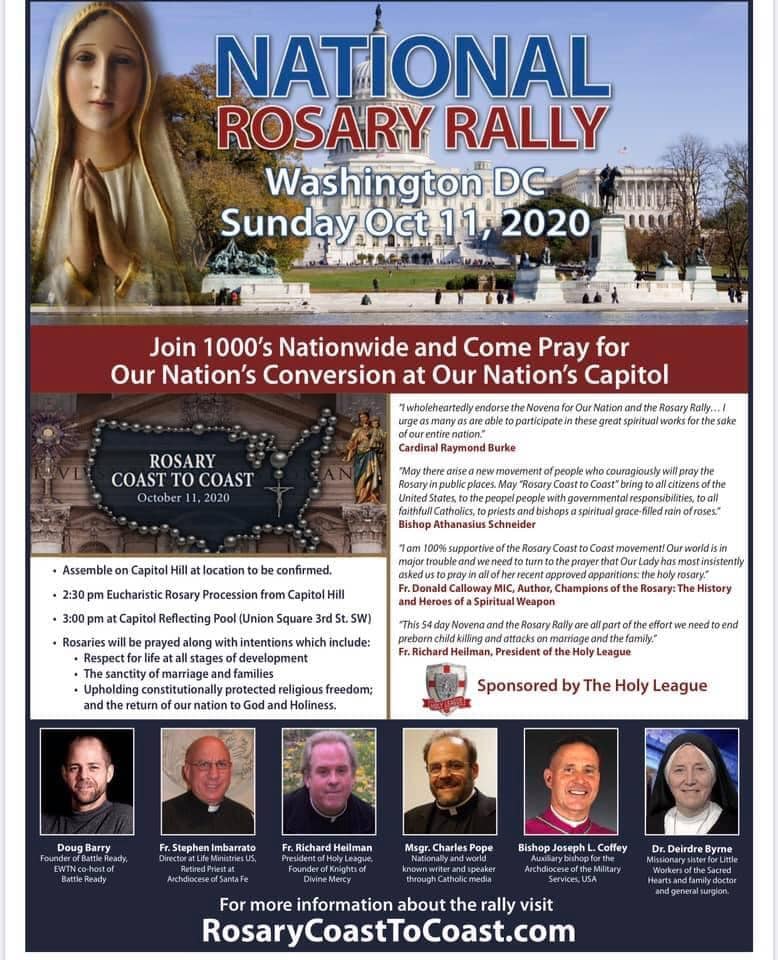 "If my people, who are called by my name, will humble themselves and pray and seek my face and turn from their wicked ways, then I will hear from heaven, and I will forgive their sin and will heal their land." – 2 Chronicles 7:14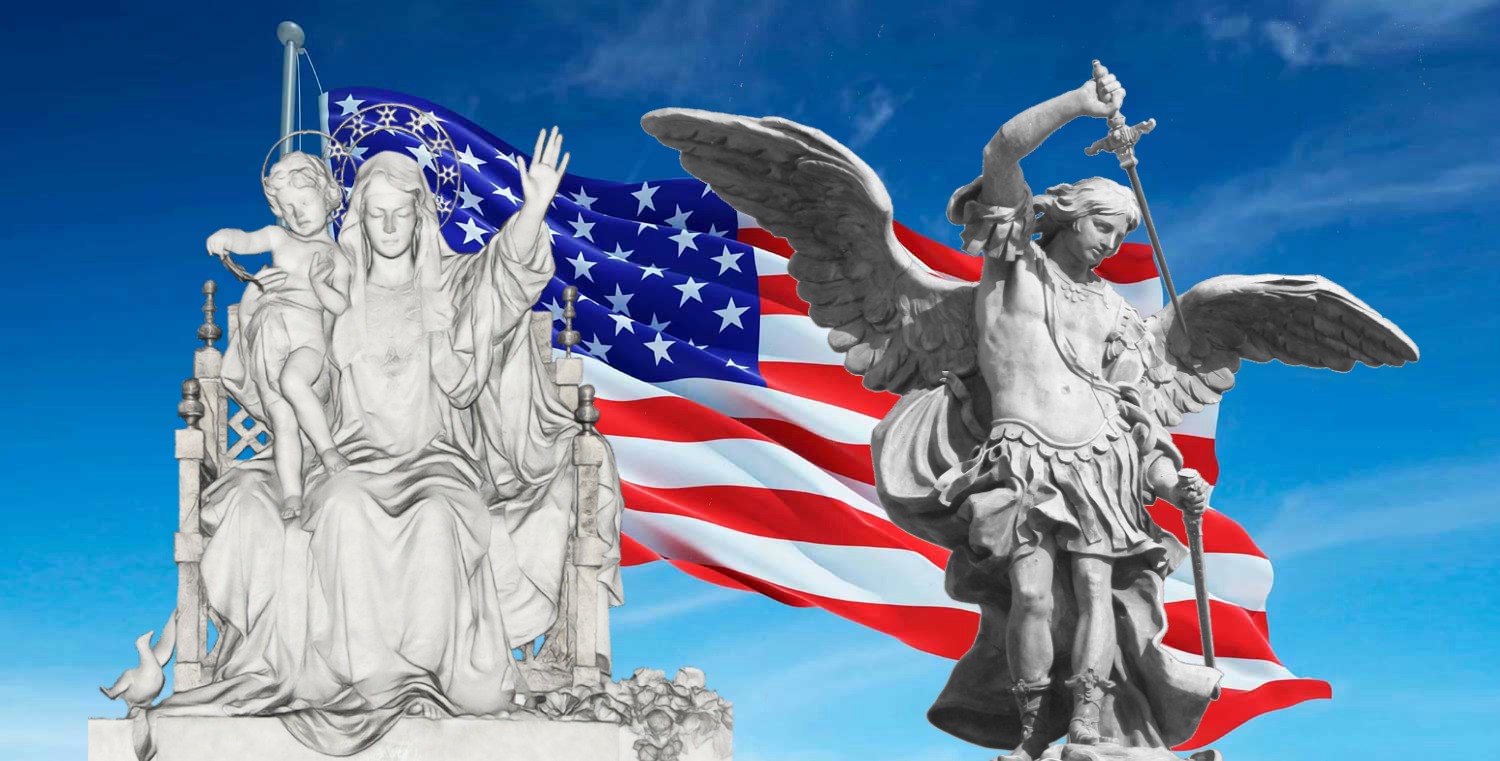 Related Articles
Read more from Announcements