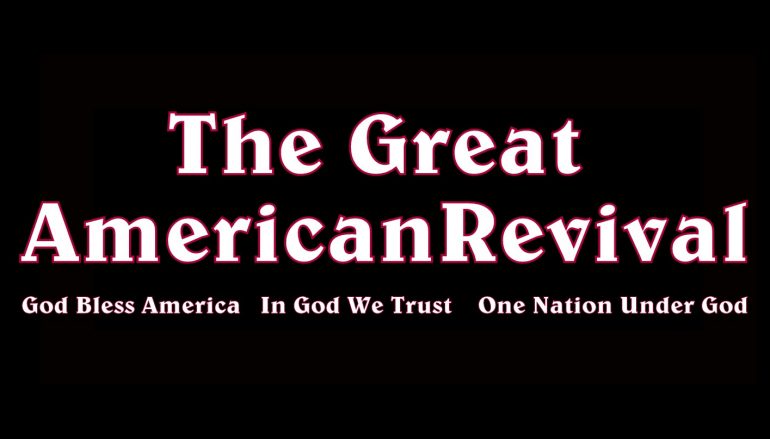 The Texas Trigger – Leading Us to the Great American Revival
September 1st. This is the day after our President met an August 31 deadline to remove our troops from Afghanistan. A deadline that was set by some rogue barbaric terrorists. In the rush to comply with the demands of these barbaric terrorists, many Americans and Afghanistan supporters were left behind to be hunted down and killed. In the rush to comply with the demands of these barbaric terrorists, a suicide bomber killed 13 of our brave soldiers. The vast majority of Americans are done. This was a "last straw" with this weak and feckless President and his administration. We shall soon see where we go from here.
Minutes after the August 31st deadline passed, Lila Rose posted this on social media: "It's past midnight now in Texas. The Heartbeat Law has gone into effect. Every child with a detectable heartbeat is legally protected from being killed by abortion. Thinking of all the inestimably precious lives that will be spared today & their new lease on life. An amazing day." – Lila Rose
The Texas Heartbeat Act was signed by Governor Greg Abbott in May and took effect today – September 1. It restricts all elective abortions after a detectable heartbeat, which occurs as early as six weeks. The law is unique in that it allows private citizens to file lawsuits against someone implicit in committing an abortion, including the doctor who performs it or the person who pays for it. This is the most severe restriction on abortions since Roe v. Wade.
I am calling this the "Texas Trigger." The reason I say it is a "trigger" is because this could very easily signal a significant shift back toward a culture of life in our country.
I've spoken to a number of exorcists, and they all concur that Roe v Wade, literally, opened a gigantic portal that "hurled down to earth" Satan and his army of angels (Revelation 12:9). 1973 saw the expeditious rise of radical narcissism and the sexual revolution. This was also the period in which our Church was captured by prelates with no supernatural faith who mounted a campaign to rid the Church of any signs of the sacred; anything that pointed to the supernatural.
Of late, we have been praying intently as we leaned into the iconic scripture passage, 2 Chronicles 7:14:
"If my people, who are called by my name, will humble themselves and pray and seek my face and turn from their wicked ways, then I will hear from heaven, and I will forgive their sin and will heal their land."
I'm going to go ahead and believe that this "Texas Trigger" is a "turning" from our wicked ways. We're not all the way back yet, but I believe we have "turned a corner" – a very significant one – and are heading back home to God.
Add to this that I believe the "hurled down from heaven" means that "evil is out in the open." I think we are all punch drunk with the amount of evil thrown in our face, especially over the past few years. It has been horrible and ugly, but it has moved out from "conspiracy theory" to "fact." And now, many who have denied this evil are near incapable of doing so any longer. It's right there, IN OUR FACE!
This morning, as you will hear in my sermon below, the Holy Spirit was all over me. We are facing a critical time of great opportunity. All of us, especially spiritual leaders, must pray for and call for a GREAT AMERICAN REVIVAL!!
We have been in, what I call, a "bombing raid" from the radical secular anti-God bullies, especially over these past couple of years. This "bombing raid" threw us into our proverbial bunkers to take cover. Well, they have exposed themselves, and their weaknesses (their evil), and we are all getting out from our bunkers and taking back surrendered ground.
This time is NOW for us to counter with the greatest counter-offensive of the power of the Holy Spirit that salvation history has ever seen.
Often when I pray, I simply say to God, "I don't know exactly how all this works, but I will do my best to listen and obey." That is why I am going into "begging mode" to pray for this GREAT AMERICAN REVIVAL!!
Here's what I believe I heard from the Holy Spirit this morning …
Pray and fast like you never have before! I am TOTALLY committed to a strict daily fasting schedule, and I am going to be vigilant in offering the "Seven Daily Habits" (seen on the right column of this website. Also, I will be praying the VERY efficacious "Sacred Heart Novena" (See HERE), with the intention, "Grant us the grace to enter into a GREAT AMERICAN REVIVAL!!
Daily Holy Hour of Adoration During the Hour of Mercy! Today, on this watershed moment of September 1, I have dedicated that I will offer a Holy Hour of Adoration every day in church during the Hour of Mercy – 3:00pm – 4:00pm – concluding with Benediction. This will include praying the rosary, Divine mercy Chaplet and the Sacred Heart Novena prayer. These will be live-streamed. I plan to BEG GOD for this GREAT AMERICAN REVIVAL!!
You are welcomed to join me in this time of BEGGING in any way you believe the Holy Spirit is moving you to do so.
Let's reclaim surrendered ground with the most enormous GREAT AMERICAN REVIVAL our country has ever seen!!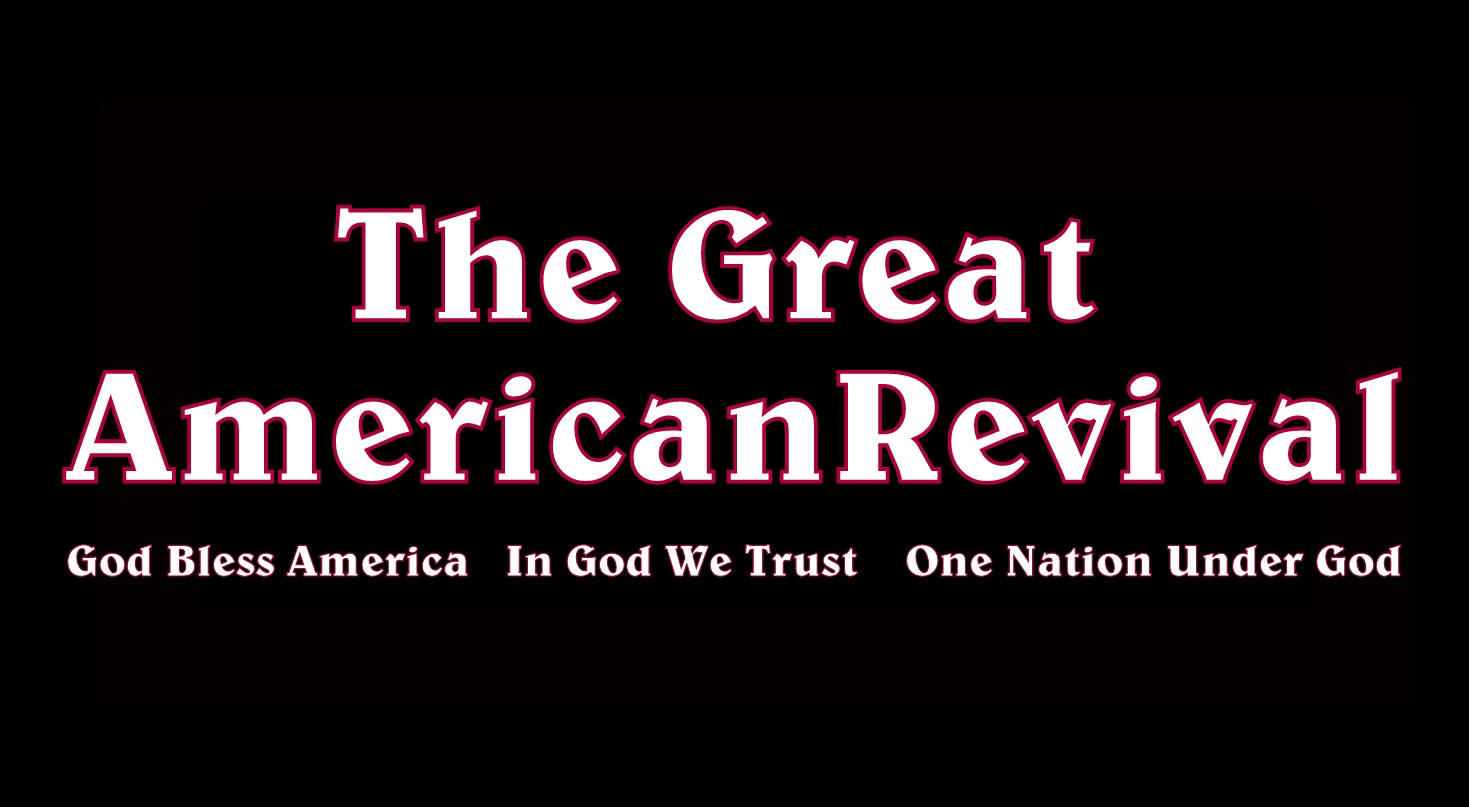 Related Articles
Read more from Announcements