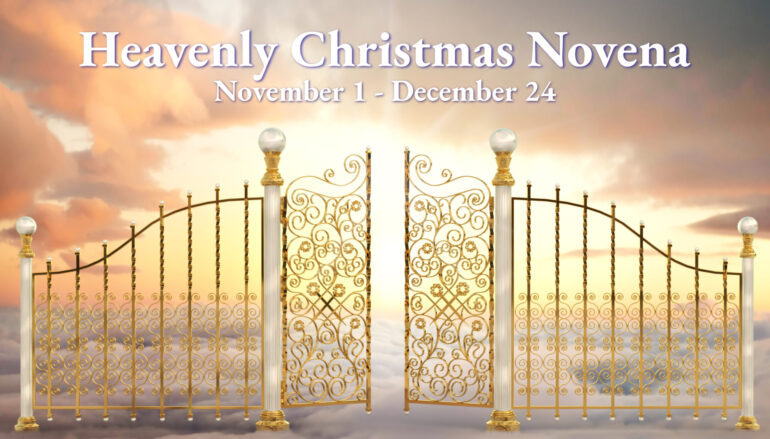 Day 31 – Heavenly Christmas Novena
DAY 31 – MARY, ARK OF THE COVENANT, PRAY FOR US
CHURCH MILITANT BOOT CAMP
In the military, boot camp (or, basic training) trains soldiers for combat by instilling discipline and an unbreakable bond. When their training is complete, soldiers act more as a sacrificing, corporate body and less as self-concerned individuals. Here we will learn how to become diligent members of the Church Militant and how absolutely essential it is to move in concert with the Communion of Saints.
LET'S ROLL!!
Today, ask yourself …
Heart: Did I pray for others today? (Holy Soul in Purgatory, Soul in need)
Soul: Did I meet my "prayer-life plan" goals?
Mind: Did I spend some time with spiritual reading?  A recommended option for daily spiritual reading is the brief reflections I offer here daily (below) from my book, "Church Militant Field Manual: Special Forces Training for the Life in Christ."
Strength: Did I meet my daily health & fitness goals?
TODAY'S SPIRITUAL READING: RECON
Any combat training and tactical planning begins with a process of intelligence collection, analysis, and dissemination. Recon (reconnaissance) is a military term used to determine the enemy force's disposition and intention, gathering information (or intelligence) about an enemy's composition and capabilities. Dr. Peter Kreeft wrote: "You cannot win a war if you are unwilling to admit we are even at war or you don't know who your enemy is or you don't know what strategy your enemy is using."
We have all witnessed how the dry wind of the enemy's militant secular propaganda campaign has hardened the hearts of so many of our family members, friends, and neighbors. Spiritually speaking, many have crossed into the dry and lifeless valley of the dry bones prophesied in Ezekiel 37. Dead in their sins, with the rigor mortis of indifference hardening their hearts, they are without the breath of the Spirit, destined for eternal damnation, unless some campaign of search and rescue is launched.
So why has the devil been so effective? What is his strategy? To better understand the tactics of the devil, it is important to understand his names: "diabolos" means "he who places division or separation," and "daio," the root of "demon," means "to divide." These names identify the two great tactical campaigns the enemy has deployed, especially in recent decades: 1) Cut us off from our (supernatural) supply lines and 2) Divide and conquer. (Excerpt from my book, Church Militant Field Manual).
Give Spiritual Strength This Year
Christ has equipped us with weapons more splendid than gold, more resistant than steel, weapons more fiery than any flame and lighter than the slightest breeze … These are weapons of a totally new kind, for they have been forged for a previously unheard-of type of combat. -St. John Chrysostom
Seen below are among the few of many amazing tools to grow in spiritual strength at RomanCatholicGear.com.
Combat Rosary (Sterling Silver & 24k Gold)
Peace Through Strength Prayer Journal
Strength & Alliance Field Journal
Combat Rosary
Spiritual Go Bag
Spiritual Ammo Can Set
Go to RomanCatholicGear.com.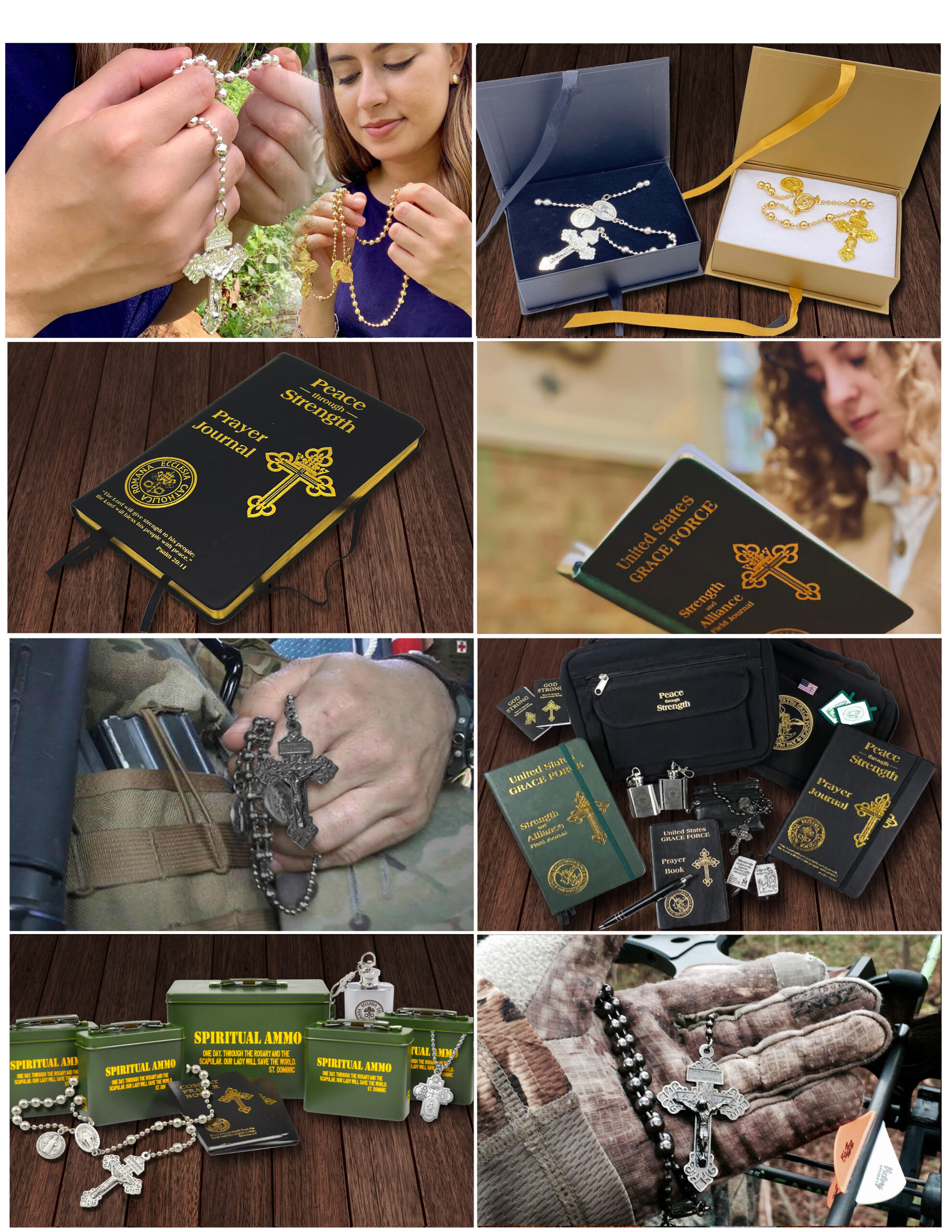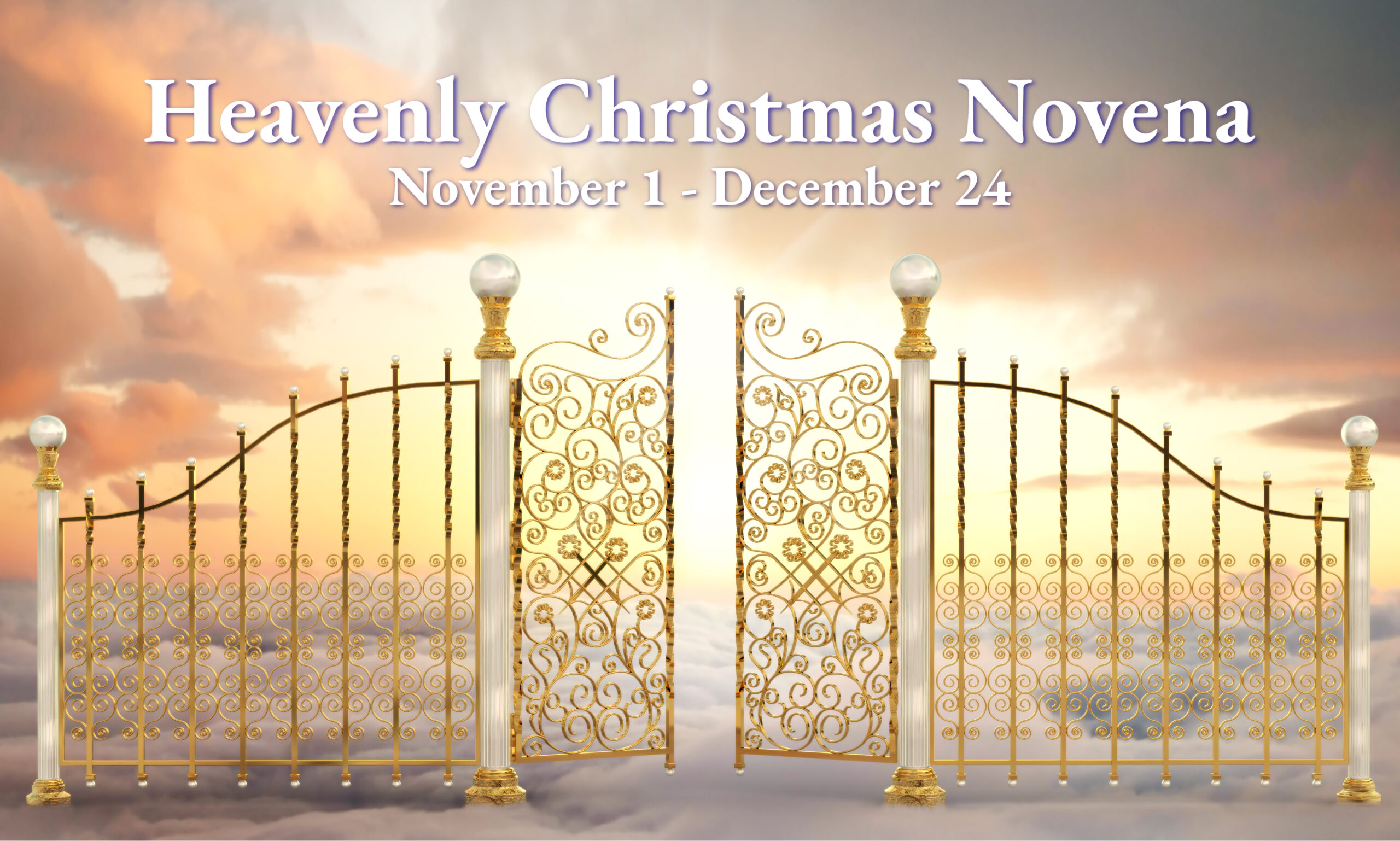 Related Articles
Read more from Announcements