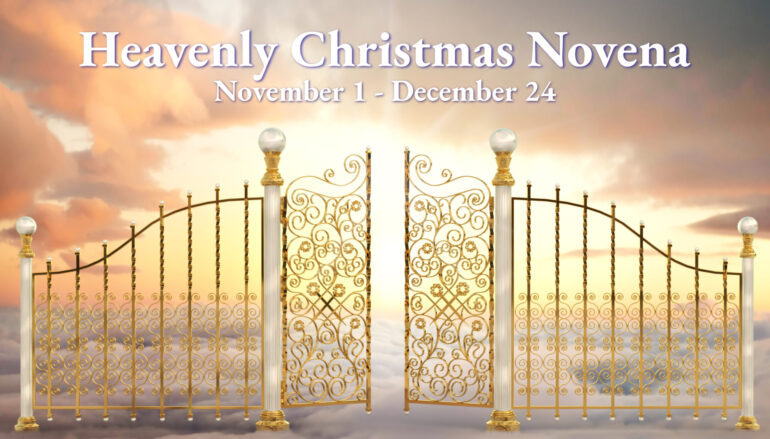 Day 32 – Heavenly Christmas Novena
DAY 32 – MARY, GATE OF HEAVEN, PRAY FOR US
CHURCH MILITANT BOOT CAMP
In the military, boot camp (or, basic training) trains soldiers for combat by instilling discipline and an unbreakable bond. When their training is complete, soldiers act more as a sacrificing, corporate body and less as self-concerned individuals. Here we will learn how to become diligent members of the Church Militant and how absolutely essential it is to move in concert with the Communion of Saints.
LET'S ROLL!!
Today, ask yourself …
Heart: Did I pray for others today? (Holy Soul in Purgatory, Soul in need)
Soul: Did I meet my "prayer-life plan" goals?
Mind: Did I spend some time with spiritual reading?  A recommended option for daily spiritual reading is the brief reflections I offer here daily (below) from my book, "Church Militant Field Manual: Special Forces Training for the Life in Christ."
Strength: Did I meet my daily health & fitness goals?
TODAY'S SPIRITUAL READING: STATE OF GRACE
Devil's Tactic #1 – Cut us off from our supply lines
The first major strategy from the father of lies is actually as old as the Garden of Eden itself. It is simply to convince us we do not need God (Gen. 3:5-6), nor do we need his strength and his power (Eph. 6:10).
In modern times, we have witnessed this in the effective campaign of militant secularists who have sought to de-mythologize our faith, a flat out rejection of the supernatural power of God. Once the devil has us convinced that we can challenge him under our own natural power, or simply deny that he even exists, he's cut us off from the only real power capable of defeating him: God's supernatural grace.
More and more common is the modern "secularized" version of religion that sees it reduced to a kind of psychotherapy for self-actualization. Some seminaries seem to focus on training therapeutic practitioners rather than theologians. In other words, instead of seeing Jesus as God with us — a real and ever-present source of supernatural love and grace — he is reduced to a historic figure we simply emulate as a model in our efforts at self-actualization.
Sadly, this secular version of religion has become so prevalent that most people's eyes begin to glaze over at the mere mention of God's supernatural grace as a necessary source of power in our lives. St. Peter warns us to be fortes in fide, strong in faith, because the devil prowls around like a lion, looking for someone to devour (1 Pt 5:8-9). Lions size up a herd to find the weakest and easiest target. Once we are detached from God and his supernatural grace, we are powerless to defend ourselves from the tactics of the devil.
Our ancestors and all of the saints knew all about this supernatural power and strength and that being in a state of grace was the armor of God that was to be treasured and protected at all cost. Like the scriptural images for the kingdom of God, this Divine Life in God (state of grace) is the "hidden treasure" and the "pearl of great price" (Mt 13:44-46). (excerpt from my book, Church Militant Field Manual).
Give Spiritual Strength This Year
Christ has equipped us with weapons more splendid than gold, more resistant than steel, weapons more fiery than any flame and lighter than the slightest breeze … These are weapons of a totally new kind, for they have been forged for a previously unheard-of type of combat. -St. John Chrysostom
Seen below are among the few of many amazing tools to grow in spiritual strength at RomanCatholicGear.com.
Combat Rosary (Sterling Silver & 24k Gold)
Peace Through Strength Prayer Journal
Strength & Alliance Field Journal
Combat Rosary
Spiritual Go Bag
Spiritual Ammo Can Set
Go to RomanCatholicGear.com.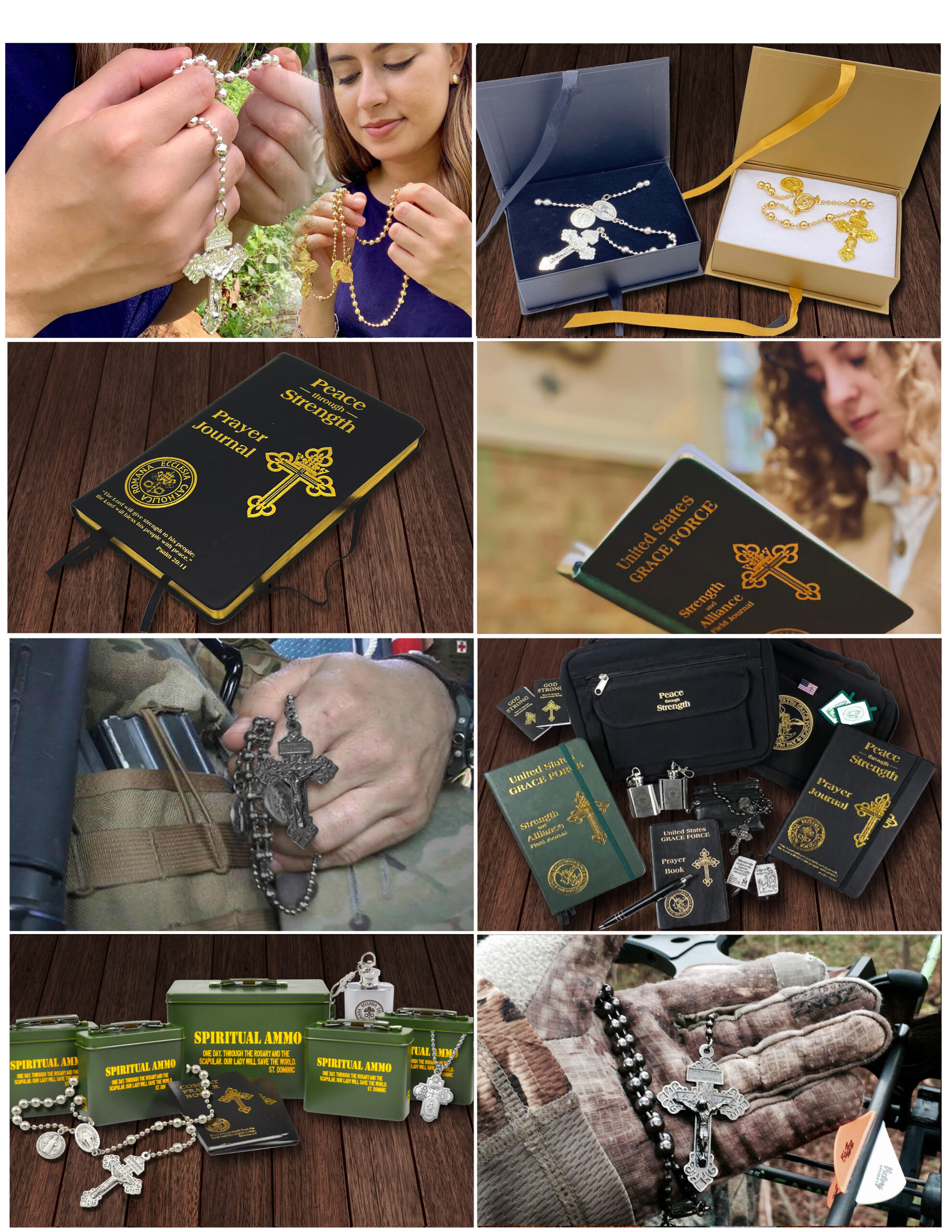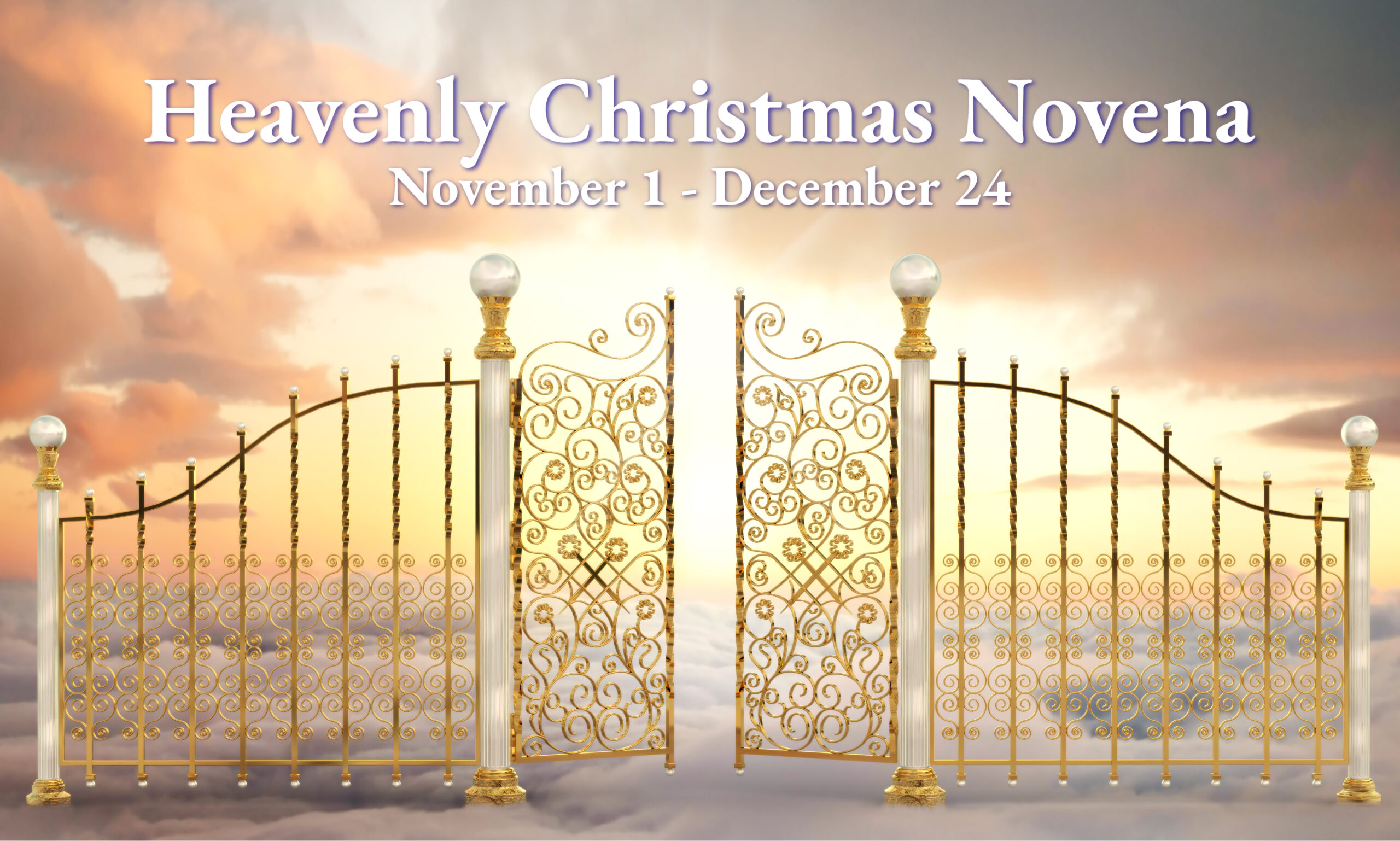 Related Articles
Read more from Announcements