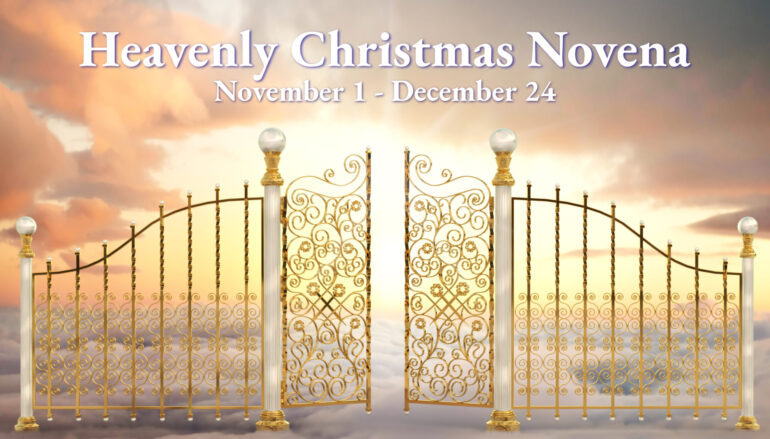 Day 34 – Heavenly Christmas Novena
DAY 34 – MARY, HEALTH OF THE SICK, PRAY FOR US
CHURCH MILITANT BOOT CAMP
In the military, boot camp (or, basic training) trains soldiers for combat by instilling discipline and an unbreakable bond. When their training is complete, soldiers act more as a sacrificing, corporate body and less as self-concerned individuals. Here we will learn how to become diligent members of the Church Militant and how absolutely essential it is to move in concert with the Communion of Saints.
LET'S ROLL!!
Today, ask yourself …
Heart: Did I pray for others today? (Holy Soul in Purgatory, Soul in need)
Soul: Did I meet my "prayer-life plan" goals?
Mind: Did I spend some time with spiritual reading?  A recommended option for daily spiritual reading is the brief reflections I offer here daily (below) from my book, "Church Militant Field Manual: Special Forces Training for the Life in Christ."
Strength: Did I meet my daily health & fitness goals?
TODAY'S SPIRITUAL READING: THIS DAY WE FIGHT!
Spiritually speaking, the devil is doing all that he can to catch us isolated and unarmed on the battlefield — no spiritual armor, no spiritual weapons, and no comrades in the heavenly realm to fight alongside of us. In other words, the reason evil is promoted so effectively today is because we're ignoring God's offer of supernatural strength and power and ignoring the mightiest of all allied forces: the Communion of Saints.
C.S. Lewis wrote, "Enemy-occupied territory — that is what this world is. Christianity is the story of how the rightful king has landed, you might say landed in disguise, and is calling us all to take part in a great campaign of sabotage." The Catechism of the Catholic Church reminds us: "This dramatic situation of 'the whole world, which is in the power of the evil one,' (1 Jn 5:19; cf. 1 Pt 5:8) makes man's life a battle: 'the whole of man's history has been the story of dour combat with the powers of evil, stretching, so our Lord tells us, from the very dawn of history until the last day. Finding himself in the midst of the battlefield, man has to struggle to do what is right, and it is at great cost to himself, and aided by God's grace, that he succeeds in achieving his own inner integrity' (Gaudium et Spes, 37:2)" (CCC 409).
Are you ready to do battle? In the movie, Lord of the Rings: Return of the King, Aragorn calls his men to throw down the gauntlet against the forces of evil. Let this call be ours:
"My brothers! I see in your eyes the same fear that would take the heart of me! A day may come when the courage of men fails, when we forsake our friends and break all bonds of fellowship. But it is not this day. An hour of wolves and shattered shields when the age of Men comes crashing down! But it is not this day! This day we fight!" (Excerpt from Church Militant Field Manual).
Give Spiritual Strength This Year
Christ has equipped us with weapons more splendid than gold, more resistant than steel, weapons more fiery than any flame and lighter than the slightest breeze … These are weapons of a totally new kind, for they have been forged for a previously unheard-of type of combat. -St. John Chrysostom
Seen below are among the few of many amazing tools to grow in spiritual strength at RomanCatholicGear.com.
Combat Rosary (Sterling Silver & 24k Gold)
Peace Through Strength Prayer Journal
Strength & Alliance Field Journal
Combat Rosary
Spiritual Go Bag
Spiritual Ammo Can Set
Go to RomanCatholicGear.com.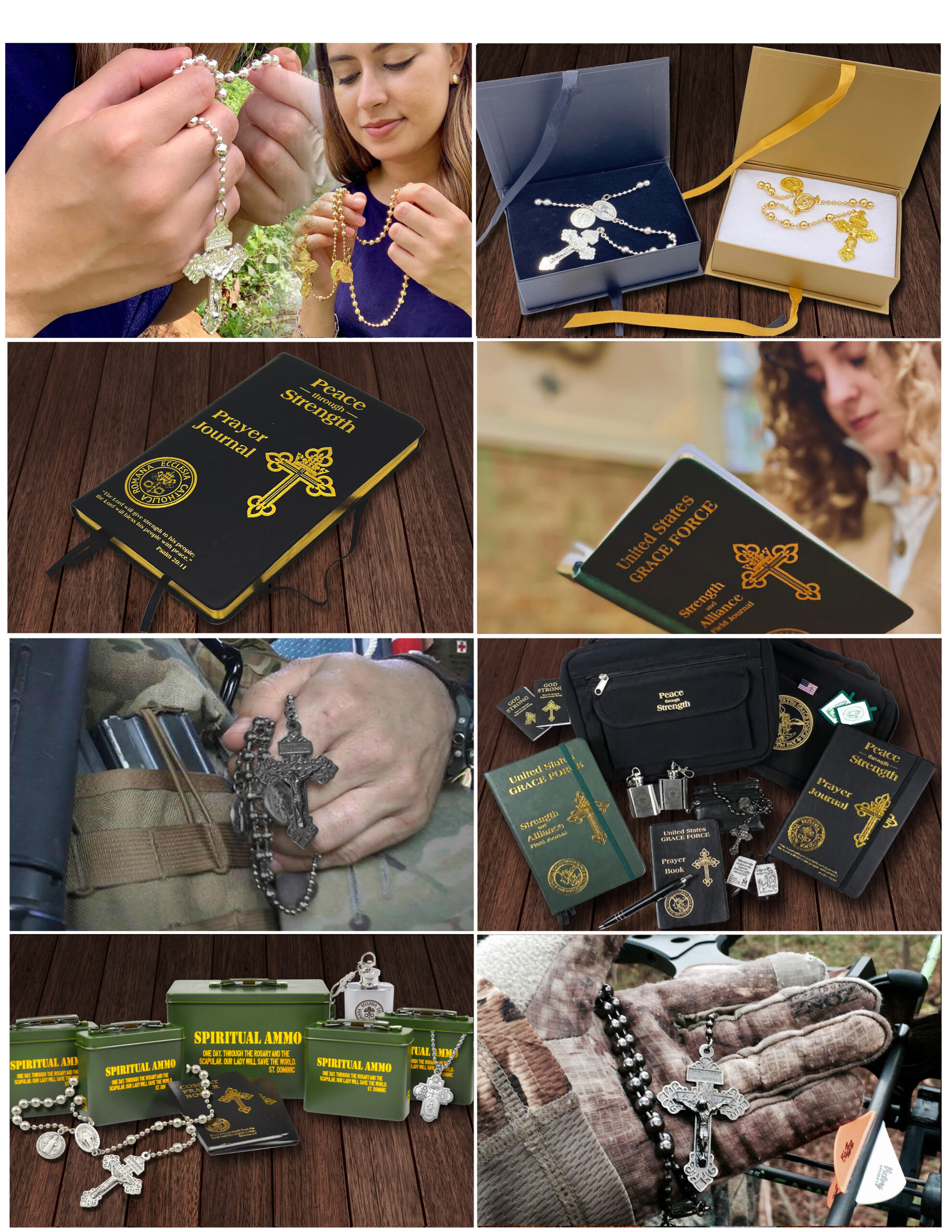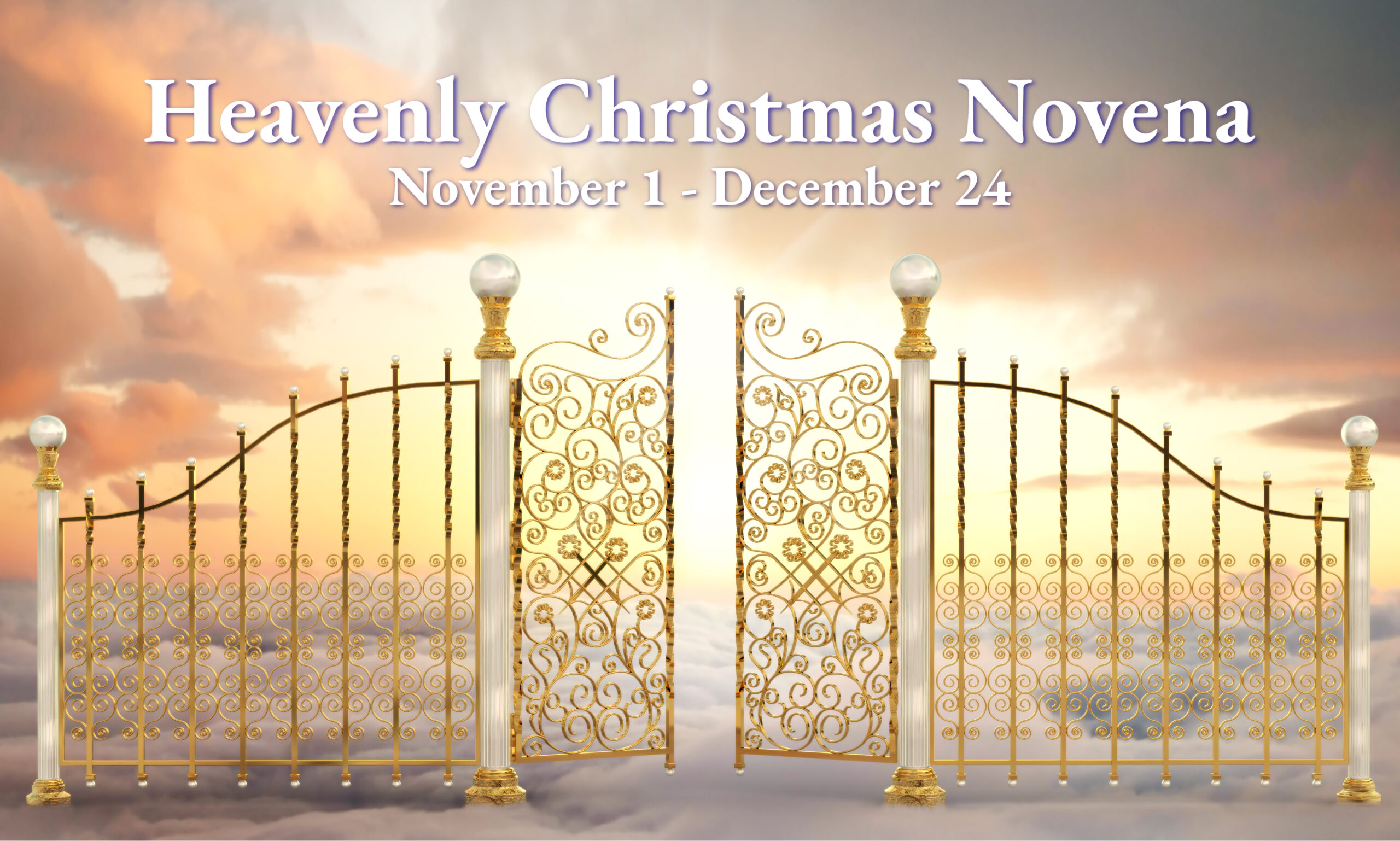 Related Articles
Read more from USGF Training in Holiness