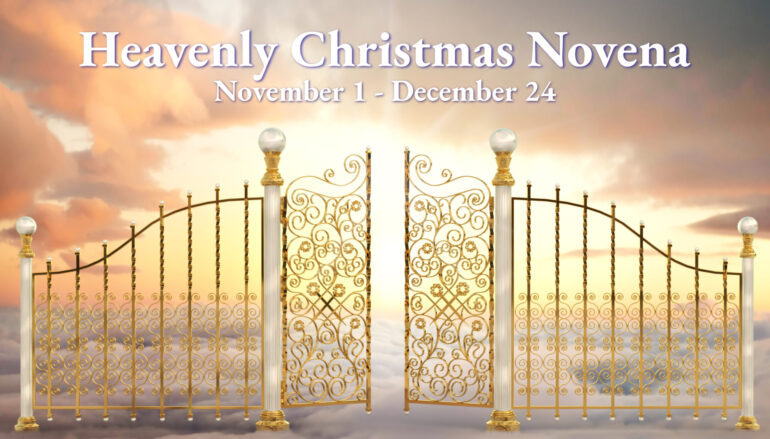 Day 35 – Heavenly Christmas Novena
DAY 35 – MARY, REFUGE OF SINNERS, PRAY FOR US
CHURCH MILITANT BOOT CAMP
In the military, boot camp (or, basic training) trains soldiers for combat by instilling discipline and an unbreakable bond. When their training is complete, soldiers act more as a sacrificing, corporate body and less as self-concerned individuals. Here we will learn how to become diligent members of the Church Militant and how absolutely essential it is to move in concert with the Communion of Saints.
LET'S ROLL!!
Today, ask yourself …
Heart: Did I pray for others today? (Holy Soul in Purgatory, Soul in need)
Soul: Did I meet my "prayer-life plan" goals?
Mind: Did I spend some time with spiritual reading?  A recommended option for daily spiritual reading is the brief reflections I offer here daily (below) from my book, "Church Militant Field Manual: Special Forces Training for the Life in Christ."
Strength: Did I meet my daily health & fitness goals?
TODAY'S SPIRITUAL READING: CATCH EXCELLENCE
The desire to enter the fight is a desire to enter into a genuine training in holiness, pursuing the goal of becoming one of God's champions. St. Paul put it this way:
"Do you not know that in a race all the runners run, but only one gets the prize? Run in such a way as to get the prize. Everyone who competes in the games goes into strict training. They do it to get a crown that will not last, but we do it to get a crown that will last forever. Therefore I do not run like someone running aimlessly; I do not fight like a boxer beating the air. No, I strike a blow to my body and make it my slave so that after I have preached to others, I myself will not be disqualified for the prize" (1 Cor 9:24-27).
St. Paul talks about a strict training and a desire to run in such a way as to win. The famous Green Bay Packer coach, Vince Lombardi, would have heard these words from St. Paul many times in his life, as he went to Mass every day. In fact, he admitted, "I derive my strength from daily Mass and Communion."
As Coach Lombardi describes what it takes to be number one, see if you do not recognize a bit of St. Paul in his words:
"And in truth, I've never known a man worth his salt who in the long run, deep down in his heart, didn't appreciate the grind, the discipline. There is something in good men that really yearns for discipline and the harsh reality of head to head combat. I don't say these things because I believe in the 'brute' nature of men or that men must be brutalized to be combative. I believe in God, and I believe in human decency. But I firmly believe that any man's finest hour — his greatest fulfillment to all he holds dear — is that moment when he has worked his heart out in a good cause and lies exhausted on the field of battle — victorious."
Sadly, far too many people have become conditioned to cower when they hear the words, "strive for perfection." In the coddled culture in which we live, the reflex response is, "I will never be perfect." Yet, Coach Lombardi said, "Perfection is not attainable. But if we chase perfection, we can catch excellence." (Excerpt from Church Militant Field Manual).
Give Spiritual Strength This Year
Christ has equipped us with weapons more splendid than gold, more resistant than steel, weapons more fiery than any flame and lighter than the slightest breeze … These are weapons of a totally new kind, for they have been forged for a previously unheard-of type of combat. -St. John Chrysostom
Seen below are among the few of many amazing tools to grow in spiritual strength at RomanCatholicGear.com.
Combat Rosary (Sterling Silver & 24k Gold)
Peace Through Strength Prayer Journal
Strength & Alliance Field Journal
Combat Rosary
Spiritual Go Bag
Spiritual Ammo Can Set
Go to RomanCatholicGear.com.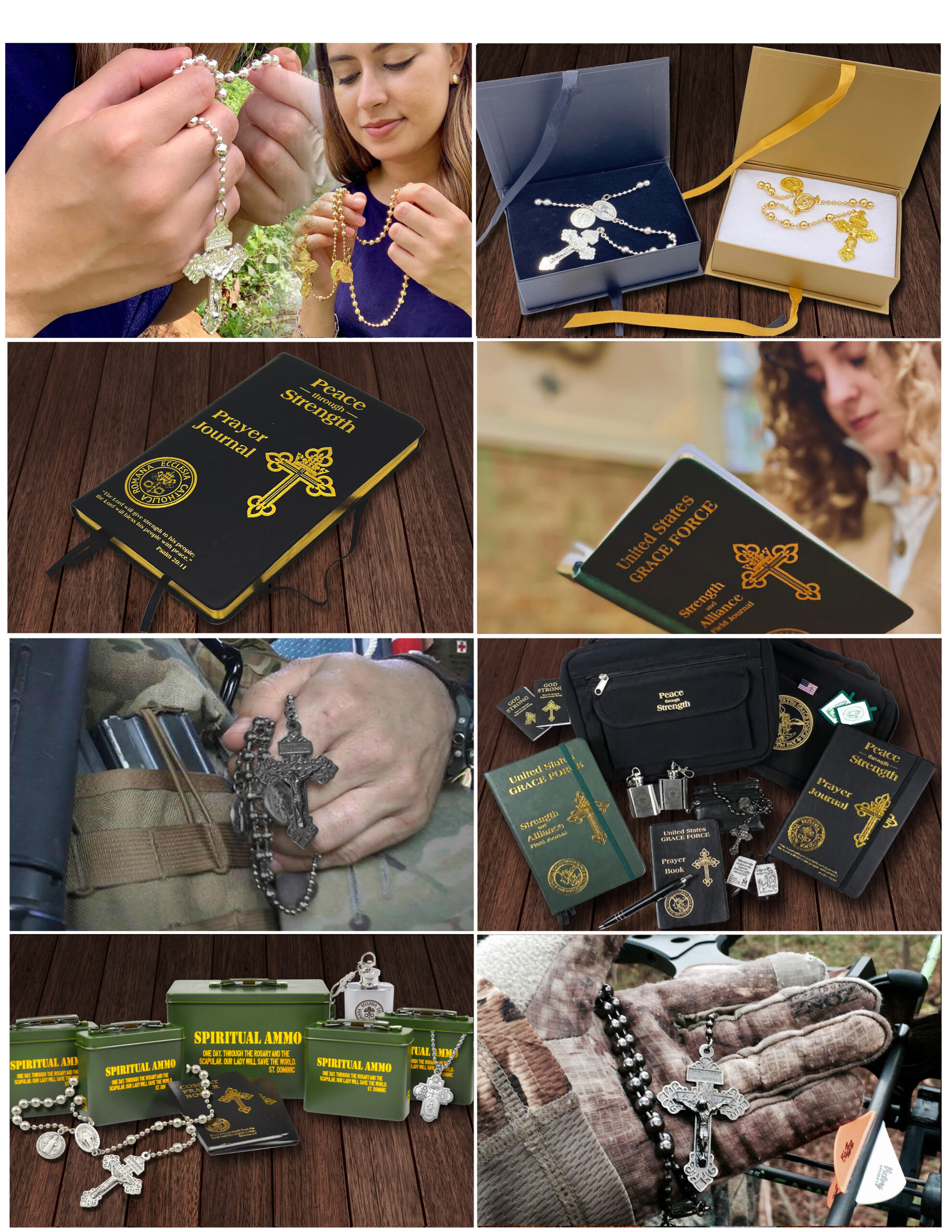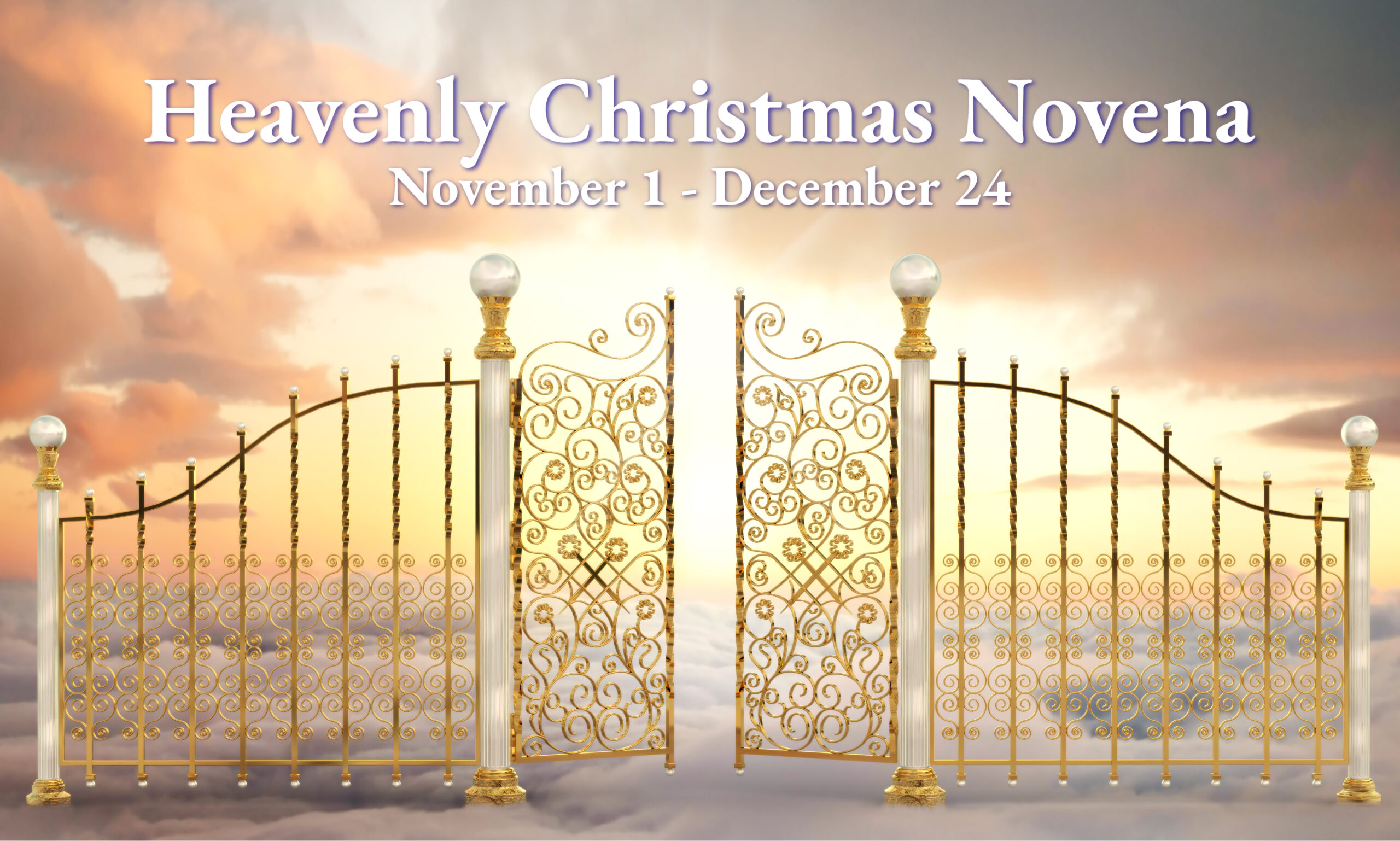 Related Articles
Read more from USGF Training in Holiness