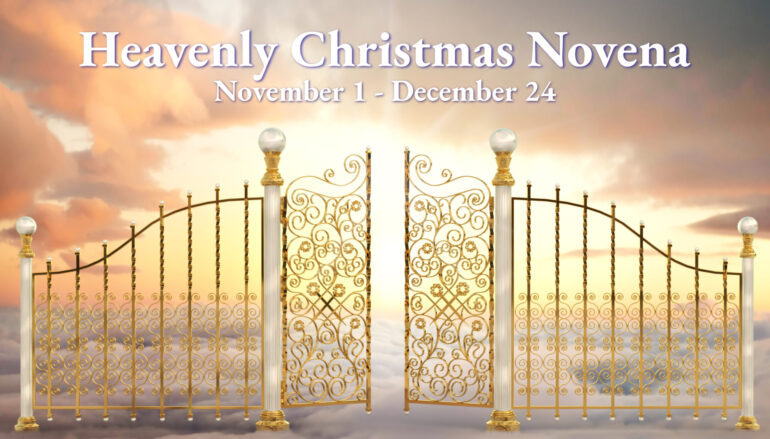 Day 4 – Heavenly Christmas Novena – Search and Rescue!
DAY 4 – MOTHER OF CHRIST, PRAY THAT WE RECEIVE THE VIRTUE OF LOVE!
SAINTS' WORDS
"Love to be real, it must cost — it must hurt — it must empty us of self." -Mother Teresa
"To love God is something greater than to know him." -St. Thomas Aquinas
"It is not hard to obey when we love the one whom we obey." -St. Ignatius of Loyola
DAY 4 – HEAVENLY CHRISTMAS NOVENA – SEARCH AND RESCUE!
Today's assignment, besides praying your daily rosary, is to continue reading from pages 24-27 in your "Strength and Alliance Field Journal." Here you will learn how to use Section 1 of your journal that will assist you in building your Holy Alliance.
Page 24 begins with the following …
After reading the Information section at the beginning of this book, get started here in Section One. Once you have established this practice and feel comfortable with your new habits, start incorporating Section 2 whenever you feel ready to add it to your plate.
HOW TO USE SECTION 1
Each day for your "special ops mission" of search and rescue, do the following:
STEP ONE: Choose a holy soul. Pick a deceased soul for whom you wish to pray into heaven. This can be a loved one (Go explore your family tree.), a hero from history (Think about how great it would be to have some of them in your Holy Alliance!), a stranger from the obituary column, etc. You are free to choose a new soul to pray for every day, or you may pray for someone more than once.
STEP TWO: Choose a saint to pray with you for the deceased soul. There is no "right answer," but some ideas are:
The deceased soul's favorite saint
The patron saint of the deceased soul's past profession
The patron saint of one of their past hobbies (ex: fishing, writing, etc.)
The saint whose feast day is that day
The saint whose feast day is the date of their birth or death.
(Continue reading to page 27 in your "Strength and Alliance Field Journal")
Tomorrow, we will begin the beautiful practice of praying with the Saints for the Holy Souls in Purgatory. You will begin building your own personal Holy Alliance.
If you have not yet ordered your "Strength and Alliance Field Journal," you can get your journal at RomanCatholicGear.com.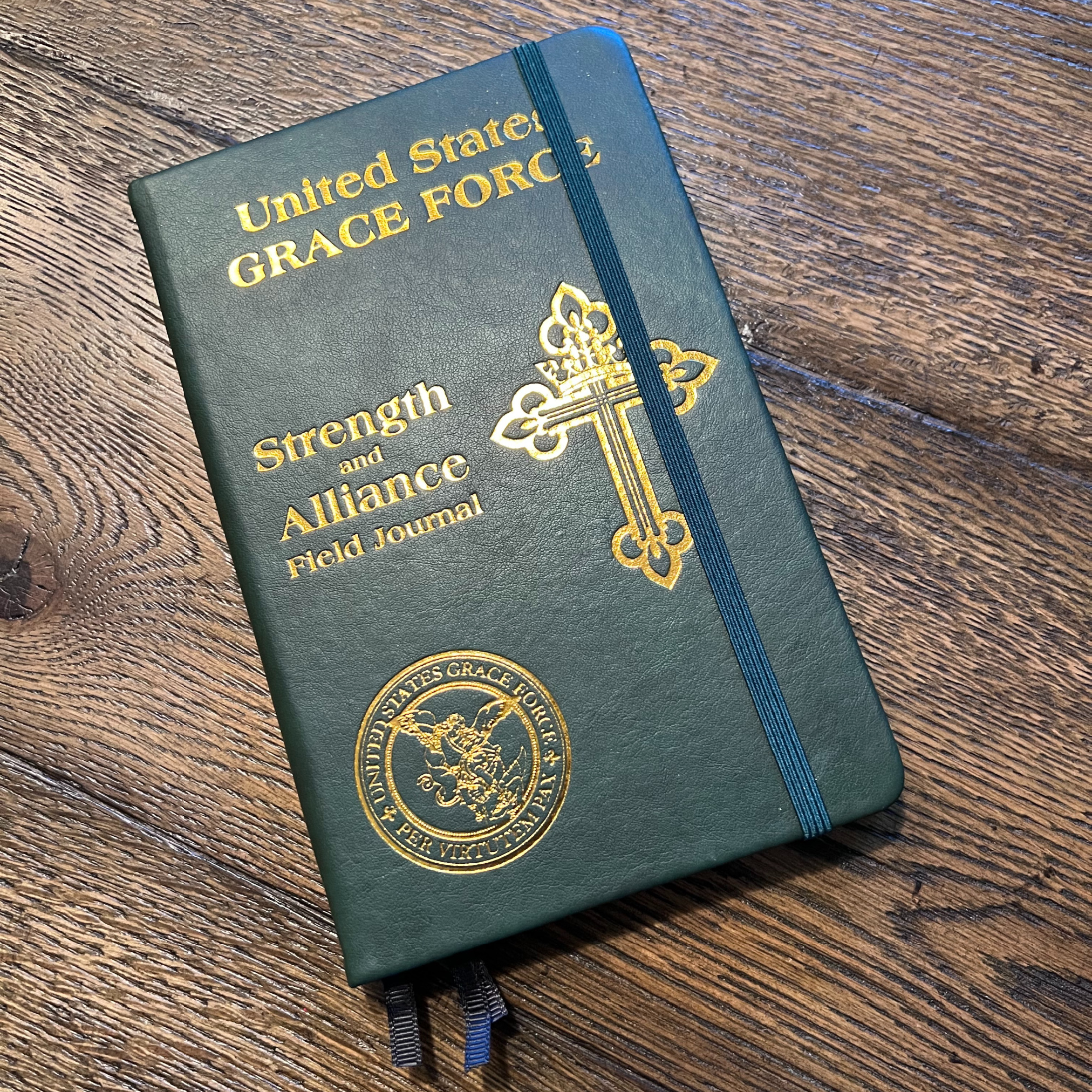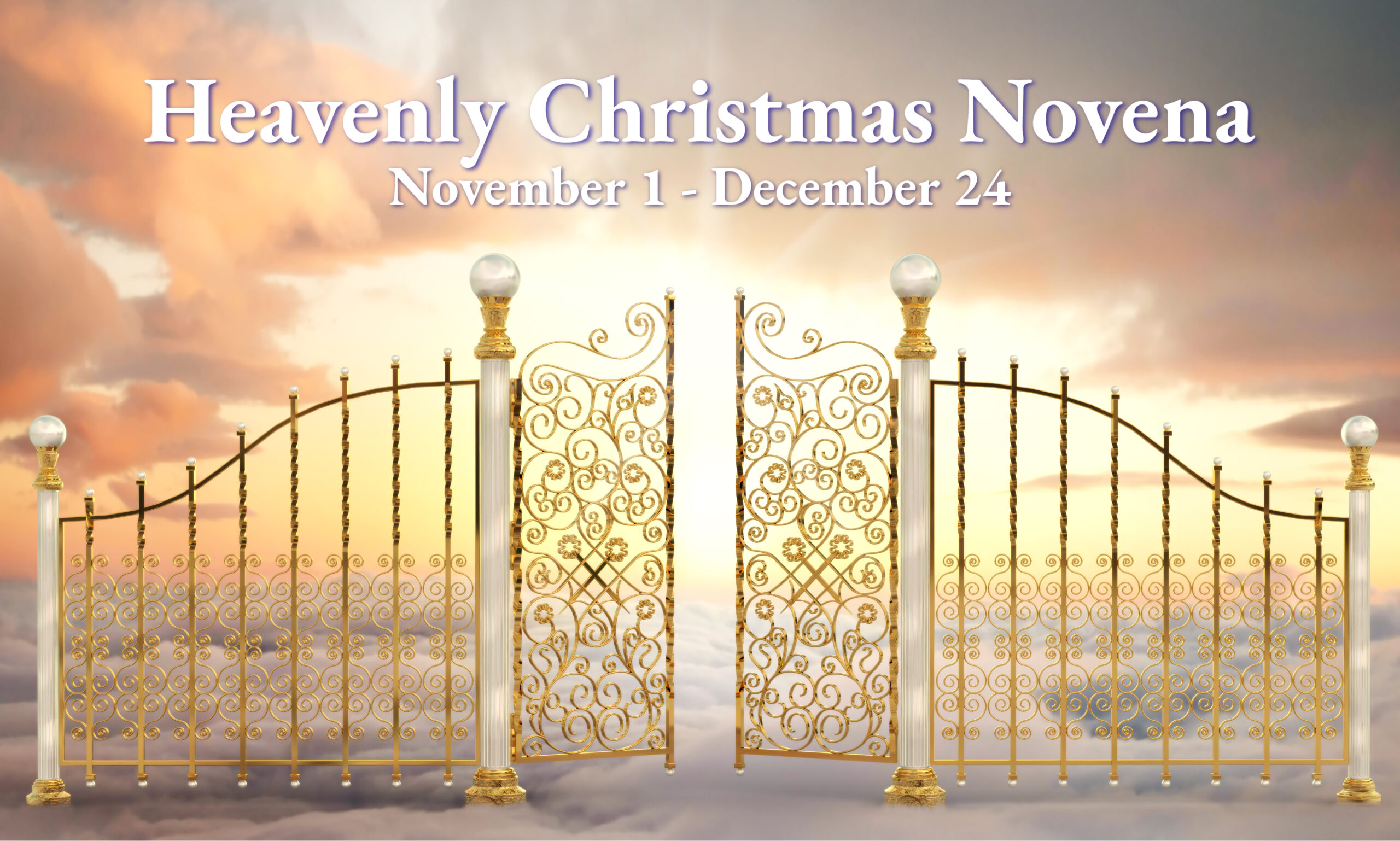 Related Articles
Read more from Announcements