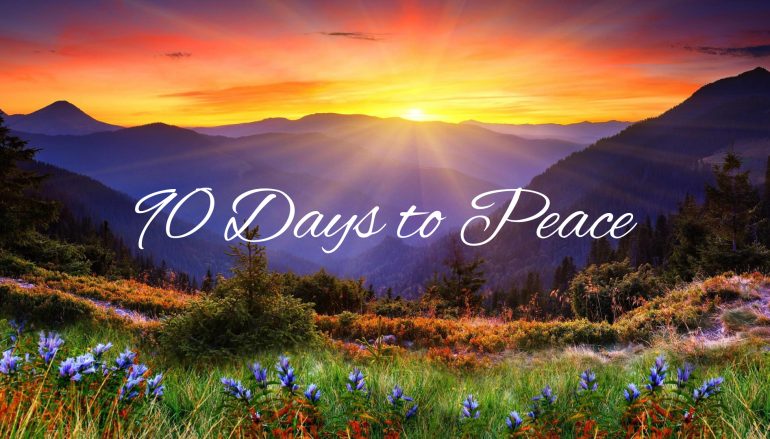 Day 47 – 90 Days to Peace
MOTHER MOST CHASTE, PRAY THAT WE RECEIVE THE GIFT OF FORTITUDE!
GOD'S WORD
"Wait for the LORD; Be strong and let your heart take courage; Yes, wait for the LORD." (Psalm 27:14)
HEROES' WORDS
"Fortitude is the disposition of soul which enables us to despise all inconveniences and the loss of things not in our power." -St. Augustine
"I know well that the greater and more beautiful the work is, the more terrible will be the storms that rage against it." -St. Faustina
"Moreover, Christians are born for combat, whereof the greater the vehemence, the more assured, God willing, the triumph: 'Have confidence; I have overcome the world' (Jn 16:33)." -Pope Leo XIII
"Though the path is plain and smooth for men of good will, he who walks it will not travel far, and will do so only with difficulty, if he does not have good feet: that is, courage and a persevering spirit." -St. John of the Cross
MEDITATION
Fortitude is the moral virtue that ensures firmness in difficulties and constancy in the pursuit of the good. It strengthens the resolve to resist temptations and to overcome obstacles in the moral life. The virtue of fortitude enables one to conquer fear, even fear of death, and to face trials and persecutions. It disposes one even to renounce and sacrifice his life in defense of a just cause. "The Lord is my strength and my song." "In the world you have tribulation; but be of good cheer, I have overcome the world" (CCC 1808).
You can enlist in the United States Grace Force HERE (please recruit family and friends!)
Information on the United States Grace Force can be found HERE
We highly recommend ordering the book "Let Freedom Ring" authored by Fr. Bill Peckman, Fr. James Altman and Fr. Rick Heilman. This amazing book was used for our first 40 days of reflections during this 90 Days to Peace journey with tens of thousands of other special forces prayer warriors!
For the remaining 50 days of this 90 Days to Peace journey, we are drawing reflections from the 54 Day Basic Training in Holiness. This leather-bound pocket manual (see below), along with its companion, Combat Prayer Book, are both inspired by the original World War II pocket prayer book, My Military Missal. The daily reflections in this handbook are this basic training. Drawing from the truths found in the Holy Scriptures, the saints, and the Catechism of the Catholic Church, the first 27 days focus upon the qualities of excellence toward which we are all called to strive. The second 27 days contain excerpts from Fr. Heilman's book, Church Militant Field Manual: Special Forces Training for the Life in Christ.
Get Your 54 Day Basic Training in Holiness …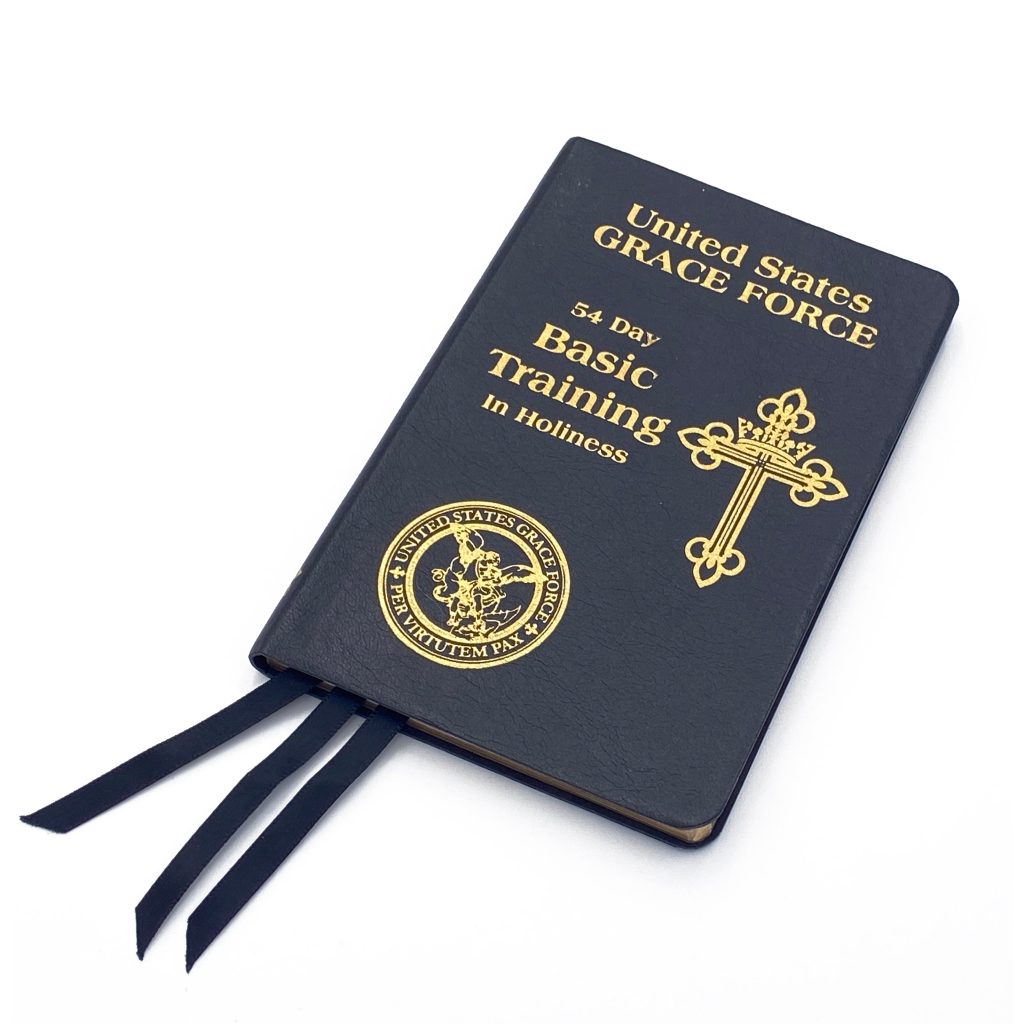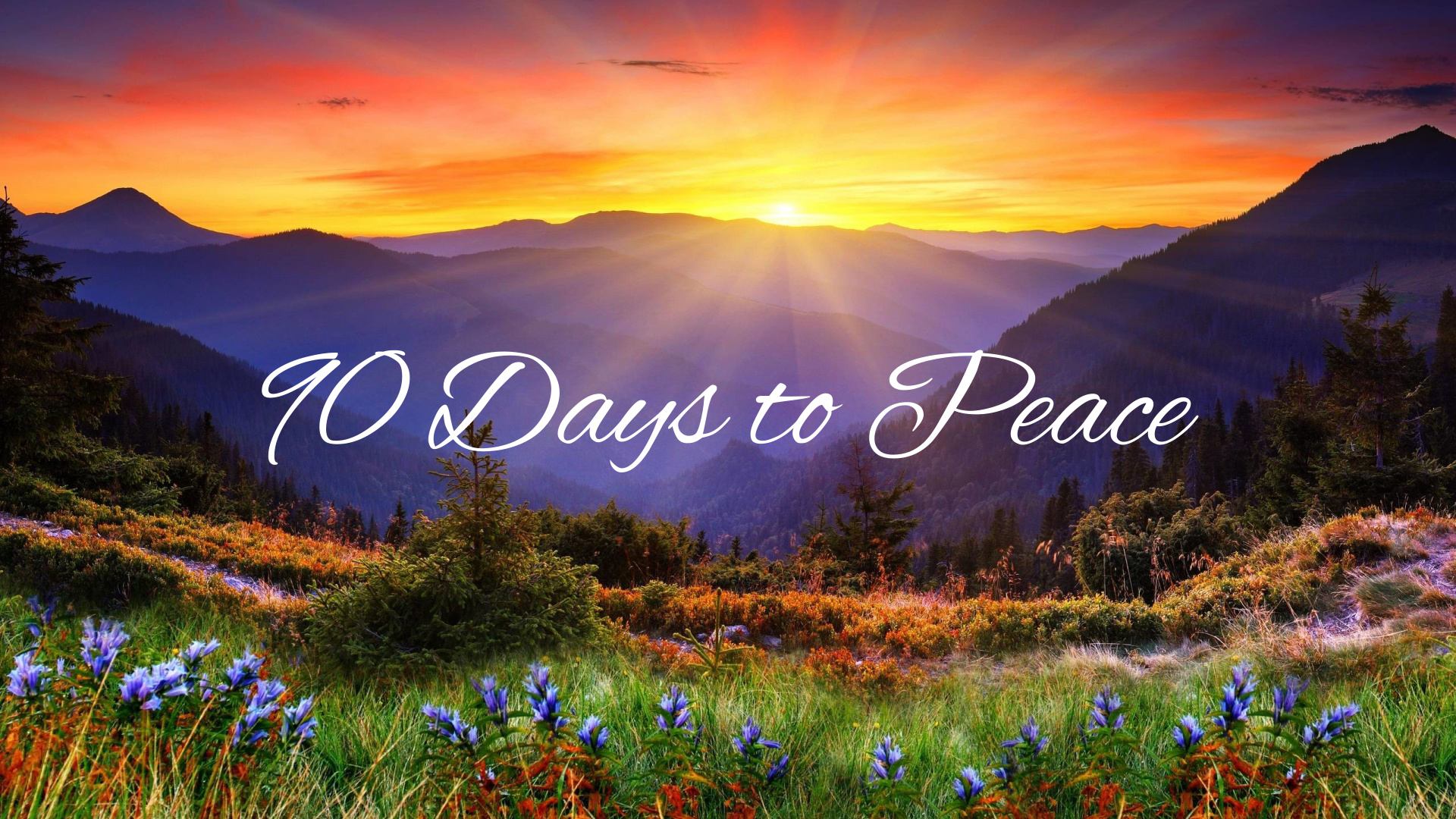 Related Articles
Read more from USGF Training in Holiness