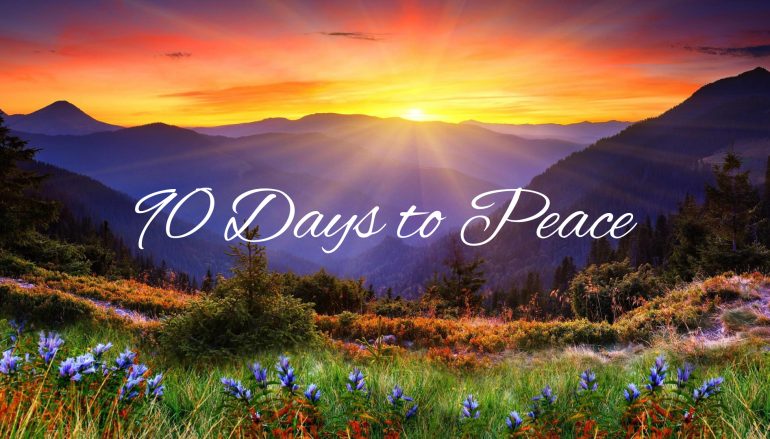 Day 53 – 90 Days to Peace
MOTHER OF OUR CREATOR, PRAY THAT WE RECEIVE THE GIFT OF KNOWLEDGE!
GOD'S WORD
"An intelligent heart acquires knowledge, and the ear of the wise seeks knowledge." (Proverbs 18:15)
"The fear of the Lord is the beginning of knowledge; fools despise wisdom and instruction." (Proverbs 1:7)
HEROES' WORDS
"We judge all things according to the divine truth." -St. Augustine
"A scrap of knowledge about sublime things is worth more than any amount about trivialities." -St. Thomas Aquinas
"There are some who desire knowledge merely for its own sake; and that is shameful curiosity. And there are others who desire to know, in order that they may themselves be known; and that is vanity, disgraceful too. Others again, desire knowledge in order to acquire money or preferment by it; that too is a discreditable quest. But there are also some who desire knowledge, that they may build up the souls of others with it and that is charity. Others, again, desire it that they may themselves be built up thereby; and that is prudence. Of all these types, only the last two put knowledge to the right use." -St. Bernard
MEDITATION
The Gift of Knowledge: One of the seven infused gifts. By the illuminating action of the Holy Spirit it perfects the virtue of faith. It gives a person the ability to judge everything from a supernatural viewpoint. The object of this gift is the whole spectrum of created things insofar as they lead one to God. Through infused knowledge the faithful can see the providential purpose of whatever enters their lives, and they are able to put creatures to the right use according to God's will for themselves and for others. Sometimes called "the science of the saints," it enables those who have the gift to discern easily and effectively between the impulses of temptation and the inspirations of grace. (Fr. John Hardon, Modern Catholic Dictionary).
_________________________________________________________________________
You can enlist in the United States Grace Force HERE (please recruit family and friends!)
Information on the United States Grace Force can be found HERE
We highly recommend ordering the book "Let Freedom Ring" authored by Fr. Bill Peckman, Fr. James Altman and Fr. Rick Heilman. This amazing book was used for our first 40 days of reflections during this 90 Days to Peace journey with tens of thousands of other special forces prayer warriors!
For the remaining 50 days of this 90 Days to Peace journey, we are drawing reflections from the 54 Day Basic Training in Holiness. This leather-bound pocket manual is inspired by the original World War II pocket prayer book, My Military Missal. The daily reflections in this handbook are this basic training. Drawing from the truths found in the Holy Scriptures, the saints, and the Catechism of the Catholic Church, the first 27 days focus upon the qualities of excellence toward which we are all called to strive. The second 27 days contain excerpts from Fr. Heilman's book, Church Militant Field Manual: Special Forces Training for the Life in Christ. You can order these books at RomanCatholicGear.com.
_________________________________________________________________________
Combat Rosaries for Heroes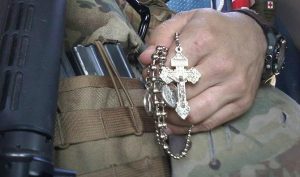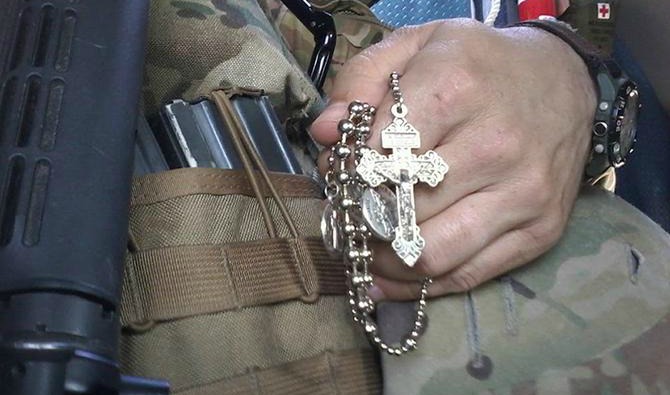 ORIGINAL ANNOUNCEMENT – Madison, Wisconsin (Feb. 23, 2021) — A new nonprofit charity founded by a Catholic priest will provide free military-grade steel rosaries to U.S. military personnel, law enforcement officers and first responders. Combat Rosaries for Heroes is being launched on February 23, 2021, which is the 76th anniversary of the iconic photo showing the flag being raised by the U.S. Marines on Iwo Jima during the latter part of World War II. (You can read more about this HERE)
Since that February 23, 2021 announcemen, thanks to the generosity of so many, Combat Rosaries for Heroes has distributed nearly 10,000 Combat Rosaries to U.S. military personnel, law enforcement officers and first responders. While this is amazing, the demand remains very high.
Every effort is being made to put all donations toward only the raw cost of materials and assembly in order to get the most Combat Rosaries™ to the most heroes. Fundraising for the project will be done online. PLEASE donate at CombatRosariesForHeroes.com. Checks can be sent to P.O. Box 44036, Madison, WI 53744.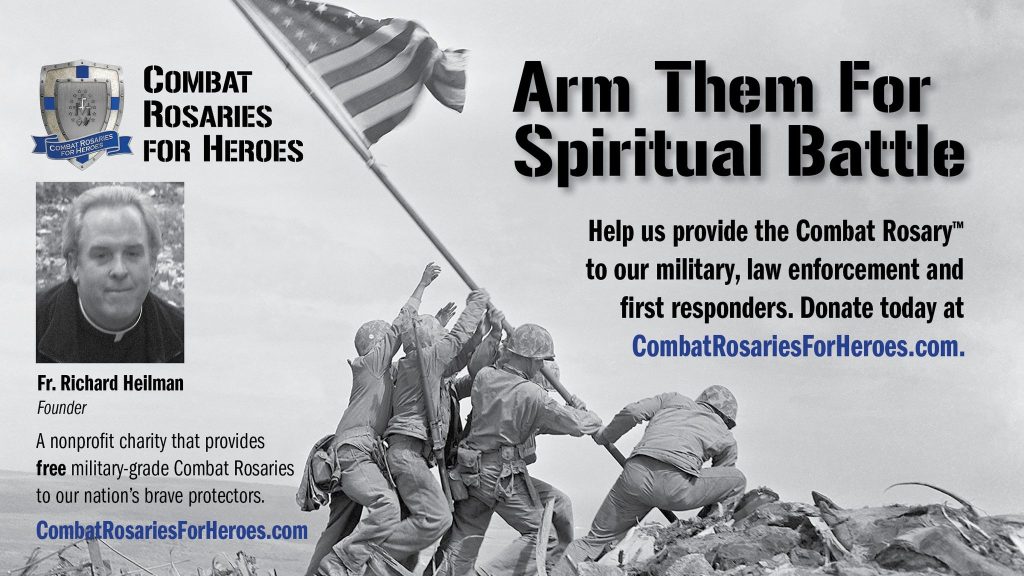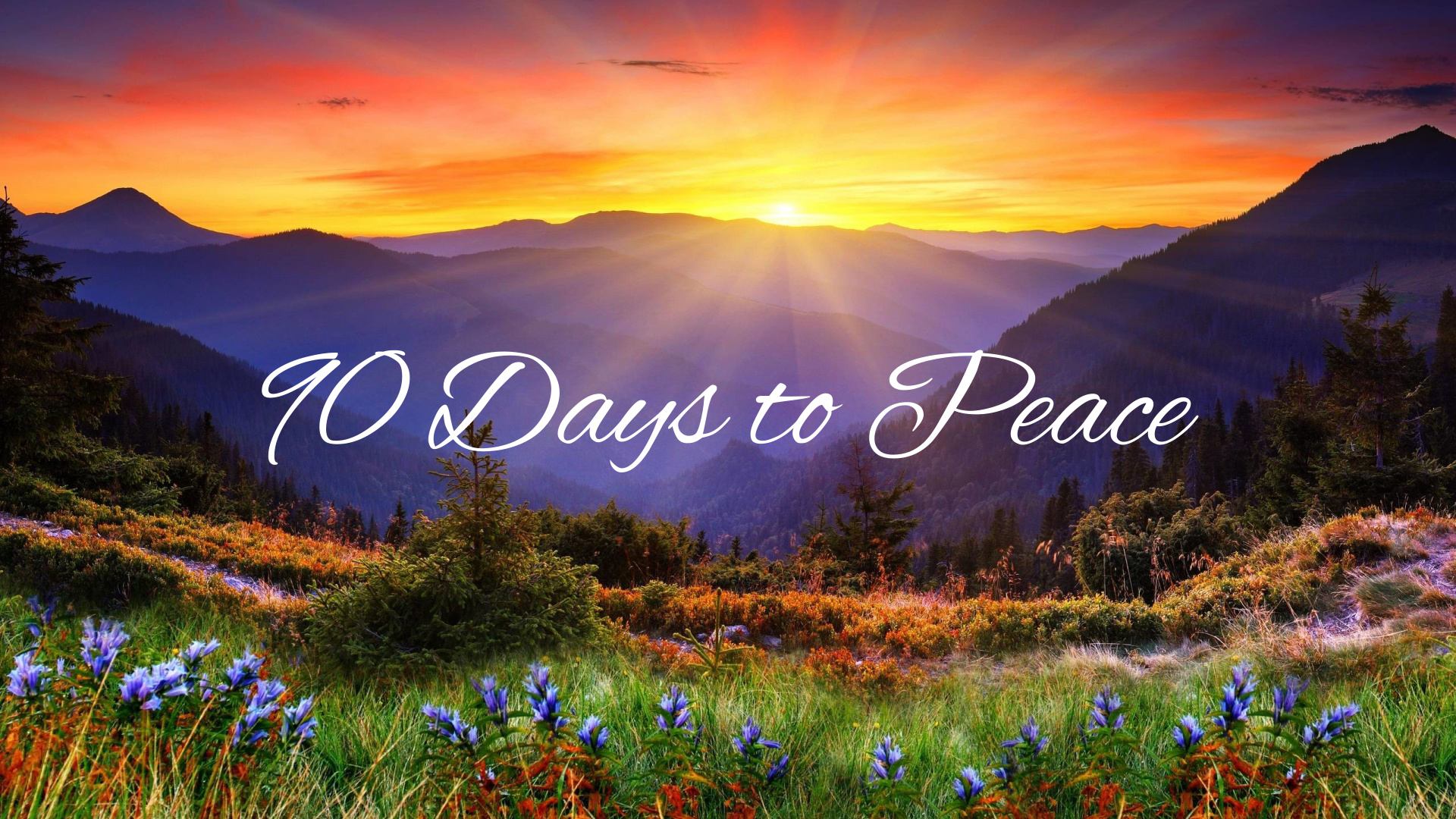 Related Articles
Read more from USGF Training in Holiness