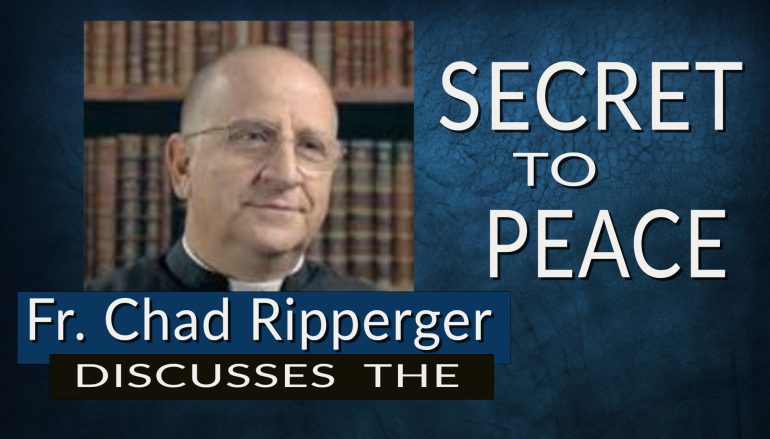 Fr. Chad Ripperger Discusses the Secret to Peace
FR. CHAD RIPPERGER: THE SECRET TO PEACE
Get ready for your most powerful Lent yet!
Fr. Chad Ripperger helps us all understand the key that unlocks the secret to peace. Through Fr. Ripperger's thousands of cases, he has come to understand that freedom from the tyranny of demonic manipulation comes, primarily, when we discover and begin to practice the deep and rich spiritual practices of our Catholic faith, in a disciplined way.
Following Fr. Ripperger's lead, along with my years of passion for spiritual direction, I (Fr. Heilman) have developed a way for all of us to find this key to peace, and we will all embark on an incredible "90 Days to Peace" journey beginning this Lent. Our main tool for this journey is the new Peace Through Strength Prayer Journal. Fr. Ripperger very much approves of this journal and journey we are about to take together.
Get your Peace Through Strength Prayer Journal at RomanCatholicGear.com.
Sign-up for our "90 Days to Peace" journey HERE.
Join our US Grace Force Facebook group HERE.
PLEASE SHARE!!
GET YOUR PEACE THROUGH STRENGTH PRAYER JOURNAL …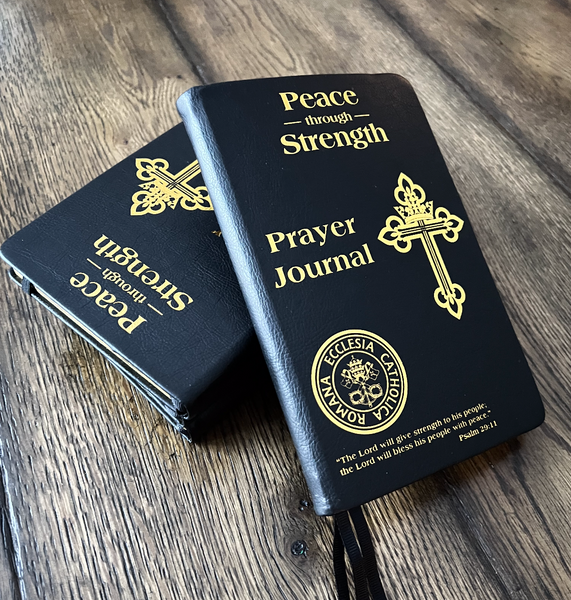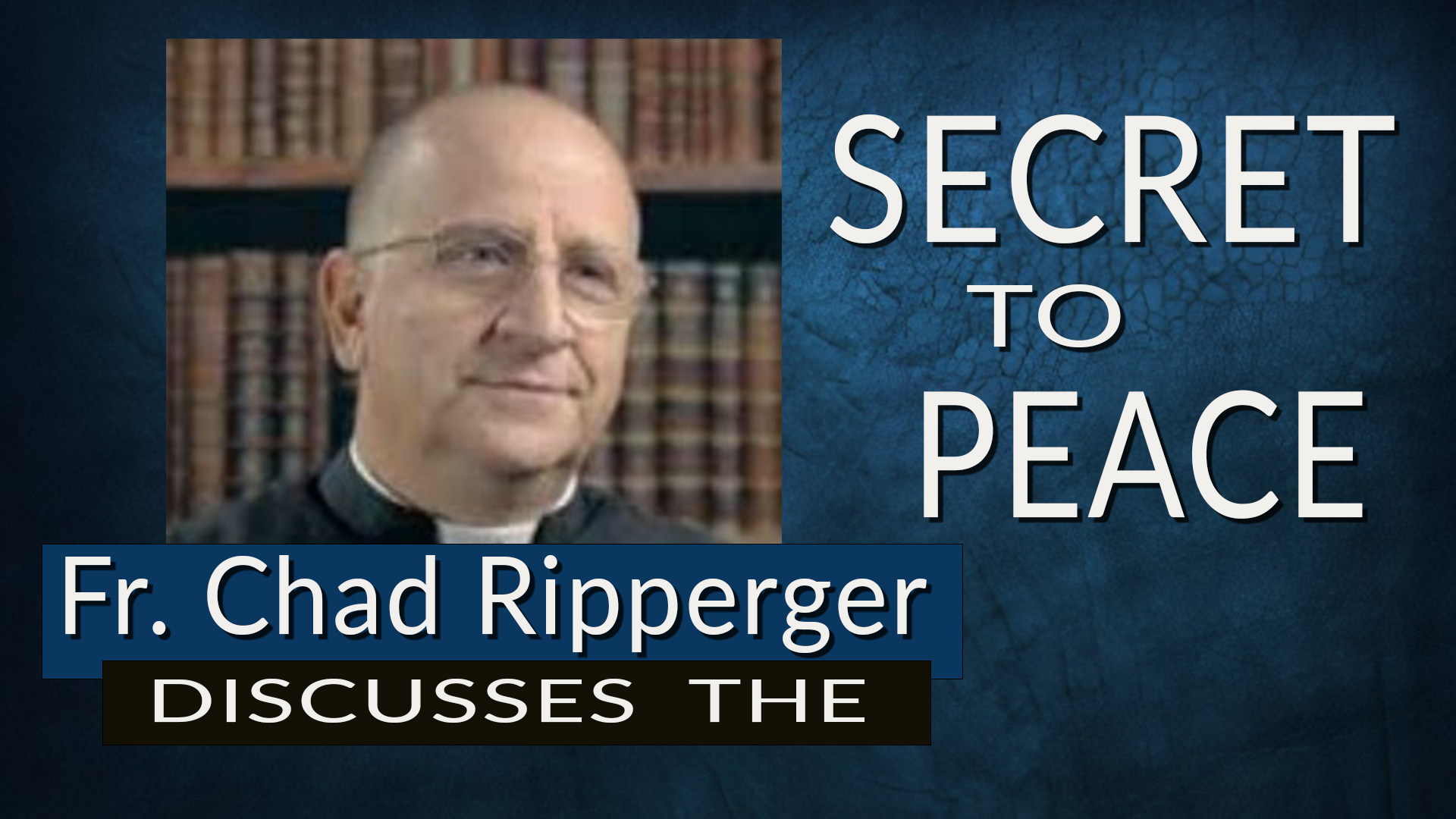 Related Articles
Read more from Announcements