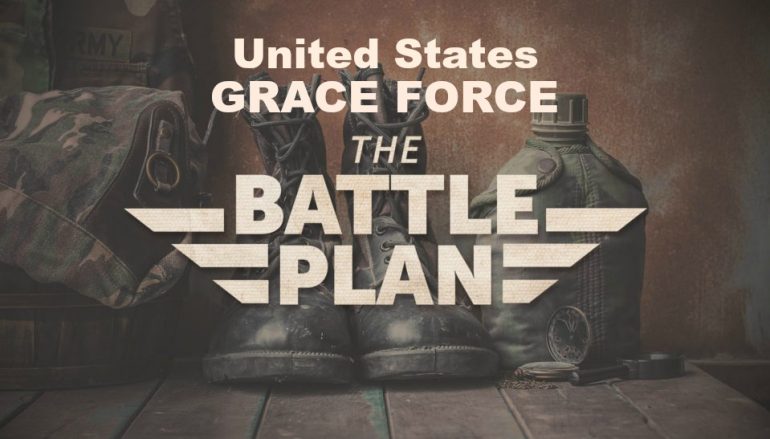 Grace Force Battle Plan for October Spiritual Warfare
Dear USGF Special Ops Prayer Warriors,
As we approach the end of our "54 Day Training in Holiness," my love and my prayers go out to all of you. I am so proud of your tenacity, courage and belief in the power of Almighty God. You truly are the "Navy Seals of Spiritual Warfare."
I believe you all know what is at stake. All around us, in our culture and in our Church, we see levels of evil we never dreamed we would see. We are tempted to despair, believing there is no way but "down." Yet, we of faith, know that our God will not abandon us to this evil. We carry hope in our heart that, when we, like the Ninevites, humble ourselves, offering our prayers and sacrifice, God will hear us.
These 54 Days, as I said, are akin to the military's "basic training" or "boot camp," as we train for war. Ultimately, it will be God and His Church that saves this planet from destruction. But, as it has always been throughout salvation history, we are called to be God's soldiers in this battle for the soul of our nation and our Church, especially as the Amazonian Synod convenes in October.
The ultimate battle, played out in October, is merely days away. So, here is our plan of action or "Battle Plan."
GRACE FORCE BATTLE PLAN
October 13, the anniversary of the Fatima Miracle of the Sun, will be our "D-Day of Spiritual Warfare" as we join with everyone around the nation and the world – The Holy League of Nations – for a simultaneous prayer of the Glorious Mysteries at 3:00pm CST, followed by our Marian Consecration.
September 29 – October 7 
Daily Chaplet of St. Michael to Ally Ourselves with God's Angels. This amazing Chaplet of St. Michael is a powerful way to call upon St. Michael the Archangel along with the Nine Choirs of Angels, especially in your acts of spiritual warfare. Sacred Scripture distinguishes nine such groupings: Seraphim, Cherubim, Thrones, Dominations, Powers, Virtues, Principalities, Archangels and Angels (Isa. 6:2; Gen. 3:24; Col. 1:16; Eph. 1:21; Rom. 8:38). We are calling upon God's mighty angels to join us in this battle. If you do not have a chaplet, I highly recommend the "St. Michael Combat Chaplet" I designed, based on the "Combat Rosary." You can get yours HERE.
October 6 – October 26
Sacred Heart Novena. While we continue to respond to Cardinal Burke and Bishop Schneider's call for 40 days of prayer and fasting (Sept. 17 – Oct. 26, See HERE), the Grace Force will add the Sacred Heart Novena prayer (Originally recommended by Bishop Strickland), with the petition: "Prevent approval of serious theological errors and heresies from the Amazonian Synod."
October 13th: 
Consecration To Jesus through Mary. All of us will make our consecration (or renew it) at the conclusion of the Glorious Mysteries prayed, simultaneously, with our Holy League of Nations prayer warriors around the world on October 13 at 3:00pm CST.
Organize a Rosary Coast to Coast rally for October 13. I especially encourage public Rosary rallies along coasts and borders; at state capitols; in parks; on beaches; along busy streets; as well as outside Churches and Shrines. Register your location and details at https://rosarycoasttocoast.com/. In 2018, there were over 1,200 registered Rosary Coast to Coast locations across the US and more outside the US!
Participate in a Rosary Coast to Coast rally on October 13th, the anniversary of the Fatima Miracle of the Sun.  Find locations on the website map at https://rosarycoasttocoast.com/.  (Keep checking the map as many more locations are expected to be added as October 13th approaches.
National Rosary Rally. Join me and other dynamic speakers in Washington DC at the 4th National Rosary Rally in front of the US Capitol.  In previous years, prayer warriors have literally driven or flown across the country to participate!  Details on location and program including a public Eucharistic Procession on Capitol Hill available at https://rosarycoasttocoast.com/national-rosary-rally-2019/.
Join from wherever you are with the National Rosary Rally which will lead Rosary Coast to Coast rallies across the country in simultaneously praying the Rosary at 4 pm Eastern, 3 pm Central, 2 pm Mountain, 1 pm Pacific, noon Alaska, 10 am Hawaii.  The National Rosary Rally will be available to view via livestream and Facebook Live.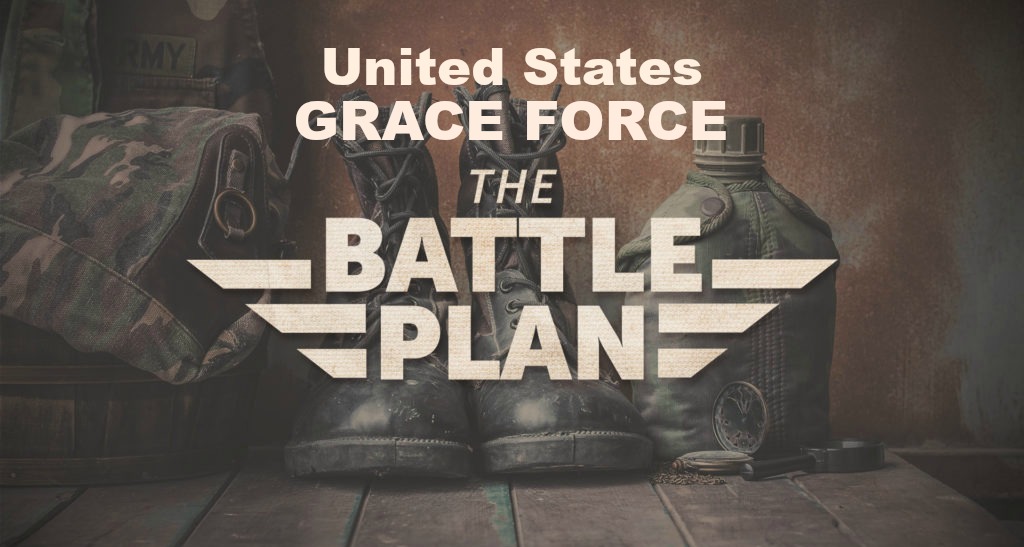 Related Articles
Read more from Latest Posts