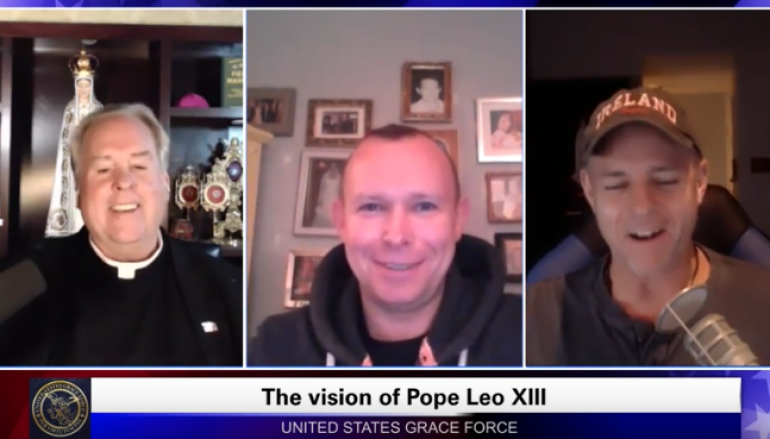 Grace Force Podcast Episode 11: Emmett O'Regan
Grace Force Podcast Episode 11: Emmett O'Regan
Our guest is Emmett O'Regan, author of Unveiling the Apocalypse: The Final Passover of the Church. Emmett is leading expert on prophesies. Considering the times we live in, this episode is monumental in and of the fact that the prophesies that Emmett O'Regan talks about are all coming true today. Including some that are coming in the not too distant future. It's important that we know what these are so that we can know how to respond.
Emmett O'Regan
As part of research for his book, Unveiling the Apocalypse: The Final Passover of the Church, Emmett O'Regan studied the Hebrew, Greek and Aramaic languages before graduating in 2006 with First Class honous. He won the theology prize scholarship at the Institute of Theology at Queen's University Belfast in 2007 and the Sean O'Riordan scholarship at the Loyola Institute, Trinity College Dublin in 2019. His writings have appeared on various publications, including Vatican Insider and the Catholic Truth Society. He is currently pursuing a master's degree in Christian theology at Trinity College Dublin. His book is the product of around twenty years of original research. His blog is intended as a means of supplementing the material presented in the book by providing relevant up-to-date information.
More from Fr. Richard Heilman
To follow more of Fr. Richard Heilman's teachings, subscribe to the podcast of his Sunday homilies on Apple Podcasts or Google Play Music, or browse through them on the St. Mary of Pine Bluff Catholic Church web site. Also follow Father's writings on the U.S. Grace Force and Roman Catholic Man web sites.
More from Doug Barry
Follow Doug on his YouTube channel and read more on the Battle Ready web site.
U.S. Grace Force Gear
Official USGF gear can be purchased from the USGF Store, includuing Combat Rosaries, prayer books, scapular medals, T-shirts, caps, holy water and blessed salt flasks, and the Peace Through Strength Challenge Coin. Check out the USGF collection, powered by Roman Catholic Gear.
The Grace Force Podcast is now available on iHeart Radio and Spotify! Check out the links below: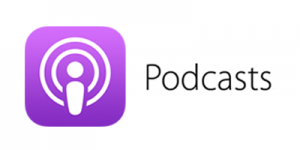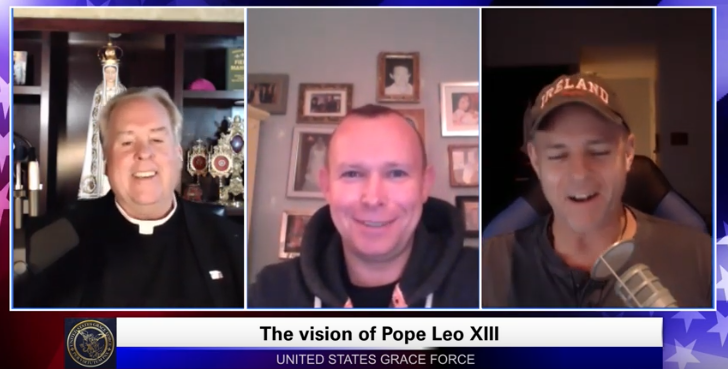 Related Articles
Read more from Latest Posts