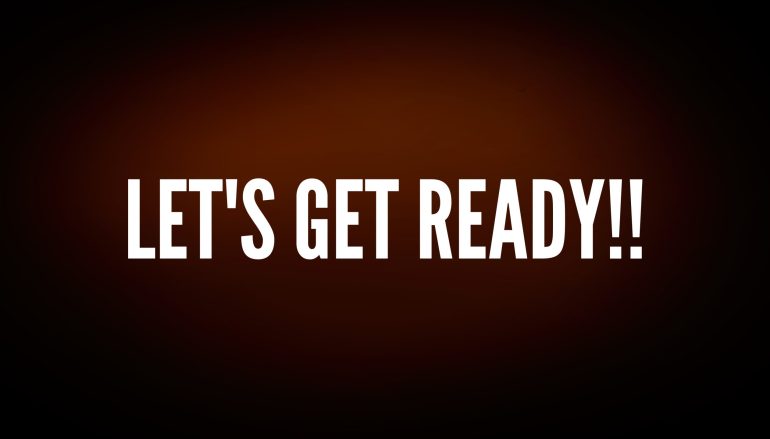 On the Feast of the Presentation – Feb. 2 (2/2/22) – I will be "disclosing" the plan for the most important and most necessary spiritual journey we will take, up to now. This journey will go from the beginning of Lent until Pentecost. We will spend February preparing for this amazing spiritual journey that begins on March 3.
We have SO MUCH to pray for!! Pentecost is June 5. In June, the Supreme Court will take up the Mississippi challenge to Roe v. Wade. This decision comes in the 49th year since Roe. 49 YEARS!!
I firmly believe, and I know exorcists would agree, that the most gigantic portal ever opened on January 22, 1973, giving access to an historically enormous army of demons into our world. And so, the demonic has "taken charge" since then.
1973 saw the sexual revolution explode onto the scene. 1973 saw the Church become obsessed with stripping out any sense of the sacred. Think about it … These are Satan's most powerful tools: 1) Reduce humanity to mere animals feeding the flesh, 2) Remove "serious worship," so humanity no longer need take God and His will seriously any longer. Satan has us right where he wants us, and we became willing slaves to his satanic rule.
Which brings us to the other amazing event in June. On the Feast of Corpus Christi, the USCCB has scheduled us to launch a three year "Eucharistic Revival." WOW!!
June is going to be a "Tipping Point." We must GET READY!!
Please watch my sermon that speaks to all of this. It's is just 8 minutes. Please share!!
LET'S GET READY!!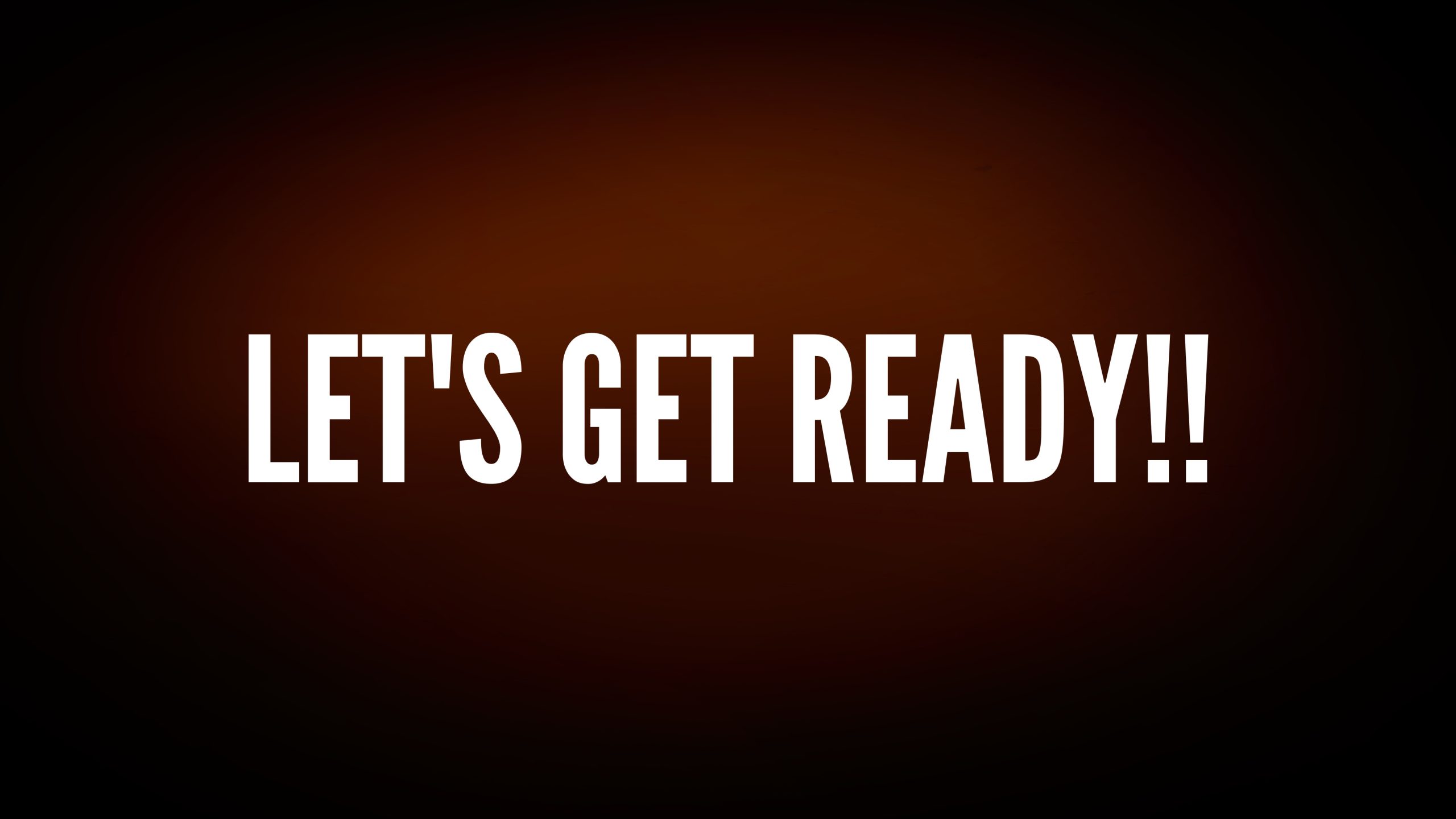 Related Articles
Read more from Announcements