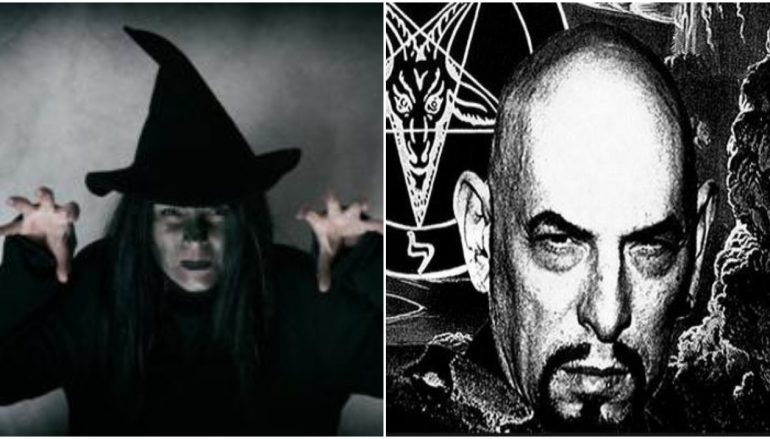 Spiritual Warfare Weekend – Against Witches & Disciples of Lucifer
Special Forces Prayer Warriors,
Nearly everyone is punch drunk by the shocking rise of evil in 2020. As we entered this year, I warned this year would be "brutal." Mostly because I knew those who oppose the Holy Spirit would throw everything at gaining power, in order to sustain a culture of death that would be in great jeopardy, if they do not regain power and control. I never imagined an "economy crushing" global pandemic, nor rioting in the streets across America.
I want you to know that I have been meeting in a "spiritual war room," so to speak, with some spiritual giants, including some exorcists, as we map out our strategy for countering this demonic force of rage and division that seems to be emboldened as never before. In many respects, this is looking like the era around the Battle of Lepanto. Christianity had grown very weak at that time, and the enemy felt this was "their time" to deal the last blow. Just as it was then, it will be now, that the ROSARY will be the weapon we wield to defeat these demonic forces. Stay tuned!
In the near term, we must look at this coming weekend. Just as we celebrate the two great Feasts of the Sacred Heart of Jesus (Friday, June 19) and the Immaculate Heart of Mary (Saturday, June 20), evil forces seem especially enraged.
First, Saturday, June 20 – This "happens" to be the day of the month when there is a waning crescent moon. Many who have been following me, know that, beginning on February 24, 2017 (Centennial year of Fatima, beginning of the Trump administration), witches around the nation have been performing a monthly binding ritual (on the day of a waning crescent moon), until the president is removed from office (Read about it HERE). To counter this, tens of thousands (many from the US Grace Force) have been praying St. Patrick's Lorica Prayer (Breastplate) for protection for our President. This Saturday, June 20, we are asking everyone to do the same. This pro-life President (which infuriates Satan) "happens" to be holding his first post-Covid rally on this same day.
You can find the Lorica Prayer HERE
Second, Sunday, June 21 – There are some reports, which cannot be verified, that an organization that calls itself the "Disciples of Lucifer" is calling for marches around the United States. I have spoken with exorcists and they are not terribly concerned. For the most part, these are not the run of the mill Satanists who do "black masses," one said. Still, these exorcists said prayer would be good, and they recommended everyone pray the Litany of the Precious Blood on that day. In fact, you may want to pray the Auxilium Christianorum prayers, that contains the Litany of the Precious Blood.
You can find the Auxilium Christianorum prayers HERE
I'm Going In!
ENLIST IN THE UNITED STATES GRACE FORCE
(Please recruit family and friends to enlist!)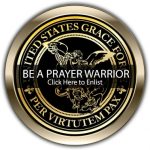 All of these prayers are in this book HERE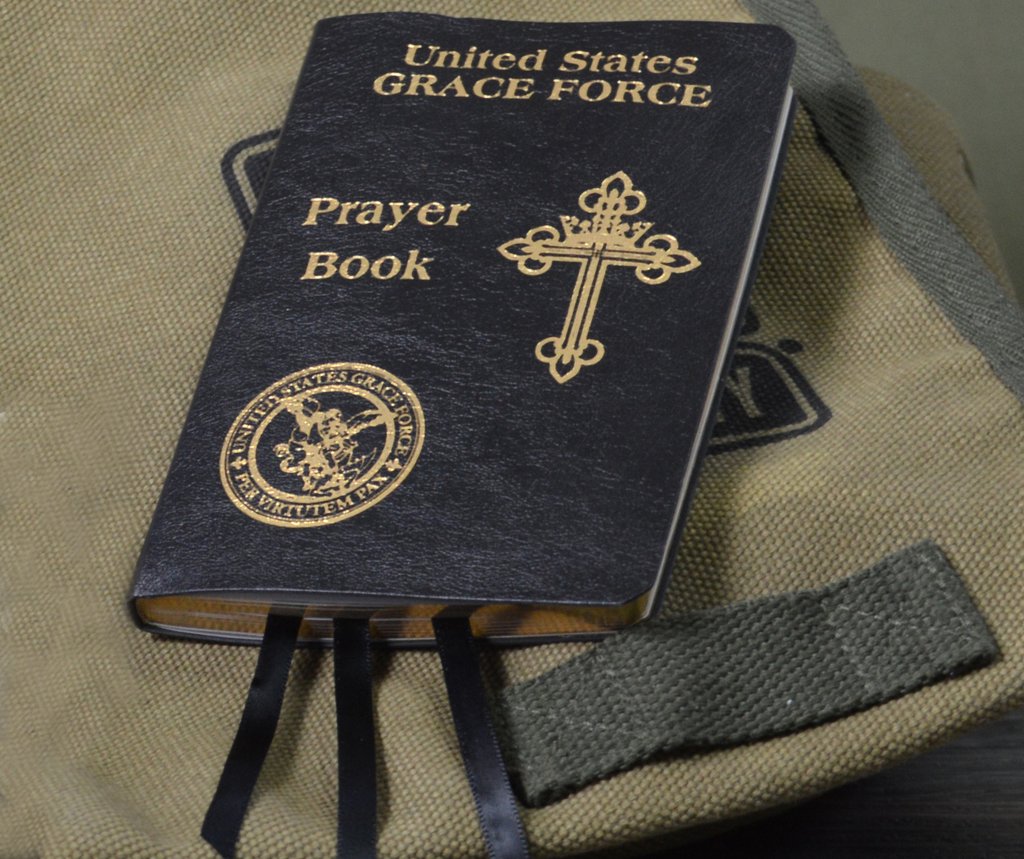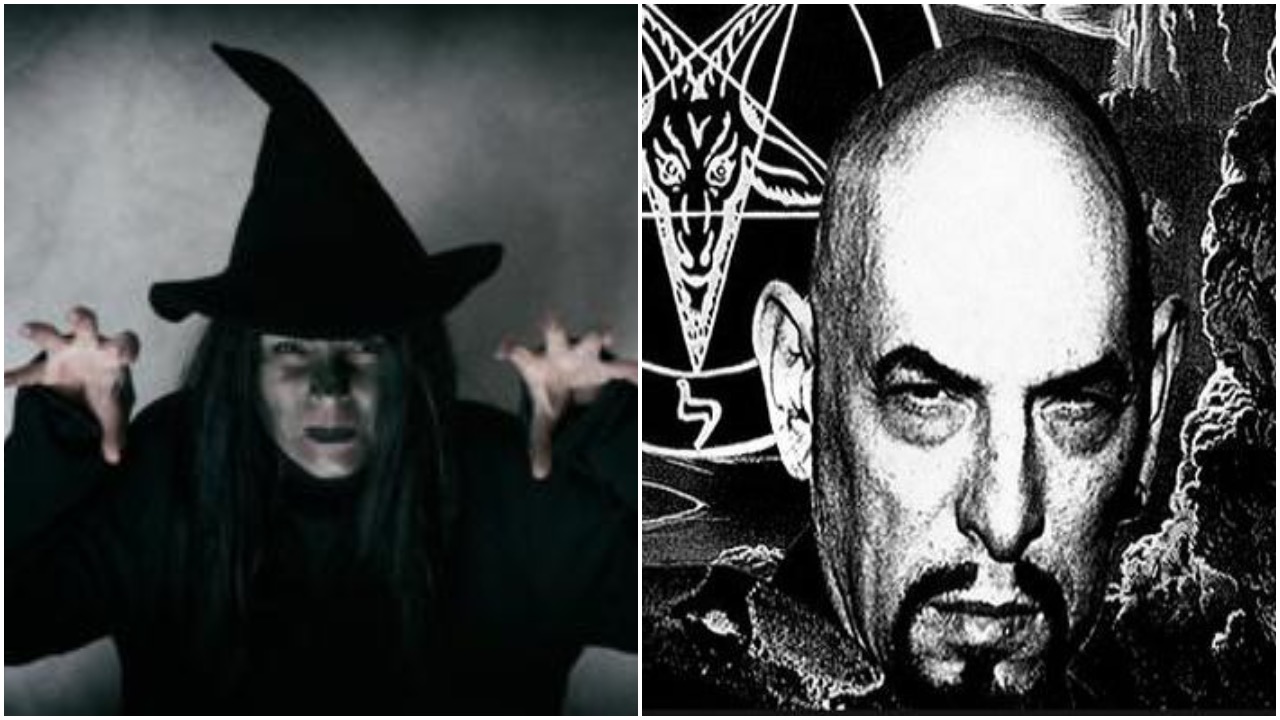 Related Articles
Read more from Announcements