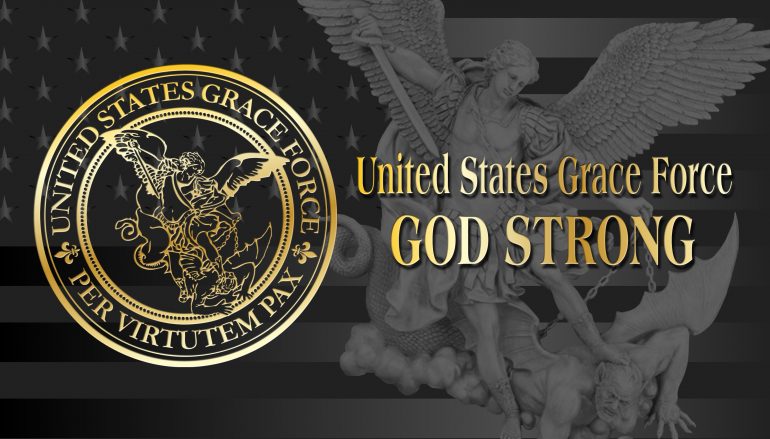 United States Grace Force "Battle Plan" for 2020 – God Wants You!
What if we were to grow a huge military of spiritual warriors? What if this military was comprised of some of the strongest Catholics in the United States … those who actually believe in the supernatural power of God? What if this mighty military force was made up of those who believed in the power of prayer, who believe in the power of the rosary, who believe in the power of sacramentals and devotions? What if this mighty force believed that it is only by the power of God, and our strength in the power of God, that our Church and our world will be victorious over the tactics of the devil?
Well, that is exactly what is happening.
The United States Grace Force is comprised of all those who have ever signed up for our Spiritual Warfare campaigns, such as Novena for Our Nation, Nineveh 90 for Life, etc.. The number of U.S. Grace Force troops is now approaching 60,000. A recent report claims that the number of witches has grown to 1.5 million. Our goal is to grow this mighty Grace Force to a number and strength that overtakes witches, satanists and every other force that stands against the Will of God (Deus Vult!). You can read more about the U.S. Grace Force HERE.
The USGF is based and operated Worldwide, so USA citizenship is not required to be a member of the United States Grace Force.
Please enlist in the United States Grace Force, if you have not already. And, please, do all you can to recruit new enlistments for the U.S. Grace Force. Sign-up HERE.
Please join our USGF Facebook group: HERE
Here are the foundational Supernatural Strength Practices of the Grace Force:
Believe in the supernatural power of God
Protect (or quickly recover) your "State of Grace"
Humble Obedience: Adhere to ALL teachings of the Church
Morning Offering
Mental Prayer
Lectio Divina
Go to Mass (Daily Mass, if at all possible)
Pray the Angelus (6:00 a.m., noon, 6:00 p.m. daily)
Daily Rosary
Pray at Every Meal
Frequent Confession: Keep your Confessions no more than one month apart
Eucharistic Adoration (Dedicate some time each week for Adoration)
Fasting (Fasting is a way in which the Lord gives the underdog victory)
Marian Consecration
Wear the Brown Scapular (or Scapular Medal
Extravagant Use of Sacramentals and Devotions
Examine Your Conscience Before Going to Sleep (Take a few minutes just before bed to review your day asking, "How have I behaved as a child of God?" It's also a great time to look at that "dominant fault" you need to improve upon in order to become a saint. Conclude these few minutes of reflection by praying three Hail Marys for purity and then pray the "Act of Contrition")
Battle Plan for 2020
Military tactics encompasses the art of organizing and employing fighting forces on or near the battlefield. As we enter into a new year, we are preparing for the art of spiritual warfare, and growing our troop strength.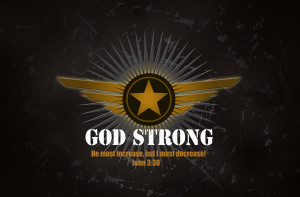 Resolution Day: January 1 – Our culture has, traditionally, utilized the "new year" as a day to become resolved in implementing "action steps" for becoming the best version of ourselves. It is a perfect day for Catholics, as well. This day we celebrate the Solemnity of Mary, Mother of God. Mary is given to us as our Mother too. Mary, as Mediatrix of all graces, nurtures us and roots us on to become, through God's grace, a better saint today than we were yesterday. Mary also gives us the very "KEY" that unlocks the doorway to a life lived in God's amazing grace: "Do whatever He tells you" (Jn 2:5). NOW is the time to "get right" with God, and do all those things we know please Him. Make a plan, and get "God Strong" in 2020! We have battles ahead that will require "Strong Catholics!" That require the mighty United States Grace Force!
Exodus 90 for Men: January 13 – Easter Sunday – The United States Grace Force is strongly recommending Exodus 90 for Men. While not required for men, this is something the USGF believes to be an amazing challenge for men to consider for becoming "God Strong." For information, go to Exodus90.com
Consecration to St. Joseph: February 16 – March 19 (Solemnity of St. Joseph) – In the midst of crisis, confusion, and a world at war with the Church, it's time to come home again to our spiritual father, St. Joseph. In this richly researched and lovingly presented program of consecration to St. Joseph, Fr. Donald Calloway, MIC, brings to life the wonders, the power, and the ceaseless love of St. Joseph, Universal Patron of the Church and the Terror of Demons.
Beyond Easter – Know that leaders within the Holy League of Nations, and other Catholic leaders, are praying and discerning together plans for the coming year, beyond Easter. These plans look to include such things as Novena for Our Nation, Rosary Coast to Coast and "Rosary Bowls" (recall Fr. Patrick Peyton) Please pray for those who are, presently, in this discernment period.
I'm Going In!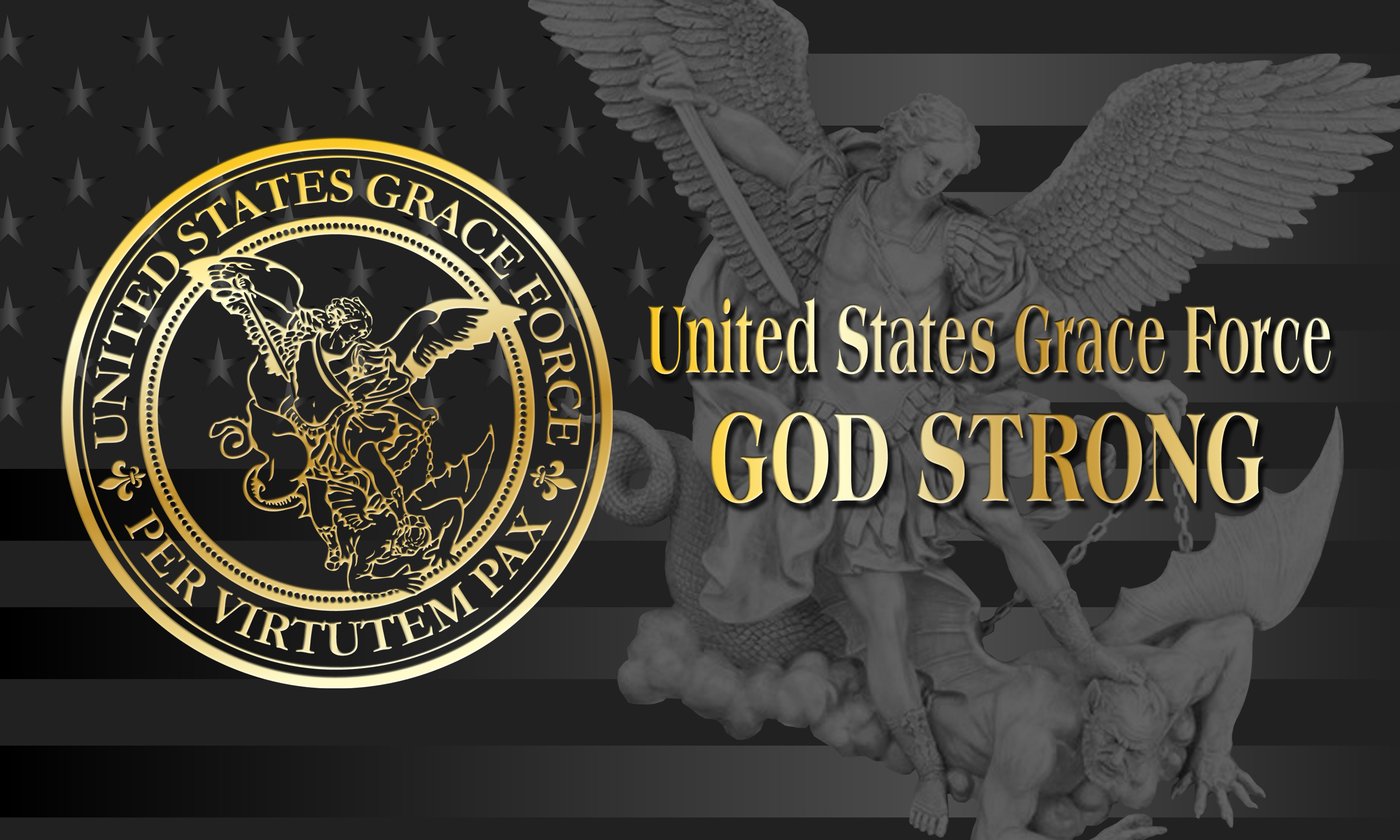 Related Articles
Read more from Latest Posts