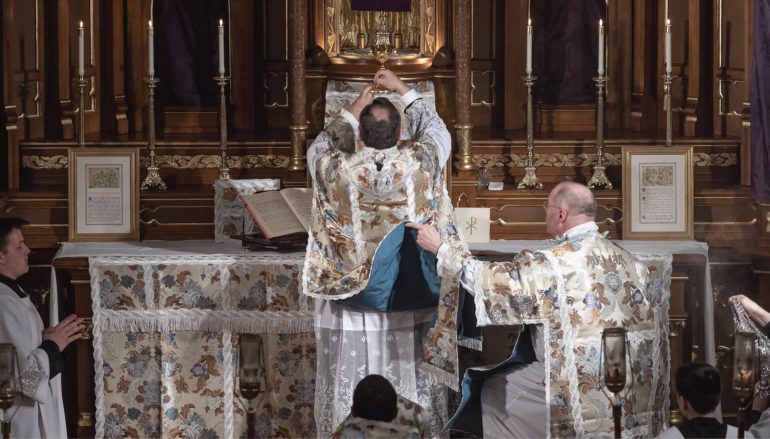 USGF Podcast Highlights: 'Come to Heaven for an Hour'
This episode in the continuing Grace Force Podcast Highlights series, Fr. Richard Heilman tells Doug Barry how ad orientem worship and other reverence in the celebration of the Mass will attract younger families and support belief in the Real Presence.
The Grace Force Podcast, with Fr. Heilman and Doug Barry can be seen every Wednesday evening at 7 p.m. CDT. Next Wednesday, August 21, their special guest will be Dr. Taylor Marshall.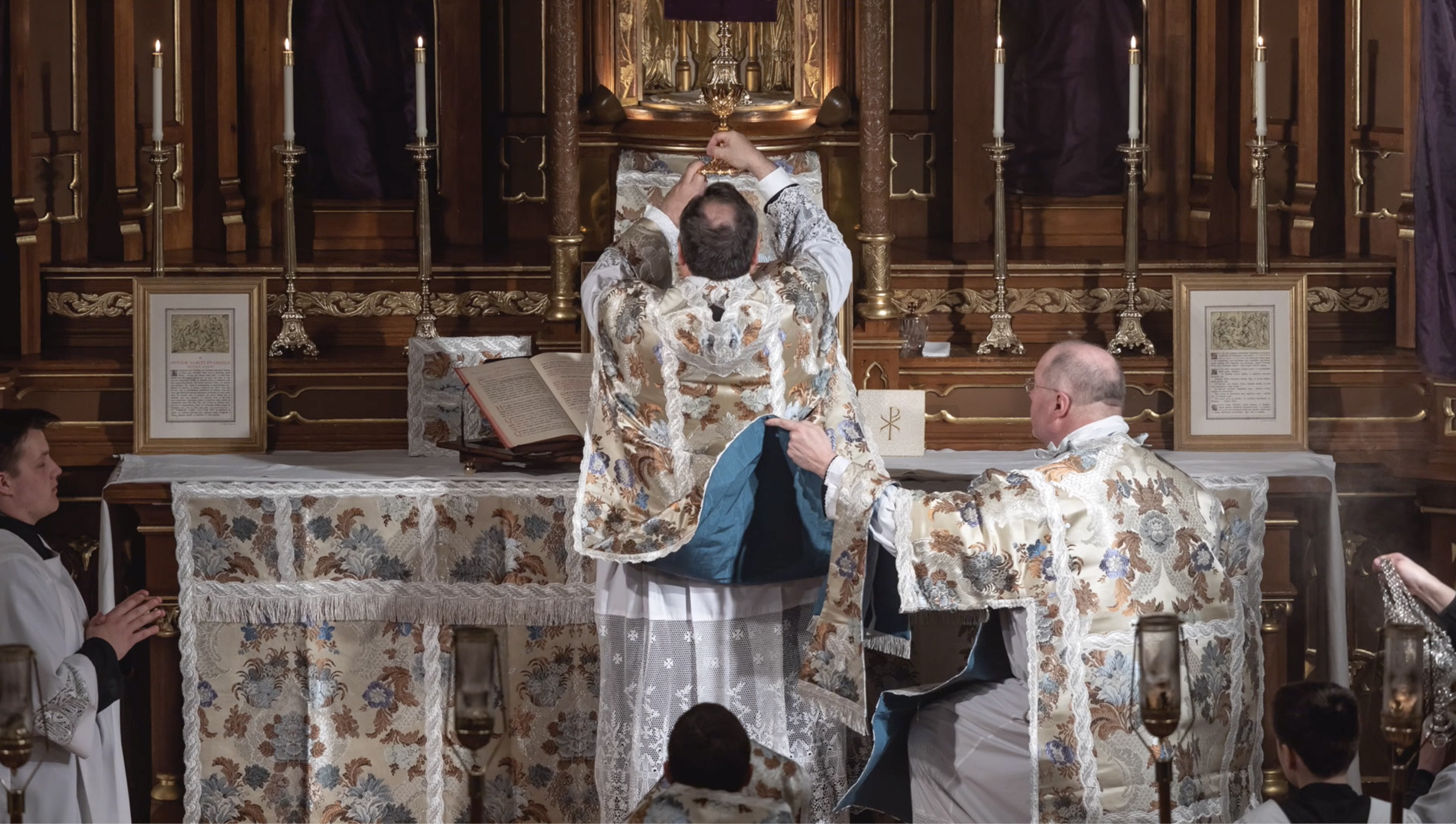 Related Articles
Read more from Latest Posts