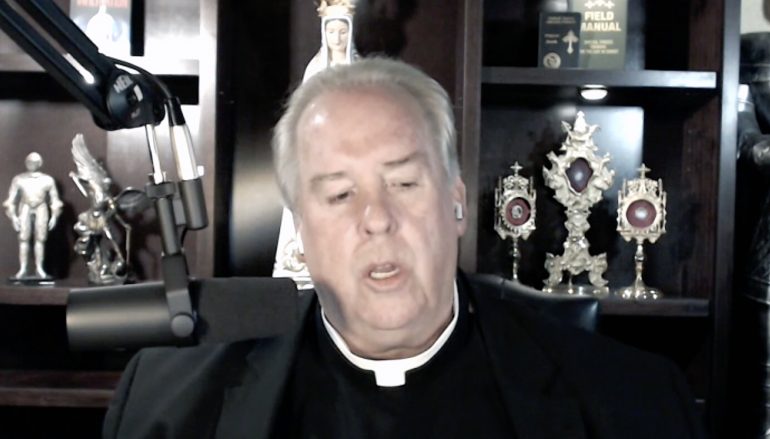 USGF Podcast Highlights: Why the Grace Force?
In this first Highlights video clip from Episode 1 of the Grace Force Podcast, Fr. Richard Heilman talks about how the prayer warriors group was named.
The Grace Force Podcast, with Fr. Heilman and Doug Barry can be seen every Wednesday evening at 7:00 p.m. CDT. Next Wednesday, Aug. 21, their special guest will be Dr. Taylor Marshall.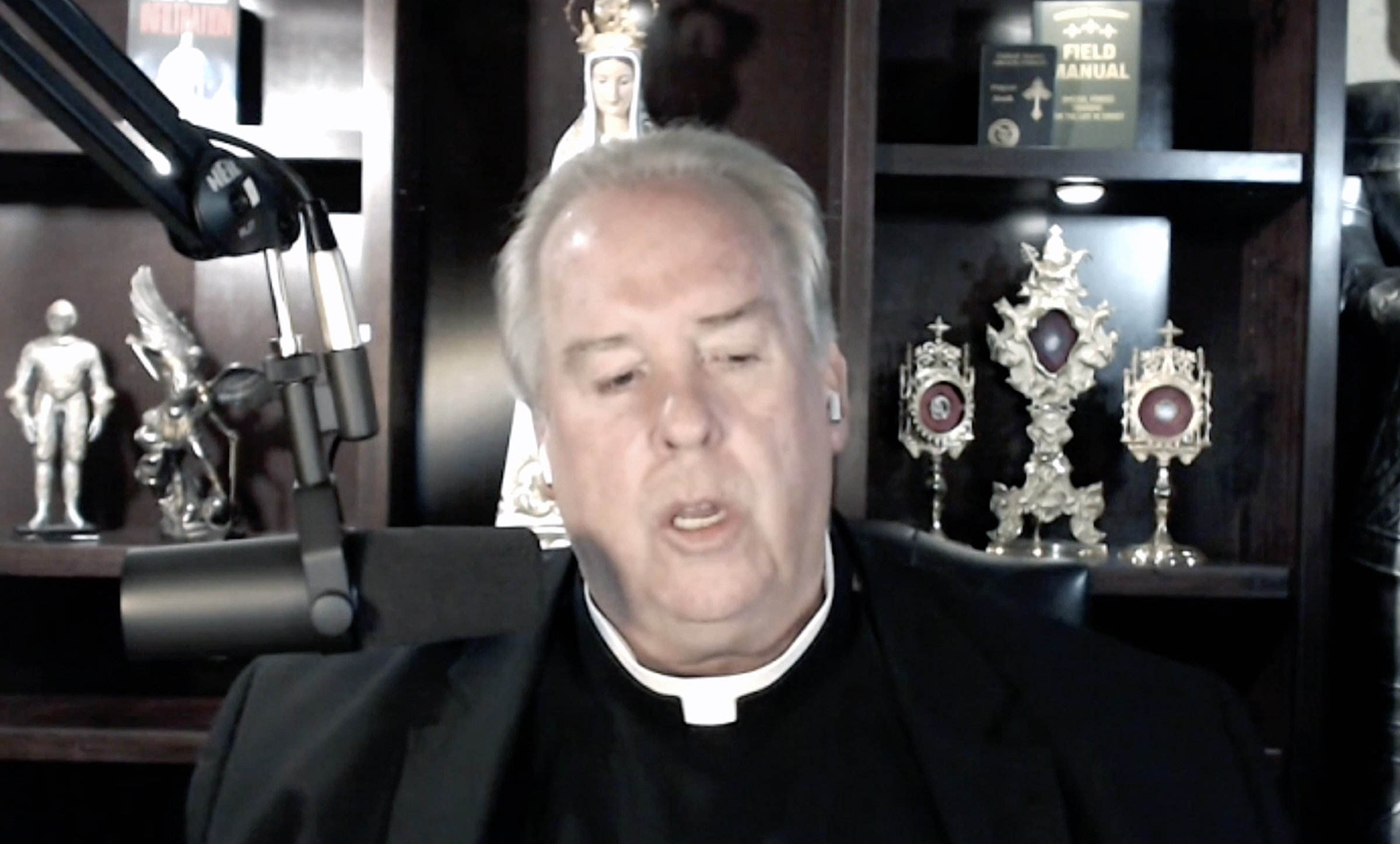 Related Articles
Read more from USGF Podcasts