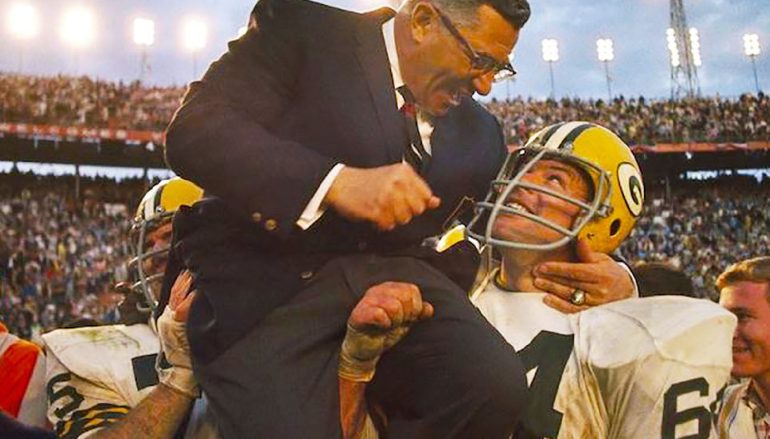 What You Put into Life is What You Get Out of It
What You Put into Life is What You Get Out of It
On this day in 1968 Jerry Kramer carried Coach Vince Lombardi off the field in Miami after the Packers defeated the Raiders 33-14 in Super Bowl II. This was Green Bay's THIRD consecutive NFL Championship. I was in 5th Grade at St. Maria Goretti grade school in Madison, WI. At that age, this was like the most amazing thing that ever happened in the history of the world … you can imagine.
By the time I entered 6th grade, I was eligible for the football team. My dad was the coach. He was a great coach in many ways, but he was especially good at instilling in us that, "What you put into life is what you get out of it." I believed him. I knew I could ride the bench of life, and be a mere spectator, watching the "thrill of victory" pass me by. Or, I could give it my all, and "strive" to get in the game, working hard with others to seek life's victories.
As far as football goes, I took Jerry Kramer's number 64 in high school, and went on to achieve All-State Football honors. You can imagine how good that felt, but I am more grateful for the lessons learned from those years of "striving on the gridiron."
I have done all I could to implement the lessons learned on that football field. But now, I am applying them to a more noble and necessary goal of "Striving for Holiness" and "Building the Kingdom of God." Not just my holiness either. The other valuable lesson I learned on the gridiron is that we rise or fall as a "team." Building the Kingdom of God – Making America Holy Again – is a "team sport." We need to work at our own individual strength, yes, but we need each other to "get strong together." Unless we are strong as a team, we will most certainly face defeat.
This is the major lesson I learned over these past two years: We let ourselves, as a nation, get spiritually fat, lazy and divided. The opponent, who is the devil and his minions, rolled over us with the greatest of ease. We got demolished. It wasn't even close. I've been wondering if this lesson is what God had in mind by allowing, in His permissive will, this monumental defeat these past two years. Okay, God, I get it!
Then I read today's Gospel, and there it was. A paralytic had his "teammates" who would NOT accept defeat. It looked like there was no way to get their friend close to Jesus for his healing touch. BUT, they were not going to quit! They got up over the huge crowd and on the roof. They cut a hole in the roof and lowered their friend down to Jesus. Jesus looked up at the paralytic's team and said "WOW!" (I added that) … the Gospel said that Jesus "saw their faith." Faith, here, is identified with "striving." The lesson is the same my dad instilled in us: "What you put into life is what you get out of it." I have discovered that, most times, God waits for our "effort" before He responds to our prayers.
God is a perfect dad or, one could say in this context, "A Perfect Coach." We are not called to be bench warmers or losers. We are called be His champions (See St. Paul's appeal in 1 Corinthians 9:24).
I don't know about you, but riding the bench and accepting defeat is not in my wheelhouse. If we ever hope to rise again as the winning team of Christians – because we are getting our butts kicked right now – we need to get in "good spiritual shape" again.
Join us! Get on the team! We are tired of being losers! We are starting by getting our bodies in better shape, mainly for gaining the physical energy necessary for actually wanting to strive for holiness with our teammates, so we can Make America Holy Again!!
Phase 1 – January & February: Strengthening our Physical Health
Phase 2 – Ash Wednesday (March 2) to Pentecost (June 5): Strengthening our Holiness (Stay tuned for details on Phase 2)
I'm Going In!
ENLIST IN THE UNITED STATES GRACE FORCE
(Click on this button to enlist!)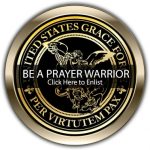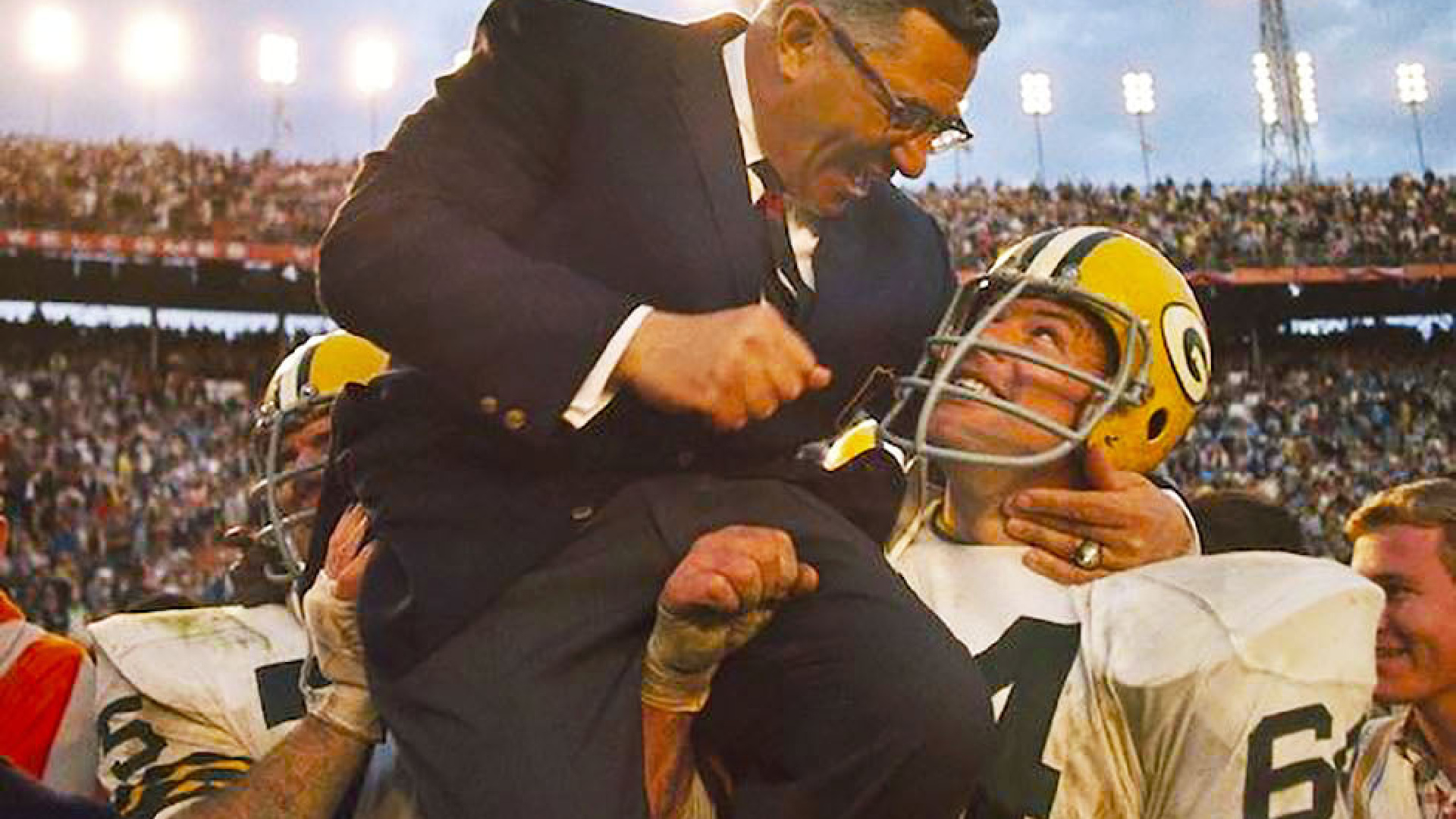 Related Articles
Read more from Latest Posts